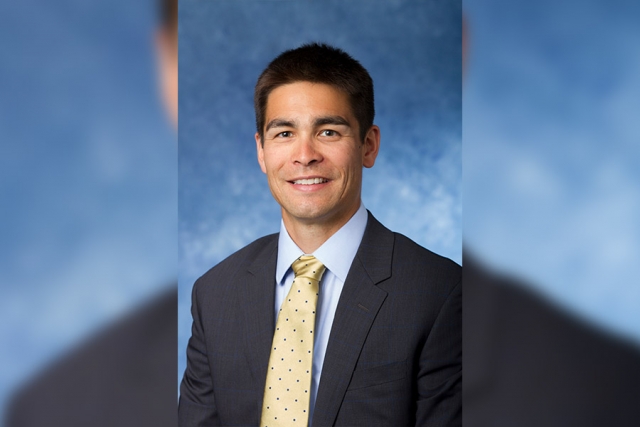 Compliance with Title IX, disproportionate gender ratio encourages advancement
An increase in the percentage of women at UC Davis has urged UC Davis Athletics to begin the process of adding a 15th varsity women's sport. Outlined in a letter by Athletics Director Kevin Blue, the addition of this team is in compliance with Title IX requirements that require "fair and equitable athletic opportunities for male and female students."
Given the increase in enrollment at UC Davis from 2011-12 of 55.1 percent women to 59.4 percent women currently, Blue noted in the letter that "The number of varsity athletics opportunities for female student-athletes has not changed as swiftly, this is why we are taking action to increase opportunities."
Blue commented on the women to men ratio at UC Davis and what it means for the future of athletics.
"The substantial increase in female undergraduate students reflects a larger national trend," Blue said via email. "UC Davis has been a historical leader in Title IX as it applies to intercollegiate sports, and we are proud that our leadership in this area will continue into the future."
Blue added in the letter that the addition of a 15th women's team exceeds "the national average of nine and Big West average of 10."
With the addition of another team, UC Davis Athletics has assured that existing private and philanthropic support will continue to fund the programs to which they are directed to. In a Frequently Asked Questions page following the announcement with Blue, he said that "A primary criterion for selection is the amount of philanthropic support committed to support the addition of a new team."
Blue also said via email, "We have been increasing the amount of private support for all of our teams, and we are expecting that a significant amount of private support will help launch the new team as well. There will also be institutional funds available to assist the new team and ensure that our university remains in compliance with Title IX, even after the significant undergraduate enrollment shift."
The new women's team is expected to begin operating with the start of the 2018-19 academic year following the decision of which sport will be added that takes place in Winter 2018. A committee that includes Blue, Campus Title IX Coordinator and Chief Compliance Officer Wendi Delmendo, Faculty Athletics Representative Scott Carrell, Campus Counsel Sheila O'Rourke, Interim Lead of Finance, Operations and Administration Kelly Ratliff and ASUCD President Josh Dalavai will decide which team should be added.
"It is too soon to determine which teams will be the most appropriate candidates," Blue said via email. "Any member of the UC Davis community or public, including students, may nominate a team for consideration."
Suggestions may be made online at a link provided in the online version of this story and on the FAQ page and can be submitted until Jan. 19, 2018.
"We will also be conducting a public forum for discussion on this topic at a date and time that will be determined in the next few weeks," Blue said in his response to an FAQ.
UC Davis Athletics is currently home to 23 varsity sports that include nine men's programs and 14 women's. The addition of a sports team will be the latest amendment to the number of sports programs UC Davis has since the discontinuation of women's rowing, wrestling, men's swimming and diving and men's indoor track in 2010.
Written by: Veronica Vargo — sports@theaggie.org