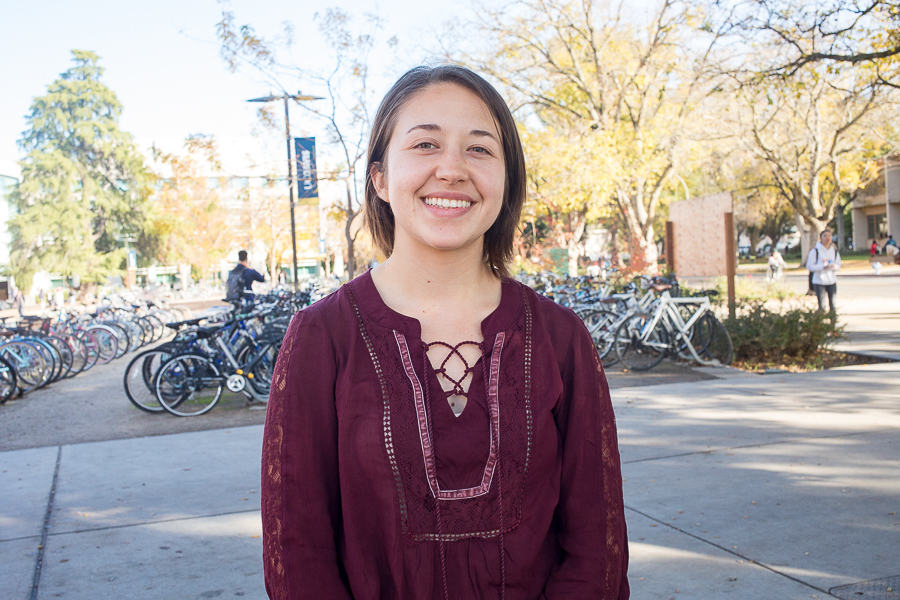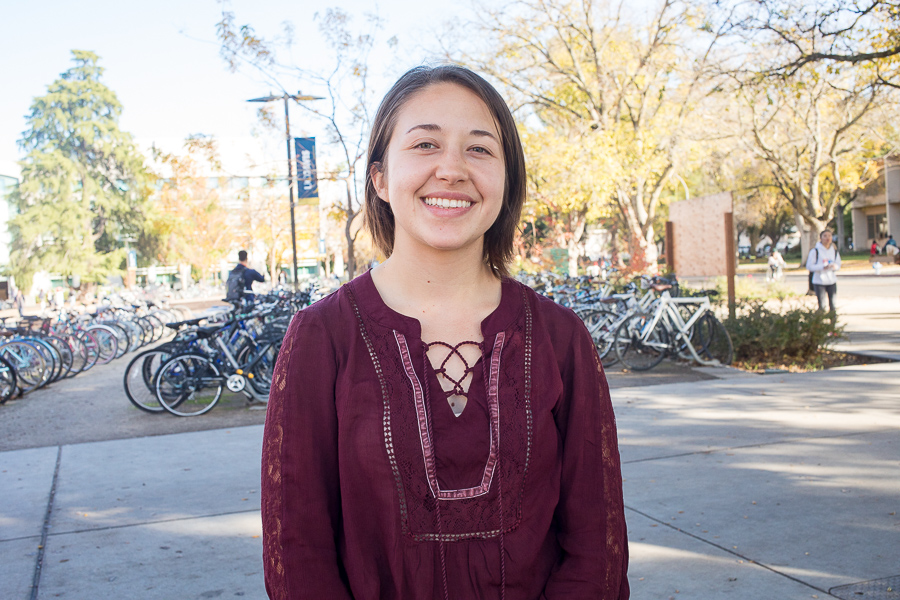 Davis Challah for Hunger chapter has student representative in Campus Hunger Project
Challah For Hunger is a community service program with a mission to counter food insecurity on college campuses by baking challah, traditional Jewish bread. There are CFH chapters at 80 campuses nationwide.
UC Davis' CFH chapter recently sent Hana Minsky, a second-year plant biology major, to Philadelphia to represent the university on a national level for the nonprofit organization's Campus Hunger Project. According to the CFH website, the Campus Hunger Project is a group of nine students from eight campuses creating "their own hypothesis for how to support their peers" who are food insecure and testing their projects on campus.
"Food insecurity is when you're not sure when or where your next meal is coming from," Minsky said. "It also means not having easy access to nutritious food. A good example people may not immediately consider is the 'I can only afford ramen' culture on college campuses."
At Temple University in Philadelphia, Penn., Minsky and eight other representatives from USC, Temple University, Stanford University, the University of Arizona, Binghamton University, University of Virginia and the University of Wisconsin, Madison, discussed their approaches to food insecurity and tailored initiatives to bring back with them.
"Many students have on-campus jobs in order to afford tuition and housing, and food often times comes second," said Katherine Popovich, a fourth-year genetics major and the president of the CFH Davis chapter, in an email interview. "These students turn to on-campus farms that give out free vegetables or the food pantry, but many still don't know where their next meal might come from. I don't think it's something that's […] talked about among students, as people might be embarrassed to share they are food insecure"
The University of California's Global Food Initiative conducted an online survey in 2016 administered to 66,000 randomly selected students. Of the 9,000 who responded, 42 percent indicated they had "low" or "very low" food security.
"[Food insecurity] is especially true for a lot of students because we don't have a steady source of income, we're very busy with school and lots of other commitments that we have," said Jacob Newman, a third-year civil engineering and environmental engineering double major and the CFH treasurer.
Founded in 2010, CFH at UC Davis is composed of a board of 12 people, but is dependent on walk-in volunteers from other community service projects, fraternities or sororities and other individuals.
"In order to make so many loaves of bread we have to have the help of our awesome volunteers," said Elissa Goldman, a fourth-year microbiology major and a member of CFH's productions committee.
Proceeds from CFH are split between the Yolo County Food Bank and Mazon, an international Jewish nonprofit fighting hunger.
"We've donated over $17,000 to the Yolo County Food Bank, which has been able to provide around 52,500 meals to those in need in Yolo County," Goldman said.
Challah for Hunger bakes and braids loaves every week at the Hillel House in Davis on A Street. Interested volunteers can reach out to the organization at cfhdavisvolunteer@gmail.com.
Written by: Elizabeth Mercado — campus@theaggie.org