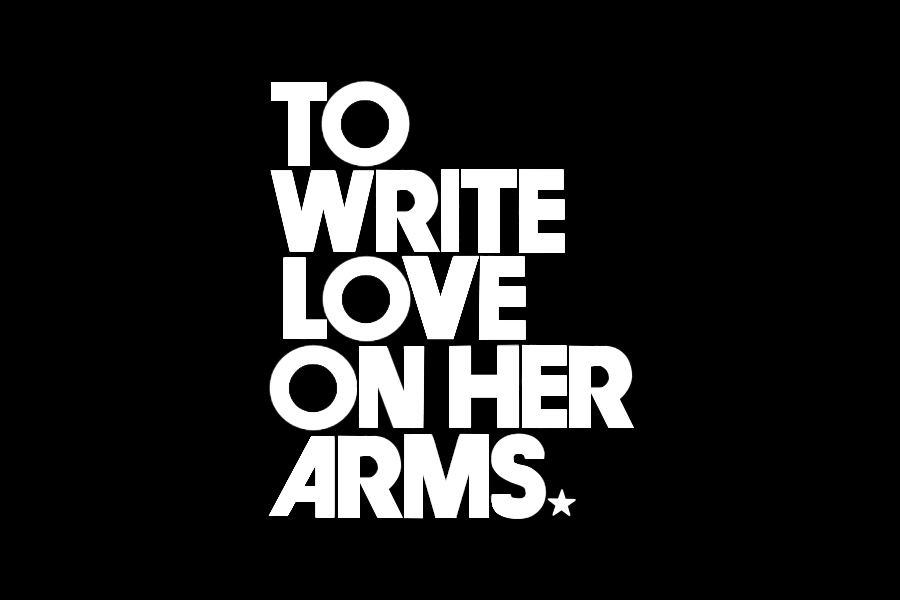 Nonprofits help those who struggle with mental health feel less alone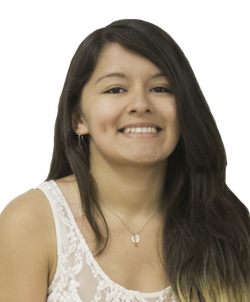 It's easy to feel alone while struggling with mental health. On one hand, the feeling of being alone is better than being surrounded with people because no one wants to negatively impact another's positive mood. But on the other hand, being alone is not the best thing for someone who feels like they have nothing to live for. When living with a mental illness, it makes it difficult to find a place of belonging. When the topic isn't openly discussed, it can feel like there is nowhere to turn to speak up about a personal experience.
I'm here to bring attention to social movements and organizations developed to advocate for mental health and provide an inclusive environment for people who live with mental illness. These organizations and movements are created for real people who have struggled with issues like depression, self-harm and suicide attempts. They bring awareness to the topic by sharing real people's stories and to providing a place where people can feel safe enough to tell their own story. Society avoids speaking about mental illness, but these organizations fight back to reduce stigma and represent a mutual goal of a better life.
These organizations start with stories, which is how Jamie Tworkowski began his own, "To Write Love on Her Arms" (TWLOHA). In the beginning, it started out as a story based on his friend Renee and her struggle with depression, drug addiction and self-harm. Renee had five days to clean herself up before she would be allowed into a rehabilitation program. Tworkowski spent those five days getting to know her as the person she was behind her mental illness. When she was accepted into the program, Tworkowski took her story and shared it on a Myspace page to bring awareness to mental health. He began selling t-shirts to provide funds for Renee's treatment. The shirts had the words "To Write Love on Her Arms," meaning that love is the most important thing we can give to people who struggle with mental illness. It alludes to the self-injury often inflicted on someone's arm, aiming to replace that pain with love.
The movement became an official nonprofit organization in 2007 and began donating its profits from shirts and other merchandise toward treatment and recovery facilities. The group accepts messages from people around the world who wish to share their story and ask for advice. Some request to have their story shared on the organization's blog to let others know they aren't alone. And now, 10 years later, the organization continues to provide an environment for open discussion, inclusivity and hope that life is worth living.
Another social movement on the rise is The Orange Project. The movement stemmed from a tragic story, in which a woman lost her partner to suicide after a battle with depression. She wanted to break the silence and spread the awareness that suicide deserves. Among adolescents, suicide is the second leading cause of death and is referred to as a "global epidemic" — yet it's rarely talked about. This project is meant to call attention to young adults and ask them to share handwritten notes of hope and inspiration on orange post-its. The color offers emotional strength and represents positivity to encourage communication. As the campaign travels to several locations, the vibrant color also catches the attention of passersby. The movement exists to provide a place for everyone to share their words of encouragement and let others know they aren't alone.
These organizations are created from real stories of real people, which adds to their significance. They are created as support systems to give people who struggle with mental illness a place where they feel included in something. We aren't alone, we never were and we never have to be. And from the words of TWLOHA, "Love is the movement."
Written by: Jolena Pacheco — mspacheco@ucdavis.edu
Disclaimer: The views and opinions expressed by individual columnists belong to the columnists alone and do not necessarily indicate the views and opinions held by The California Aggie.