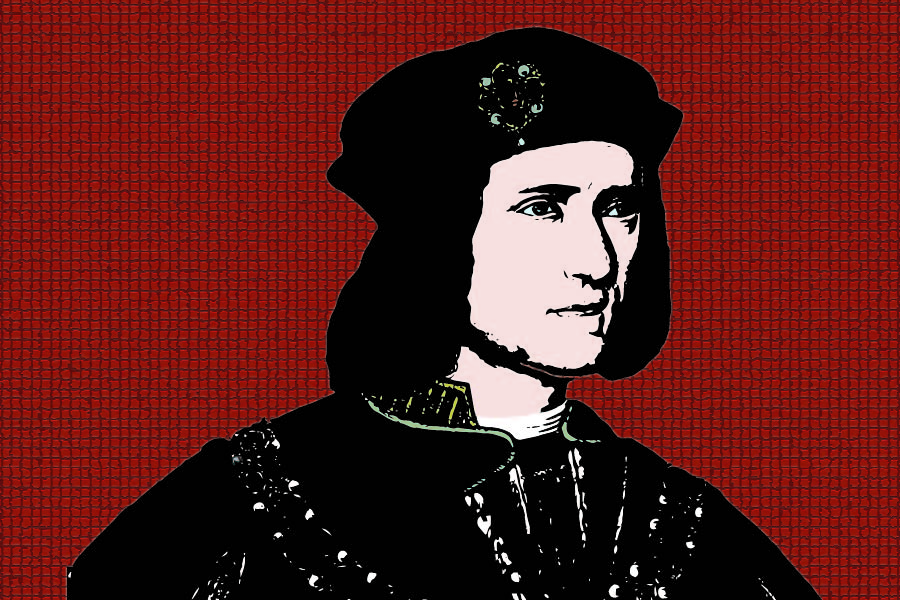 Shakespeare on a Shoestring produces Richard III through a contemporary lens
Shakespeare on a Shoestring, a unique program at UC Davis, recently had its Fall Quarter performance. The program's goal is to show Shakespeare through a contemporary lens, highlighting the aspects most related to modernity. The fall production was "Richard III." While "Richard III" is Shakespeare's second-longest play, its runtime was trimmed to around 90 minutes, enabling cast members to focus on their desired characters and arcs, specifically the role of women in "Richard III." Elisabeth Mcgowan, a third-year English and theatre double major and an actor in the production, talked about the focus of the play.
"Our director from the beginning said, 'I don't want to concentrate on the male characters. I want to concentrate on the women this time,'" Mcgowan said.
Mcgowan mentioned the value this show and play has for a modern audience.
"[…] I think it's important for modern audiences to know about it," Mcgowan said. "Why shouldn't we know what happened back then to affect us now?"
There is much to take away from the show even with a set not focused on the grandiose.
"It is more casual, that is a word I would use for this," Mcgowan said. "We want to take the audience in with us […] We will be doing things that engage them."
The simple design of the show allows its meaning to further resonate.
"It's not as glamorous, but that's what we want," Mcgowan said. "As an audience member I won't feel like I'm looking at someone on pedestal. It feels more real."
Due to the large number of roles, most actors had to double or even triple up on roles. Rose Kim, a fifth-year theatre major and actress in the production, spoke to the advantages of this scenario.
"You see [Anne] in her first scene battle it out, she's very aggressive with Richard," Kim said. "I get to express, from the same body that plays Anne, the slyness of a murderer and the playfulness of a young boy. All that comes from my body. I think it's cool for a woman to play not just the seductive scene of Anne."
Kim also mentioned the interesting job of playing a male role.
"Most of our cast is women, playing most of the male roles," Kim said. "We're not hiding the fact that we're women playing these roles. We're also not putting [on] a female twist […] We get to flesh out different parts of our humanity through these different roles we get to play."
The preparation required for this play, like all Shakespearean plays, was nothing short of rigorous.
"Sometimes the language is so thick it just feels like chains," Kim said. "But we worked on the language and being able to speak Shakespeare without putting something on it […] Don't do the work for the word."
Karina Rodriguez, a third-year theatre major and an actress in the production, elaborated on the struggles she found with Shakespeare.
"The hardest thing is the language itself," Rodriguez said. "It's so hard sometimes to get what Shakespeare is actually trying to tell us. Sometimes because we don't speak the language, we don't get it. There might be a joke in there, but we won't get it. But then when someone tells us, we can see it."
Yet as with most projects, enough hard work leads to payoff.
"In rehearsal, I hear it, the work we've done," Kim said. "It sounds like a person is saying it, not some character. And then it becomes interesting."
Shakespeare on a Shoestring exhibits some of Davis' best qualities: an enthusiasm to learn and the ability to locate meaning in places often overlooked by others. While they are done for the quarter, Shakespeare on a Shoestring will return with more exceptional looks at Shakespeare and his Elizabethan world.
Written By: Nicolas Rago — arts@theaggie.org