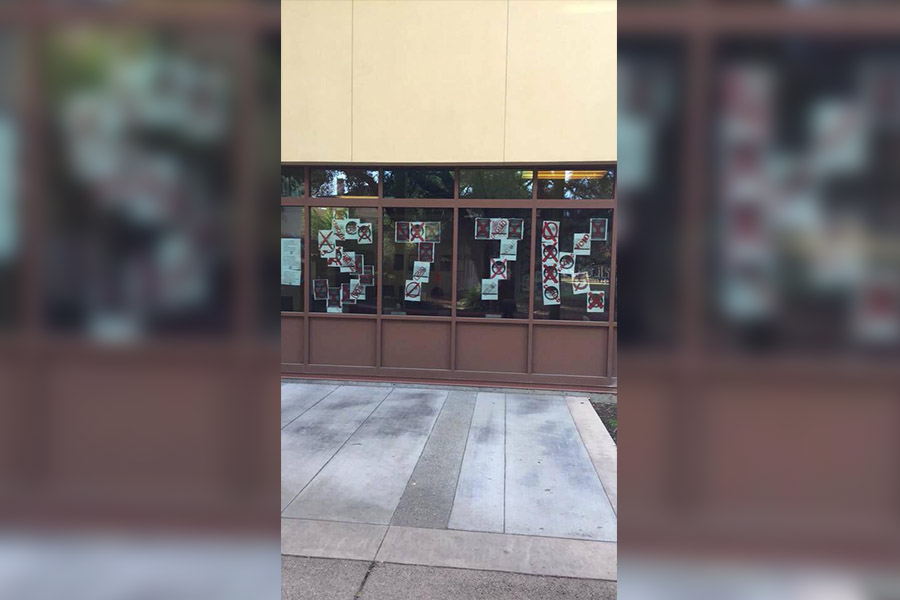 CCC programs such as REACH Retreat, International Retreat cancelled
In the 2017-18 school year, the UC Davis Cross Cultural Center experienced a significant cut to its budget.
According to the CCC's website, the center "provides a community space promoting values such as advocacy, cultural competency and community."
The CCC's budget cut was part of a larger budget cut to the Division of Student Affairs, which affected the CCC as well as several other departments.
The CCC leadership team was given permission to internally decide what to cut. According to a post on the CCC's Facebook page, the team was mainly concerned with "the possibility of losing a staff member that supported the International and ME/SA communities."
As a result, the cut was applied to several programs and services the CCC usually holds, including the REACH Retreat, the International Community Retreat, the Asian American & Pacific Islander Leadership Retreat, Students of Diverse Affiliations and the Student Grant Program.
Programs such as the Asian Pacific Culture Night Market, Black Family Day, La Gran Tardeada, Powwow, P.E.A.C.E., Danzantes del Alma and the Graduate Students of Color Program were retained.
"Losing a staffing position is much more difficult to regain and we also felt that a staff member provides broader and more ongoing support for communities than a one-time program," the CCC explained in the Facebook post.
The CCC advocated for keeping the program coordinator position and making it permanent, and was granted the request. Additionally, this year the CCC was able to secure a permanent position to serve the international and Asian Pacific Islander communities.  
The total cut from the budget was $76,794 – approximately 7 percent of the budget. However, CCC Director Bruce Smail expressed some optimism in light of the situation.
"While this is a loss for the 2017-18 fiscal year, we enhanced our programming to support the communities we serve," Smail said via email. "We created a new programming model to enhance our reach to the various communities we serve."
The new programming model includes three key components: Themed Series Programming, which includes two major events and six smaller events in Fall and Winter Quarters, Community Specific Programming, which provides an opportunity for the community coordinators to address issues and events targeted to the various communities served by the CCC and Spring Cultural Days Pre-Events.
Since the budget cut decision was announced after the CCC's student hiring season, the CCC will honor current employment agreements with the 28 student staff members hired for 2017-18 fiscal year.
"Although we experienced a budget reduction this year we have received a 214 percent programming budget increase over the last five years which demonstrates divisional support," Smail said.
Written by: Clara Zhao — campus@theaggie.org