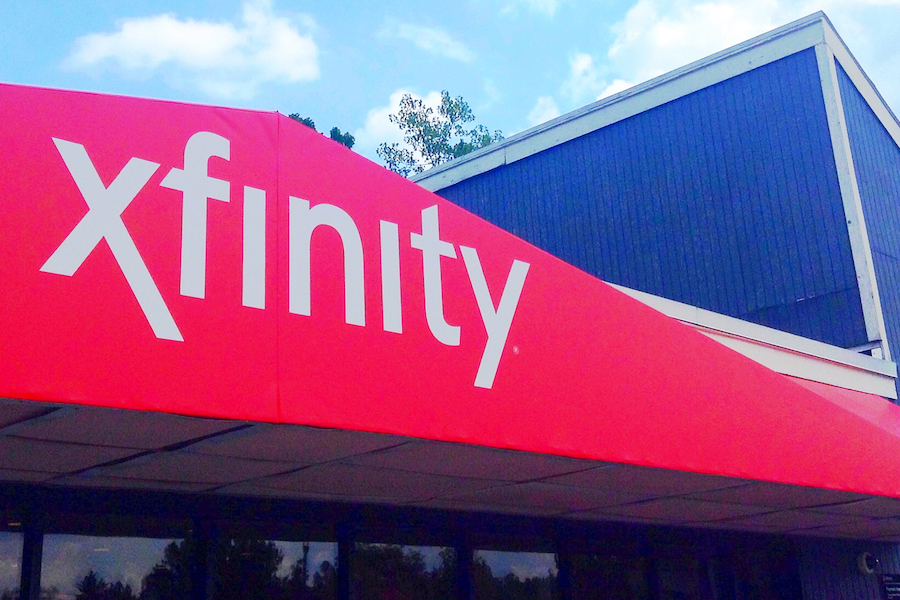 The perks of being a student
Xfinity On Campus is a streaming service made specifically for students. Because UC Davis has a contract with Xfinity, the service is free for all its students. Accessible from your laptop, desktop or mobile device, TV shows can go with you anywhere as long as you sign in with your student ID. This streaming service allows you to watch live TV, record shows, watch on demand and even access all premium networks. No need to mooch off your neighbor's cousin's HBO Go — because now you have it for free.
The set-up is as easy as could be. Go to xfinityoncampus.com, find your school, sign in using your school credentials and then start watching.
Now you can't make the excuse that you have no way of watching. Xfinity even has a list of shows to start from the beginning. In case you need recommendations for shows to start that are available through Xfinity On Campus, here are a few:
"Westworld"
For those of you wanting a psychological thriller, this is the perfect fit. With each episode, the overall plot makes more sense. This is not a show in which you can just watch a random episode: they must be watched in order to have the creators' intended effect.
"Mr. Robot"
This show is just as intense as the previous, but with more twists and turns. The first season is a work of pure genius. The acting is phenomenal, and the cinematography isn't any different. "Mr. Robot" currently has three seasons out and available online.
"Psych"
On a lighter note, this show takes a typical crime show and gives it a humorous twist. The show centers around a guy who claims to be a psychic, using his skills to help the police department solve crimes. What's best about this show, though, is that its creators understand how stupid the concept is and they run with it.
"The Good Place" (Season 2)
When the world's worst person ends up in heaven, the possibilities are endless. This show makes you root for all the characters while still being able to laugh at them as well as with them. The acting is incredible, and every line is hilarious. It's a great show to make anyone feel better about life.
"Brooklyn Nine-Nine"
This is a different type of police comedy. More about the characters' relationships and the quirky situations they are thrown into, "Brooklyn Nine-Nine" is less about being a dramedy. Andy Samberg is a lovable lead character that brings out the best in each of his co-stars. All seasons are available on Netflix and the current season is on Xfinity On Campus.
Written by: CaraJoy Kleinrock — arts@theaggie.org