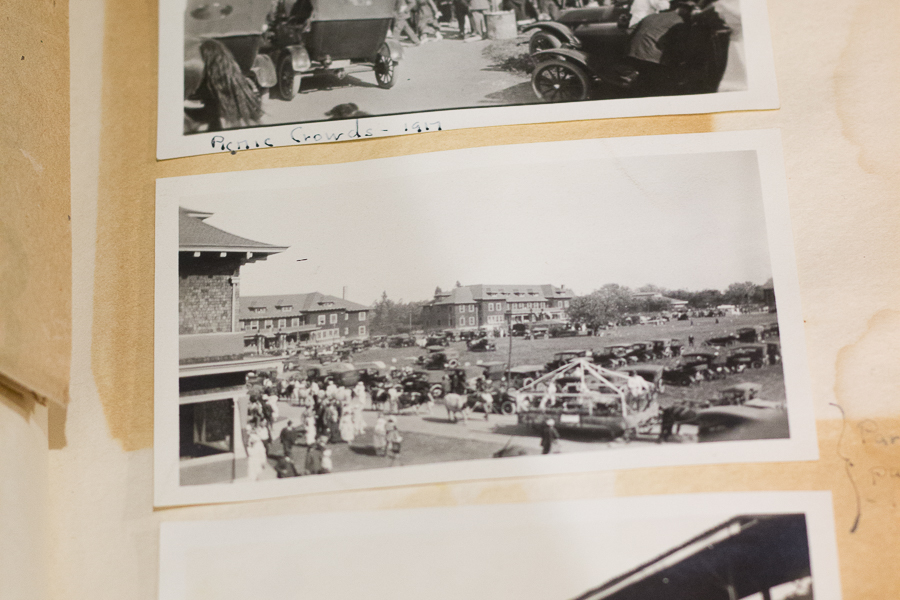 UC celebrates 150th anniversary with digital archive
On Jan. 8, the UC's 150th Anniversary was celebrated with the release of a photography timeline that displays the university system's rich history. Produced by the UC Office of the President, the site will be updated throughout the year, providing a unique live recording of history as it happens on campuses across California.
Founded in 1869, the System has only grown since then. An article released by the UCOP overviewed the UC system, stating that "today, the UC system includes more than 238,000 students and more than 190,000 faculty and staff, with more than 1.7 million alumni living and working around the world."
The timeline covers everything from the original construction of the campuses to famous commencement speakers including President Barack Obama and the Dalai Lama.
UC Davis is highlighted multiple times throughout the timeline, beginning with iconic events like the first Picnic Day, the first Pajamarino and continuing on to more recent landmark moments such as the opening of the Bodega Marine Laboratory and the launch of the Betty Irene Moore School of Nursing.
In the UCOP article, UC President Janet Napolitano commented on the communal pride Californians should take in the UC System.
"Californians should feel tremendously proud of their public research university and all that it has accomplished over the last 150 years," Napolitano said. "Since the very beginning, UC has done more than just help California prepare for the future — we've helped create it. And we have no intention of slowing down now."
UC Board of Regents Chair George Kieffer was quoted in the same article stating that this timeline is a testament to the university system's mission statement.
"This pivotal milestone is much more than an occasion to celebrate the founding of our great university," Kieffer said. "It is a testament to the enduring and far-reaching value of the University of California to our state, nation and world. UC's mission of education, research and public service is more vital than ever to meeting society's challenges today and over the course of the next 150 years."
Written by: Priyanka Shreedar — campus@theaggie.org