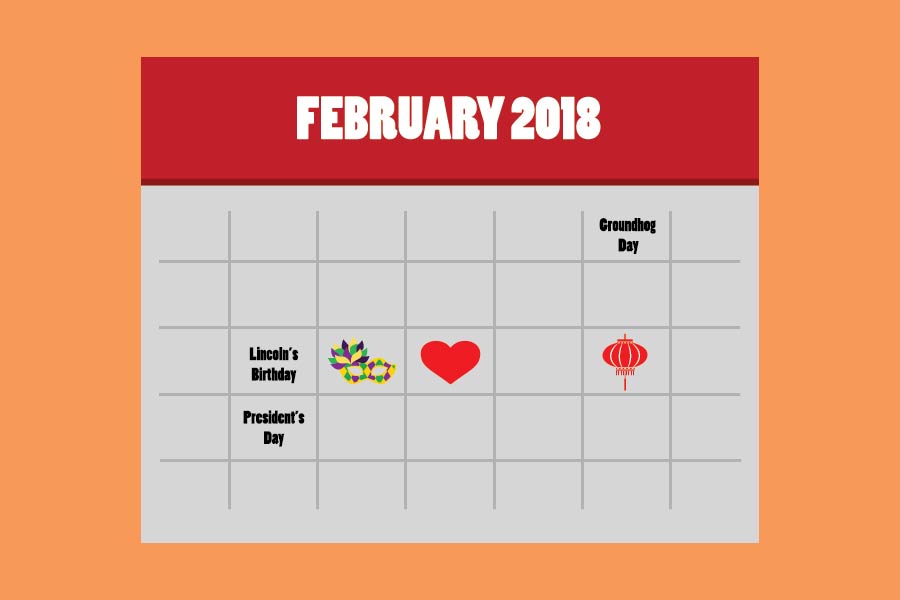 Get sticky: make bread or make art
February has a lot more to offer than avoiding or celebrating Valentine's Day. This month is full of culture and creativity waiting for you to take advantage of it.
Davis Craft and Vintage Fair, Feb. 8
Where? Central Park
When? 11 a.m. to 4 p.m.
What is it? There will be live music, food and local vintage and handmade goods at this recurring Davis event, where you can support local art for free.
Bread Baking at Davis Food Co-op, Feb. 10
Where? Teaching Kitchen at the Davis Food Co-op
When? 2 to 5 p.m.
What is it? This is a class to learn how to bake at home. This particular event will be teaching you how to bake bread and everything that it entails.
The event is a 3-hour, hands-on class that is priced as follows:
DFC members: $36
Non-members: $40
Janet Mock, Feb. 5
Where? Mondavi Center
When? 8 to 10 p.m.
What is it? "Janet Mock is a transgender rights activist, TV host and New York Times bestselling author of Redefining Realness: My Path to Womanhood, Identity, Love & So Much More. She takes the Jackson Hall stage to discuss her career in the keystone event of this year's Campus Community Book Project," says the Facebook event.
Art Studio Lab, Feb. 3, 10, 17, 24
Where? Manetti Shrem Museum
When? 2 to 4 p.m.
What is it? Saturday drop-in Art Studio Labs are designed for those want to get creative. All ages are invited to try out different materials to make new designs, which are prompted by weekly questions.
Cirque Eloize, Feb. 11
Where? Mondavi Center
When? 3 to 5 p.m.
What is it? "Theater and circus rambunctiously collide in Saloon, the newest acrobatic creation from contemporary circus troupe Cirque Éloize. Set to live folk and fiddle music, this show combines story with original acrobatic choreography," says the Facebook event.
Being Portraiture and Poetry, Feb. 8
Where? Basement Gallery
When? 6 to 9 p.m.
What is it? The Basement Gallery's opening show will exhibit pieces from both artists and poets. There will also be karaoke at the show opening.
Written by: CaraJoy Kleinrock — arts@theaggie.org