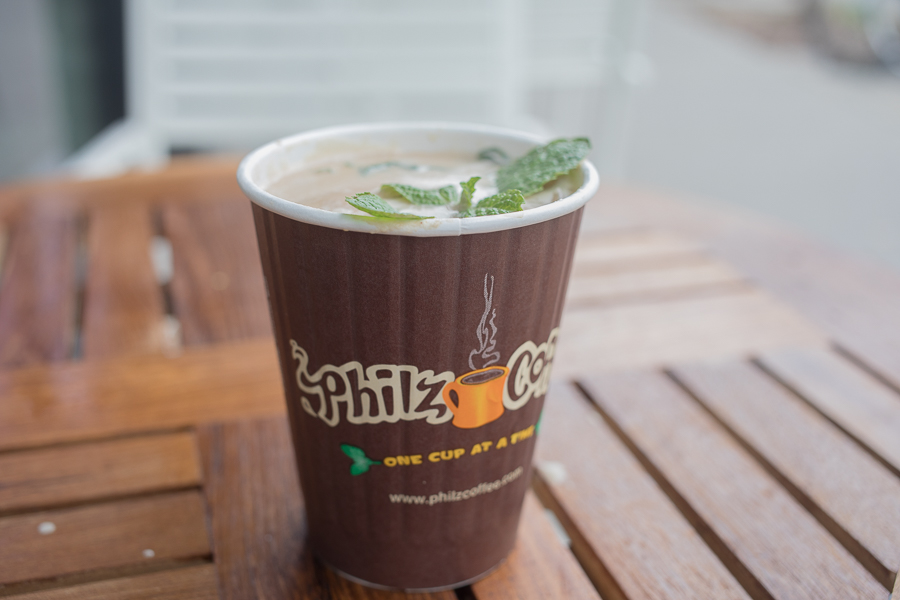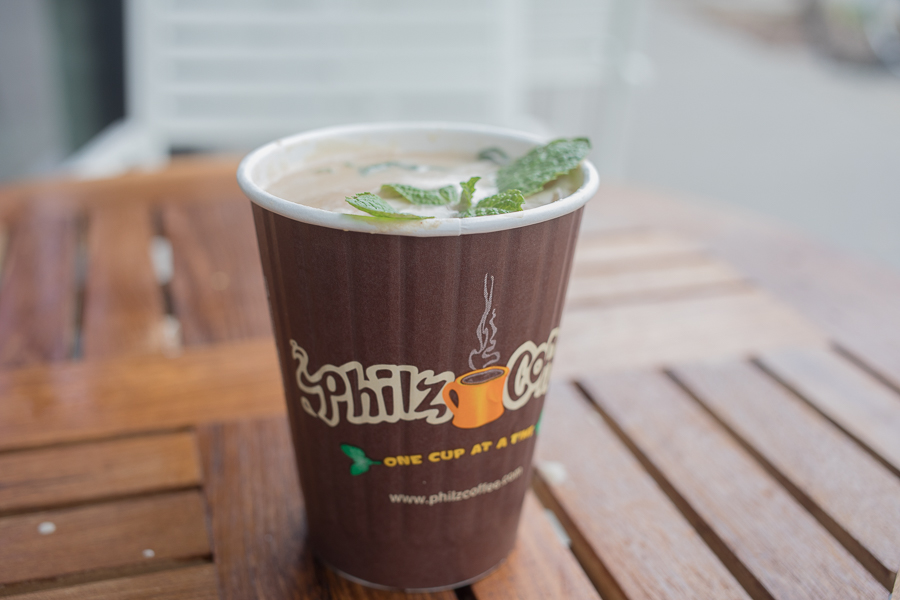 What to Expect at Davis' Newest Coffee Spot
Calling all caffeine connoisseurs — Philz Coffee has finally made its way into downtown Davis. Having begun as a local coffee brand of the Bay Area, Philz has recently gathered great success in Davis as many students have not had the unique Philz experience before. Founded by Phil Jaber, Philz is dedicated to the craft of coffee, with each cup tailored to meet the tastes and desires of the customer. So the question is this: How does this NorCal cult favorite fare against the well-established stores already embedded in the coffee culture of downtown Davis? For all the Philz first-timers out there, here's what to expect.
The Experience
Upon walking into Philz for the first time, customers are immediately welcomed by the attentive staff behind the counter. And unlike most coffee shops, patrons order their drink and food prior to paying it for it.
Depending on the time of day, Philz can get busy, as the shop has quickly garnered a significant level of popularity around town. On a Thursday morning, with nearly every table occupied and a sizable line to order, an employee walked around the shop handing out stickers to customers, thanking them for their patience. But beyond the stellar customer service, the shop also offers a spunky and eclectic vibe with lots of windows, tons of open space and available room to study.
"When I heard that Philz was coming to Davis, I was insanely hyped," said Pareesa Darafshi, a third-year international relations major. "Everyone that works there is always so nice, and I think Davis needs a positive study space like that."
The Coffee
When it comes to coffee, Philz takes it "one cup at a time" — literally. Each barista carefully crafts a personal blend of flavors in each cup according to the customer's desired tastes. Although this made-to-order style sometimes results in a longer wait, many of Philz's dedicated customers savor the unique freshness behind a non-espresso cup of coffee.
In addition to its unique selection of light, medium and dark coffee blends, Philz baristas also allow for personal customization of any drink. The Philz drink menu offers teas and a few specialty drinks, both hot and iced. A popular favorite is the Mint Mojito, a sweet and creamy iced coffee garnished with tons of mint leaves.
"I was loyal to the Mint Mojito for years, but I've recently switched to Philtered Soul because it has the perfect hazelnut flavor that never gets old," said Sarah Jensen, a long-time Philz customer and fourth-year sociology and economics double major.
The Food
One of the most unique aspects of Philz as a coffee shop has to be its brunch-style menu of snacks. Rather than the typical array of muffins, croissants, bagels and pre-made lunches found at most coffee shops, Philz food items are made-to-order, just like their drinks.
"Philz offers foods other than baked goods, like their toasts and energy bowls, which I'd rather eat when I do work there," said Farah Sevareid, a first-year genetics major.
From avocado toast to cream cheese bagels, the diverse menu offers something for every craving. For those looking for something more sweet rather than savory, a popular choice would be the almond butter and banana toast topped with honey and sea salt.
Written by: Sydney Odman — arts@theaggie.org