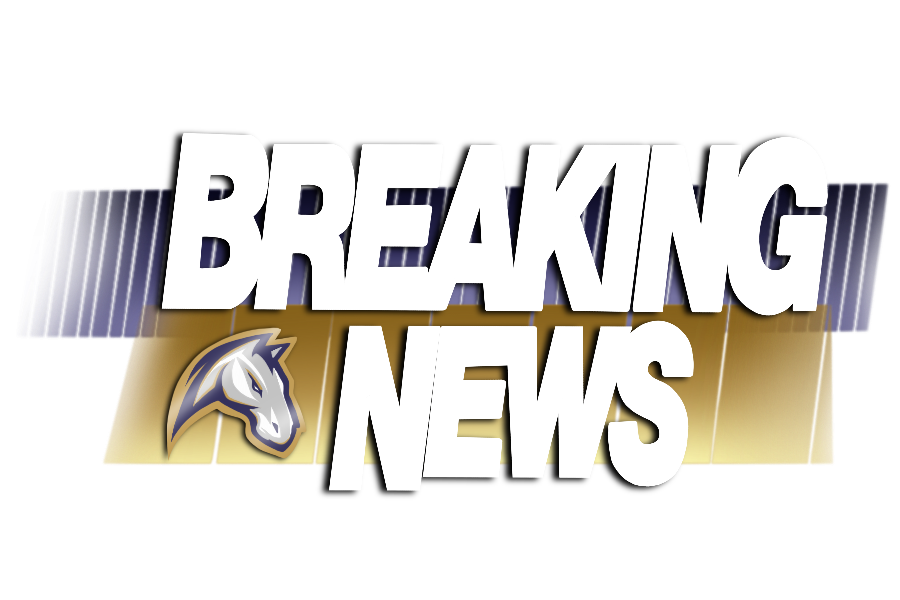 De la Torre will be first Latina president of SDSU
On Jan. 30, Vice Chancellor of Student Affairs and Campus Diversity Adela de la Torre was appointed as the next president of San Diego State University by the California State University Board of Trustees. De la Torre will be stepping into her role as president this coming June.
De la Torre is the first Latina woman to be appointed as president of SDSU. De la Torre is a researcher in and chair of the Department of Chicana/Chicano Studies at UC Davis.
ASUCD President Josh Dalavai spoke about de la Torre's relationship with students.
"We are sorry to see Vice Chancellor de la Torre leave the UC Davis community but are excited for her future endeavors at SDSU and wish her the best," Dalavai said. "It was a pleasure working with her on behalf of students."
At UC Davis, as Vice Chancellor of Student Affairs, de La Torre has worked to secure $19 million in order to support programs like educational outreach, recruitment and health education.
May recently announced that in light of de la Torre's departure, he will be looking to fill two open positions: vice chancellor of student affairs and vice chancellor for diversity, equity and inclusion.
"One thing we must do is further increase the diversity of our students, faculty and staff in the years ahead," May said in a press release published by the university. "This new position for diversity, equity and inclusion will allow us to engage more effectively with recruitment and retention of the best and brightest students, faculty, and staff in the state and nation."
In an official statement, May congratulated de la Torre on her new position.
"Please join me in congratulating Adela," May said. "She has been a dynamic leader and scholar during her time with UC Davis and has demonstrated a commitment to diversity and inclusion in a wealth of programs and services for students."
Written by: Ally Russell — campus@theaggie.org