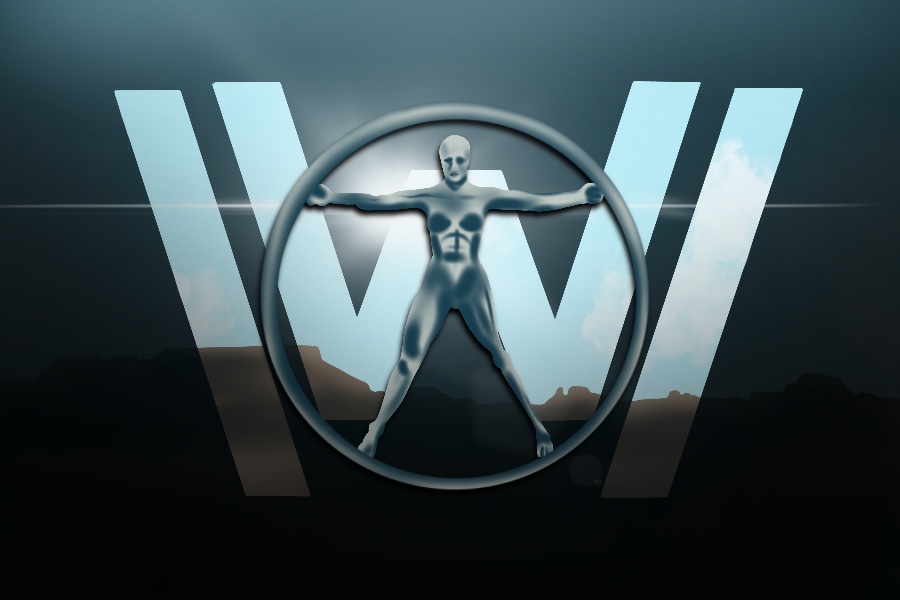 Helping to avoid studying for midterms
We interrupt your regularly scheduled program of studying for midterms to inform you that it's time for a TV break. HBO has a wide variety of shows that are ripe for binging.
Westworld
A mind-boggling spaghetti western show that plays on the potential level of sophistication that artificial intelligence may reach in the not-too-distant future. In the midst of emerging consciousness and self-awareness, Delores, a humanistic robot created for the guilty pleasures of the rich, begins to question the nature of her existence and the invisible line between her reality and the reality around her. The breathtaking cast is made up of high-profile names such as Thandie Newton, Anthony Hopkins and Ed Harris. Hopkins plays the creator of the western world and introduces fundamental questions of the human existence and our raw nature. Season 2 is on the way, which means the show withdrawals from Season 1 won't be long-lived.
Game of Thrones
Set in Westeros, a world that looks like it's about the size of California, kings and forgotten queens fight for power over seven kingdoms. If you are uncomfortable around blood, then this is not the show for you. This show probably has more fandom than any other HBO show because it's a fully submersive world that's great for getting lost in. One episode is budgeted at $10 million, so it's safe to assume that the visual production and quality is top tier. The cast is ever-changing, which is a breath of fresh air and great for those like me that don't mind inconsistency or have learned to deal with it.
Big Little Lies
Winner of four Golden Globes, including Best Television Limited Series and acting awards for Nicole Kidman, Alexander Skarsgard and Laura Dern, Big Little Lies sails mom feuds over uncharted waters. First-time television actresses Nicole Kidman, Reese Witherspoon and Shailene Woodley play a range of moms represented in society today (tropes like the stay-at-home mom or the career mom). The show also highlights issues involving domestic violence by addressing real-world scenarios of women debating coming forward in the face of being condemned as a liar.
Sex and the City
I couldn't help but wonder: what's an iconic HBO show that everyone must watch? Sex and the City is always relevant because sex will always be around — as well as the complications that come with it. Carrie Bradshaw, played by Sarah Jessica Parker, is joined by her three friends Samantha, Charlotte and Miranda, all with quite distinctive personalities. The four share their sex-capades with one another and try to manage their busy love lives while living in the city. Also, the show is very '90s (Millennials' favorite decade right now), even though most of us were too young to remember it.  
Veep
Veep is a political comedy that fixates on the struggles of Selena Myer, the vice president of the United States. Sounds fun to be second in command, right? Not really, but Myer does her best to push the envelope under the door of the office of the President — who is never seen on camera. Full of dry and witty humor (my favorite kind), Veep is filled with hidden one-liner gems. Constantly met with public disaster, the relatable Selena Myer, played by Julia Louis-Dreyfus, is a real knee-slapper. Other cast members include Tony Hale, Matt Walsh and Anna Chlumsky.  
HBO is offered through Xfinity on Campus as part of your tuition, so take advantage because when you graduate you may no longer get the most expensive TV network out there — for free. When the Word document has been properly adjusted to MLA format and the header is set up, it's time for a study break. You deserve it.
Written by: Josh Madrid — arts@theaggie.org