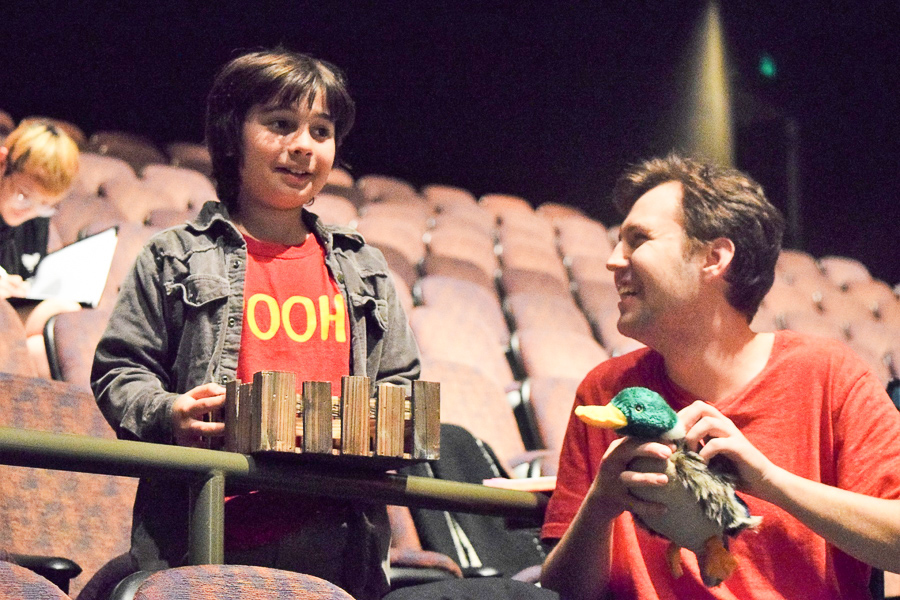 New showing will take place at Pitzer Center on Feb. 25 only
The Department of Theater and Dance sent out an email Tuesday morning announcing that "Pippin," expected to show in late February, would experience drastic changes to its performance after students were injured during rehearsal. The play will now only show on February 25 for 1 p.m. and 5 p.m. performances at the Ann E. Pitzer Center.
Three students were injured during rehearsal on Saturday, Feb. 10 after a trap door opened unexpectedly. Students were injured from the subsequent fall; their injuries were described in an email by music professor Alex Stalarow as "non-life threatening." The main stage — where the show was originally to take place — was also damaged.
Those who have already purchased tickets for the show will hear from the box office. Ticket holders will either be refunded the full amount or paid the difference for their new tickets, as the show has reduced its price to $10 student price and $15 general admission. Tickets are available to the general public for this revised version of Pippin either by phone or the UC Davis Ticket Office.
Written by: Ally Overbay — arts@theaggie.org