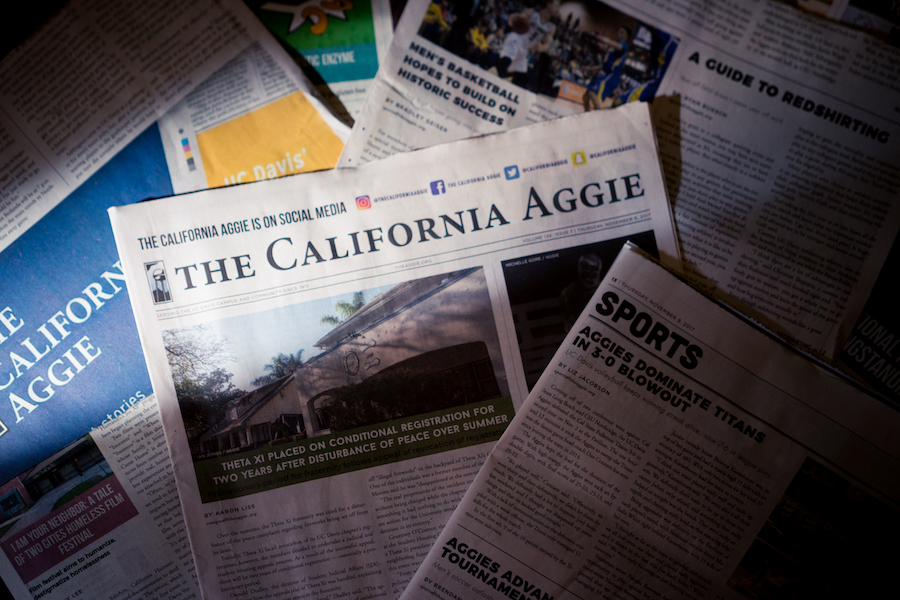 We don't host Nazis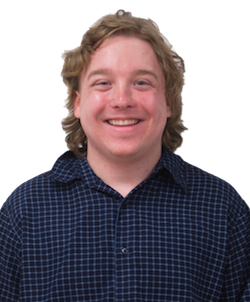 A poll published early this week revealed that "The California Aggie" is the best newspaper in all of UC Davis. Most of the competition consisted of random WordPress writers whose content was found to be vastly inferior and indicative of how our education system is failing students, even at the college level.
"It turns out most people can't write for shit," said Richard Spencer on the KDVS radioshow, "Klansmen, Dictators and Vindictive Socialists." "That's why this interview has gone so well for me."
The poll was split into multiple categories, with the humor department topping almost every one. Writer Drew Hanson was given the award for Most Credible News Source, next to the Trump Administration's secret UC Davis branch in Davis College Republicans. The Davis College Democrats were given no awards and were barred from the competition for ties to international Marxists.
When asked why he read "The Aggie," Gary May said, "Why the hell would anyone get their news from 'The Aggie'? All it has to offer is humor, and that alone is worth the $11.19 tuition hike."
The main competitor of "The Aggie," both schoolwise and newspaperwise, is UC Berkeley. Of all the brilliant minds at UC Berkeley, not a single one of them works for "The Daily Californian." Instead, their newspaper, more of a biased indoctrination service, is the work of neo-Marxists trying to dismantle what made America so great in the first place: murder and imperialism.
Written by: Drew Hanson — andhanson@ucdavis.edu
(This article is humor and/or satire, and its content is purely fictional. The story and the names of "sources" are fictionalized.)