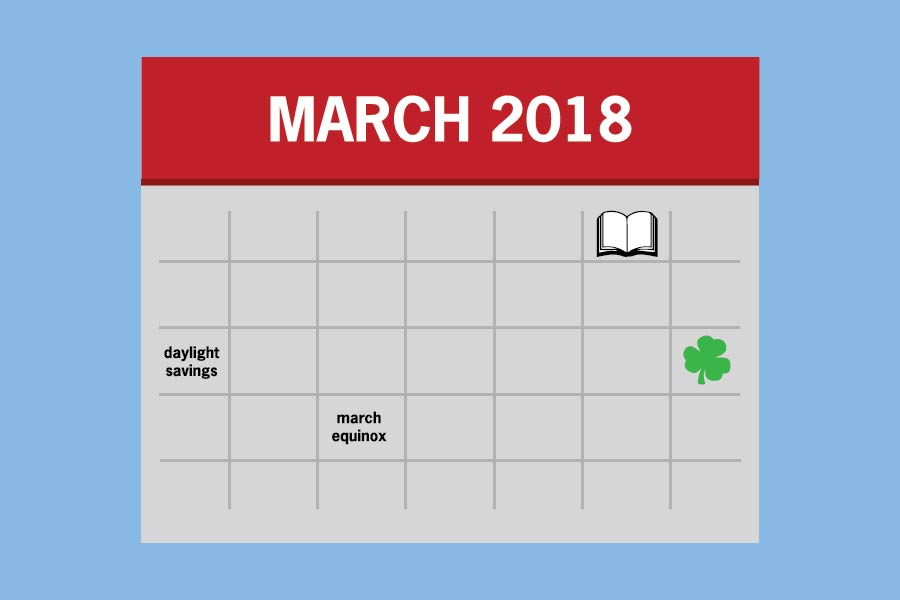 Enjoy a month of art, comedy, sports, gastronomic experiences
John Cleese, Live on Stage plus a Screening of "Monty Python and the Holy Grail"
Where? Jackson Hall, Mondavi Center
When? Wednesday, March 28 at 8 p.m.
What is it? Famed comedian John Cleese is bringing his talents to Davis. The "Monty Python" co-founder will be speaking on his life and comedic career, followed by a Q&A with the audience and a screening of the cult classic "Monty Python and the Holy Grail."
Global Flavors: Risotto and Gnocchi
Where? Teaching Kitchen at the Davis Food Co-op
When? Friday, March 9 from 6 to 8 p.m.
What is it? Head down to the Davis Food Co-op to learn all about gnocchi and risotto. The Teaching Kitchen at the Co-op holds monthly events that often involve learning to cook exciting dishes while enjoying a drink.
Lorde: Melodrama World Tour
Where? Golden 1 Center
When? Monday, March 12 at 7 p.m.
What is it? Grammy-winning singer Lorde is coming to Sacramento's Golden 1 Center. The young talent is on tour promoting her latest hit album, "Melodrama." She will be joined by openers Run The Jewels and Tove Styrke.
Botanic Fanatics
Where? Wyatt Deck, UC Davis Arboretum
When? Sunday, March 4 from 12 to 2 p.m.
What is it? A seminar on plant uses. Guest will learn all about unique plant varieties and their uses with regard to creating natural dyes and oils.
"Wayne Thiebaud | 1958–1968"
Where? Manetti Shrem Museum
When? Now through May 13
What is it? A celebration of the artistic beginnings of the groundbreaking Wayne Thiebaud. The exhibition gathers a collection of paintings from the former UC Davis professor's portfolio.
Golden State Warriors vs. Sacramento Kings
Where? Golden 1 Center
When? Saturday, March 31, 7 p.m.
What is it? End March with a bang in the state capitol. The NBA's defending champion, the Golden State Warriors, travel north to face the Sacramento Kings. Attendance not recommended if one is a diehard Kings fan. However, if one is impartial, the event will be studded with NBA All Stars and future Hall-of-Famers.
Written by: Rowan O'Connell-Gates — arts@theaggie.org