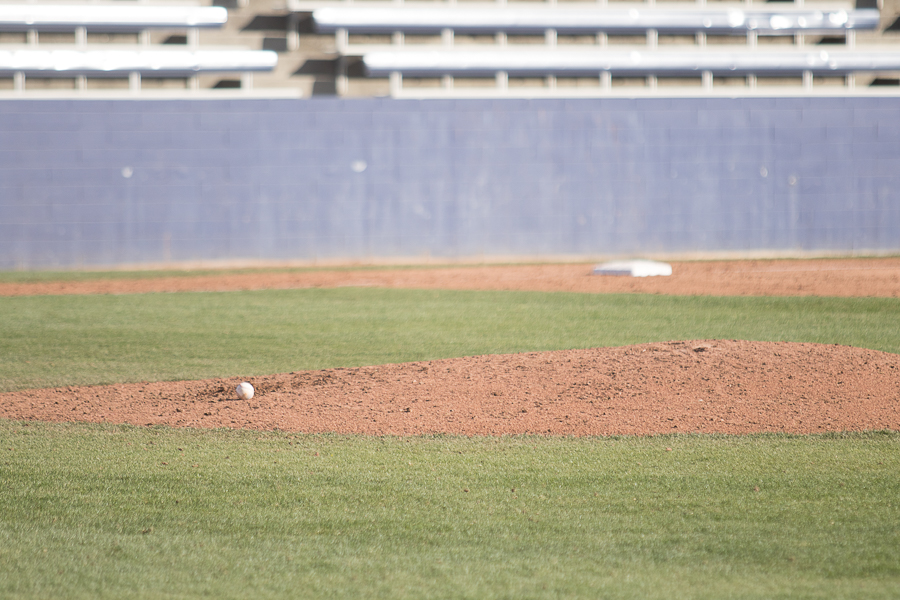 Agency's allegations of providing players with performance-enhancing drugs looms over spring training startup
On Feb. 13, a lawsuit was filed against one of Major League Baseball's top player agencies, ACES, for allegedly paying players under the table and directing clients to resources with performance-enhancing drugs — all with the first games of spring training just mere days away. The lawsuit was filed specifically against ACES brother duo Seth and Sam Levinson in the New York State Supreme Court by Juan Carlos Nunez, one of the agency's ex-employees. Nunez is seeking $2 million in "unpaid commissions" and $500,000 in fees and expenses.
Nunez's lawsuit claims that the agency has been providing players with PEDs for years and plans to have a signed document from Kirk Radomski. Radomski was a key figure in the MLB's Mitchell Report about 10 years ago, and he pled guilty to both charges facing the Levinsons. Radomski's affidavit is proposed to say that he frequently provided PEDs for the agency's clients as well as including a detailed explanation of the delivery route the illegal substances would regularly take; Radomski was reportedly paid in cash by ACES for the various steroid deliveries.
The lawsuit also describes that the ACES brothers were allegedly involved with Biogenesis' Anthony Bosch, a notorious drug dealer who was arrested in 2015 for impersonating a doctor and prescribing PEDs to both professional and amateur baseball players — including those at the high school level. Sam Levinson supposedly directed many notable baseball players, including Seattle Mariners all-star Nelson Cruz, to Bosch and was completely aware of Bosch's typical act of prescribing drugs that contained testosterone, growth hormones and many other performancing-enhancing drugs. The lawsuit writes that the Levinson brothers made illegal payments to players to convince them to take the drugs, with full knowledge that these acts violated the MLB's official rules, the laws of the players' union and U.S. federal law.
Nunez himself was sentenced to three months in prison and house arrest in 2012 for creating a fake website to cover up the tracks of Melky Cabrera, a then-San Francisco Giants outfielder who failed a drug test that same year; he was then fired from the agency. The point of the phony website was to fool the MLB into believing that Cabrera had taken a PED on accident, mistaking it for a healthy substance he had read about online. Nunez said that he was forced to take the fall for the agency when Cabrera tested positive for testosterone, allowing ACES to slip away from the incident with minimal punishments. He also accused Sam Levinson of urging him to call the New York Daily News to clear ACES' name in the midst of Cabrera's scandal, with the promise of being financially compensated for his acts. The Levinsons are predicted to look back on Nunez's history as evidence against his case.
While the Levinsons did release a statement on Nunez's toxicity as an employee, they have not released a statement on the lawsuit itself.
Written by: Kennedy Walker — sports@theaggie.org