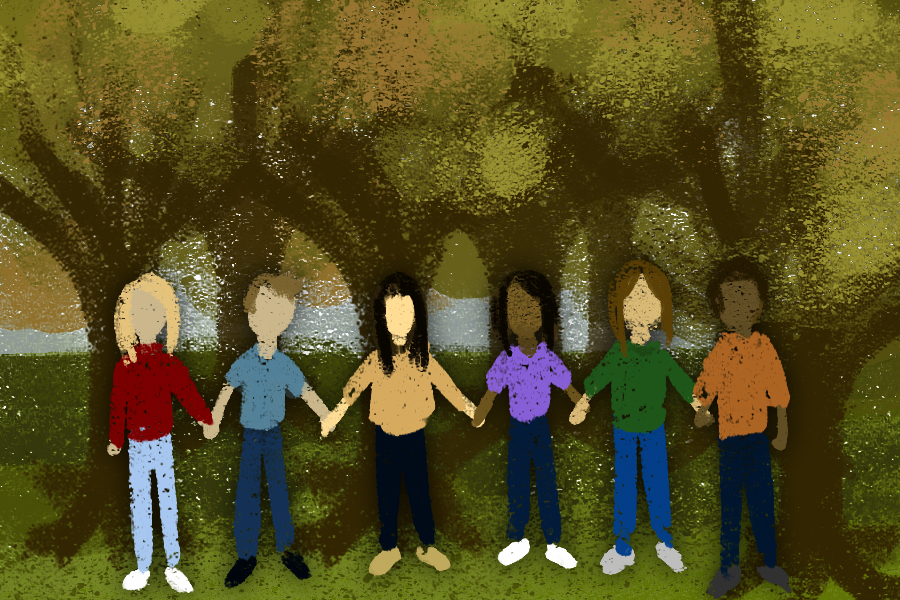 Yolo Interfaith Alliance for Climate Justice holds annual climate conference
The Yolo Interfaith Alliance for Climate Justice will be holding its sixth annual conference on Saturday, March 10 from 1 to 5 p.m., hosted by the Unitarian Universalist Church of Davis. Doors for registration open at 12:30 p.m.
The agenda for this year's conference is "Deepening our roots, growing resilient forests."
"Each conference deals with a different aspect of giving information about climate change and tries to have workshops to help people know what they can do about climate change," said Jim Craner, a member of the Yolo Interfaith Alliance for Climate Justice.
The conference features two keynote speakers: E. Gregory McPherson, a renowned urban forest researcher for the U.S. Department of Agriculture at the Pacific Southwest Research Station in Davis, and Daniel Barad, the Sierra Club's biomass campaign organizer, who will address the public on how to make California's urban and Sierra forests more resilient to climate change.
"These are two very important speakers for anyone who cares about either the urban or the Sierra forests," said Lynne Nittler, a Yolo Interfaith Alliance for Climate Justice organizer. "There has been a major study published last week with one set of ideas of what can be done, but our speaker has a different suggestion."
McPherson warned about the threats that Northern California forests face.
"Maybe our biggest threat is ourselves," McPherson said. "People abuse and neglect trees and take them for granted. Urban forests have a lot of species that are vulnerable to drought because they come from climates that receive more rainfall than here. Many of them have suffered and died."
McPherson will talk about how to identify and protect trees as well as what should be planted where.
"My presentation will try to make the point that it really takes our continued commitment to our urban forests to create and sustain an urban forest that will benefit our children's children," McPherson said. "It is the legacy we have inherited from generations ago — who put in the resources, time and love to plant and care for these trees. It is up to us to step up and perpetuate and improve what we have inherited."
Nittler strongly encourages students to attend the conference.
"Our conference is free, but we do suggest a $10 donation at the door," Nittler said. "We are so glad to have students attend. It is just a 20-minute bike ride from campus, entry is free and there will be a variety of workshops. Refreshments will be provided as well."
The event will also feature a children's literary group and a community singing group in between the two speakers. In the last hour, guests will have a choice of 10 different activities. There will also be two discussion groups, one with each speaker, which will allow guests to ask questions about the conference.
"It is a mission of building awareness and educating and then leading through action," Nittler said. "We are in desperate times with the climate. If we don't stop it, it sweeps over everything."
Written by: Rabiya Oberoi — city@theaggie.org