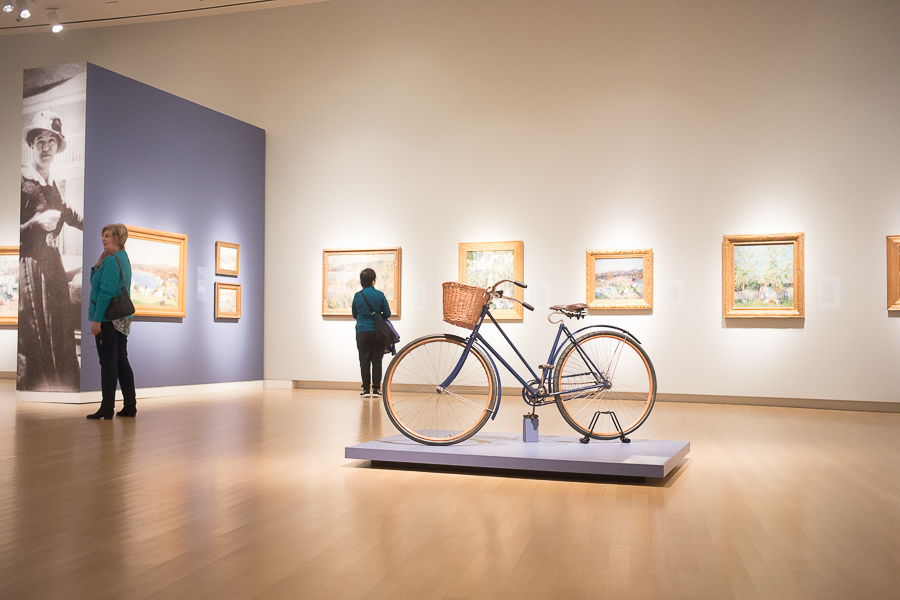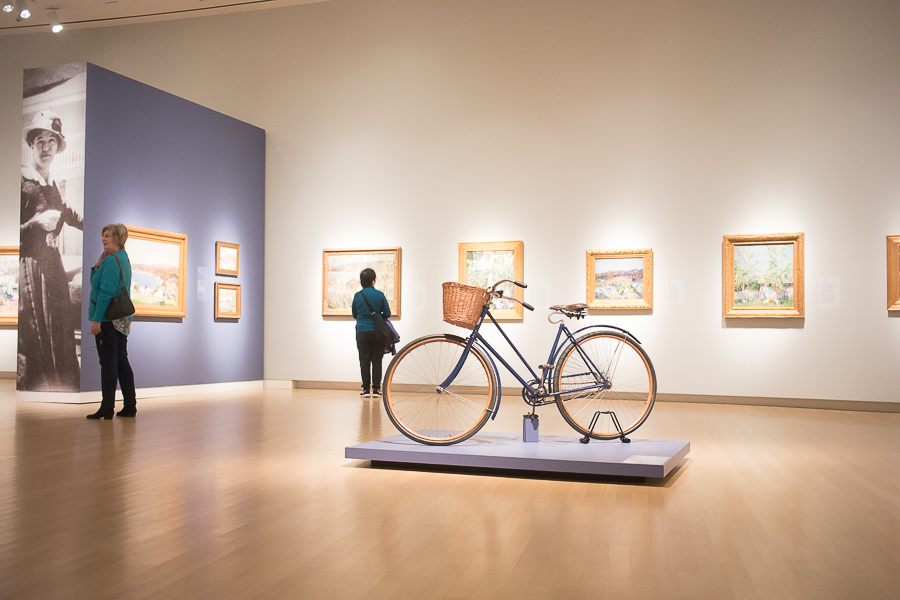 Female impressionist exhibit currently on display
The Crocker is exhibiting art from a very important California artist until late April. E. Charlton Fortune was an American artist whose career peaked during a time of cultural transformation regarding gender relations in Western society.
Born in Sausalito, Calif. in 1885, Fortune's works are emblematic of American Impressionism, yet retain a distinct Californian flavor. The lush color and vibrant quality of the California landscape echoes throughout the paintings of this artist.
In one piece, a cove dotted with houses is illuminated, revealing a wide array of richly colored yellow and brown squares. In another, the red brick rooftops hum passionately against a backdrop of mountains laden with green.
While labeled Impressionist, Fortune frequently broke traditions associated with European Impressionism. Her works feature the loose, painterly brushstrokes associated with the Impressionist movement, yet the palette of these paintings tends toward a degree of saturation uncommon in Impressionist painters.
Another thing that sets Fortune apart from other painters of her time is the female perspective she brings to an ostensibly Impressionist form. The shortening of her given name, Euphemia, to simply "E." was an attempt to conceal her gender from the art world.
Always a free spirit, Fortune was determined never to marry and spent most of her life traveling and painting in the western U.S. and Europe. She could often be seen riding her bicycle to find the perfect setting for one of her many landscapes.
"I think it is really important to showcase women's perspective in art. If it wasn't happening before, it needs to happen now," said Sofia Vallejo, a fourth-year human development major.
Fortune's artworks are available for viewing at the Crocker Art Museum in Sacramento until April 22, 2018. For those who are on a budget, the Crocker is completely open and free to the public the third Sunday of every month.
Written by: Isaac Flores — arts@theaggie.org