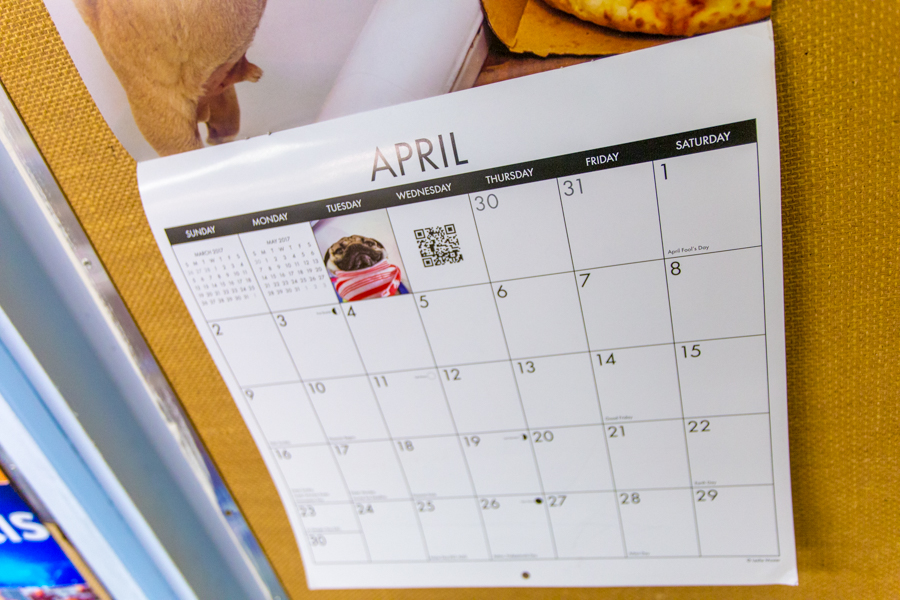 Voices, conversations, sounds in the month of April
Film: Two Rivers
Where? Quaker Meeting House
When? Friday, April 6, 7 p.m.
What is it? A screening of the film will take place as well as a discussion led by the filmmaker Paula Palmer, a longstanding advocate for indigenous rights in Costa Rica and as a director of the non-profit Global Response in Boulder, Colorado.
Choremo and Phantoms
Where? Ace of Spades
When? Sunday April 8, 7 p.m.
What is it? Returning to Sacramento for the first time in two years, the Canadian electro-funk duo will be headlining the show alongside another electronic duo Phantoms as the opener.  
Fleet Foxes
Where? Crest Theater
When? Wednesday, April 11, 7 p.m.
What is it? Known for their folky, instrumental music, Fleet Foxes takes the Sacramento stage as part of their current tour. The concert will precede their show at Coachella Music Festival.
J.D. Vance
Where? Jackson Hall, Mondavi Center
When? Wednesday, April 11, 8 p.m.
What is it? Best-selling memoir author comes to the Mondavi Center to discuss his most recent book, exploring the status of the white-working class families in America. A conversation about classism and privilege in the making.
SOB x RBE
Where? Ace of Spades
When? Saturday, April 14, 7 p.m.; Sunday, April 15, 7 p.m.
What is it? Quintessential bay-area rap group will be taking the stage for two nights of serious hype. Meet and Greet tickets are available for the April 14 show.
alt-j
Where? Pavillion
When? Monday, April 23, 8 p.m.
What is it? ASUCD Entertainment Council outdid themselves (again). After bringing Chance the Rapper to the same location, alternative-electronic United Kingdom group alt-j will bring some serious groove to Davis.
Written by: Caroline Rutten — arts@theaggie.org