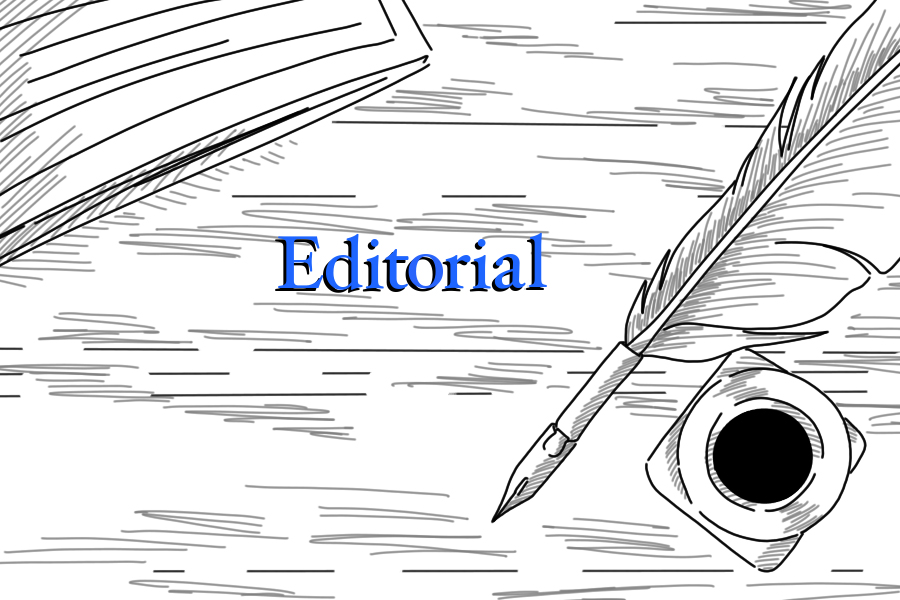 Protests erupt following shooting of unarmed black man
On March 18, 22-year-old Stephon Clark was fatally shot by two Sacramento police officers when reaching for his cell phone, which the officers believed to be a gun.
This marks yet another black man who was killed as a result of police brutality and, in light of the ongoing investigation, it appears that the Sacramento Police Department would be content if this case joined the other five Sacramento cases in which a black man was shot and killed with no questions asked.
This time is not business as usual.
Protesters flooded all areas of Sacramento following the shooting that took place in Clark's grandmother's backyard, leaving no room for the incident to be ignored.
Blocking I-5, protesters demanded that passing cars say his name and not allow Clark's case be diminished to just another black man on the list of police victims.
A march that began at Sacramento City Hall made its way to the Golden 1 Center, where the Sacramento Kings were scheduled to play. Protesters blocked the entrances to the game, leaving attendees outside. This occured not just once, but twice, putting the Sacramento Kings in a tough position. Faced with the echo of chants outside and various Kings players vocalizing their discontent with the franchise's reaction, Kings owner Vivek Ranadive addressed the crowd and expressed the teams solidarity with the protesters. The team then decided to join the Black Lives Matter movement in the Build. Black. Coalition.
The Editorial Board commends the actions taken by protesters who have refused to let this national issue be swept under the rug when an unnecessary 20 rounds were fired at an unarmed man.
Clark's murder is a reminder that these injustices are not just happening in Baton Rouge where the police officers who shot a pinned-down Alton Sterling got a slap on the wrist instead of a sentence. They're also taking place right in our backyard, whether or not they are covered on the front page.
The urgency sweeping the diverse streets of Sacramento is much-needed and well-executed. Protests taking place at city hall meetings, the mayor's office, sporting events and highways are no different than the demonstrations held on the steps of the Memorial Union. The Sacramento community is addressing issues that match a growing frustration toward a police-exempting America.
Despite what the White House says, this is more than just a "local issue." The Editorial Board encourages those actively protesting to maintain peaceful relations, continue to seek area of influence and pressure policymakers to effect change.
The Editorial Board asks you to say his name.
Written by: The Editorial Board