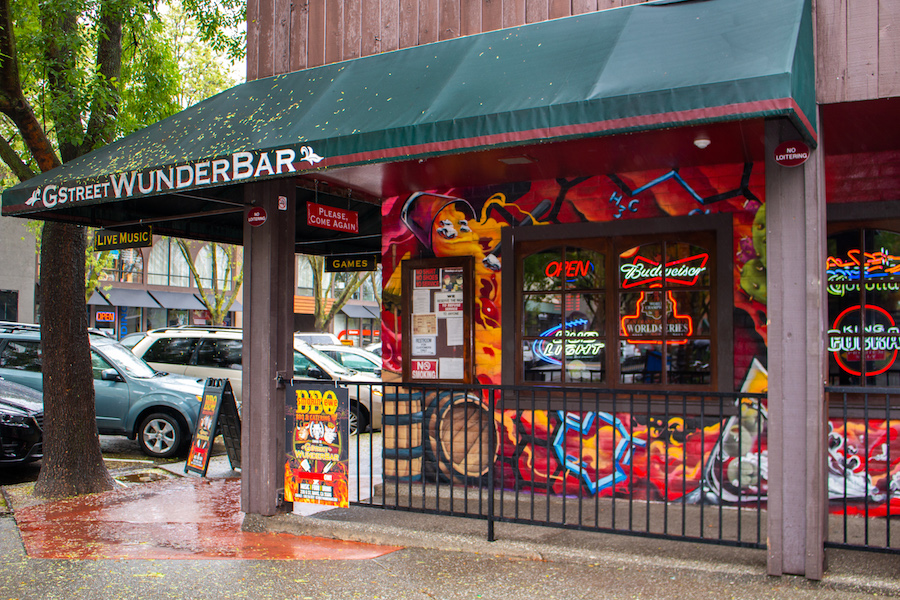 Locally brewed, locally loved
One thing Davis has plenty of is beer. We have beer brewing classes, bars dedicated to beer and locally owned and operated breweries. If you want locally made beer, these three breweries are your answer.
Sudwerk Brewing Dock Store, 2001 2nd Street
Known for its craft lager, Sudwerk is a place to relax, eat and drink away the week. Located away from downtown, it serves as an escape from real life. With its weekly changing lineup of beers on-tap there is rarely a dull experience. Sudwerk has food trucks every week from Thursday to Saturday. One of the best perks is that outside food is allowed and the area welcomes all ages. Sudwerk frequently hosts live music and events, so it's a great place to go and hang out while sipping on a freshly brewed beer.
Three Mile Brewery Co., 231 G Street #3
Located in right in the center of downtown, this is a small-batch brewery that mainly serves ales. Its beers change with the seasons and use ingredients that are fresh, local and in-season to create the best tasting beer they can. Created by Davis locals, the main focus of this brewery is to create a long-lasting customer base of people who appreciate variety in beer while supporting the Davis community. As a bonus treat, it has trivia every Sunday from 6 to 8 p.m. Three Mile Brewery is open Wednesday through Sunday.
Berryessa Brewing Company, 27260 HWY 128 in Winters, Calif.
Located just outside Winters, about 30 minutes away from Davis, this brewery is no stranger to Davis students. This brewery has a relaxed atmosphere, with all ages welcome, in a breathtaking country setting. It has indoor seating or outdoor picnic tables that are great for bringing a group a friends. It also has giant jenga, food trucks and live music — and, of course, beer! Berryessa offers full pints, half pints, sample trays and an array of different rotating beers.
Written by: CaraJoy Kleinrock — arts@theaggie.org