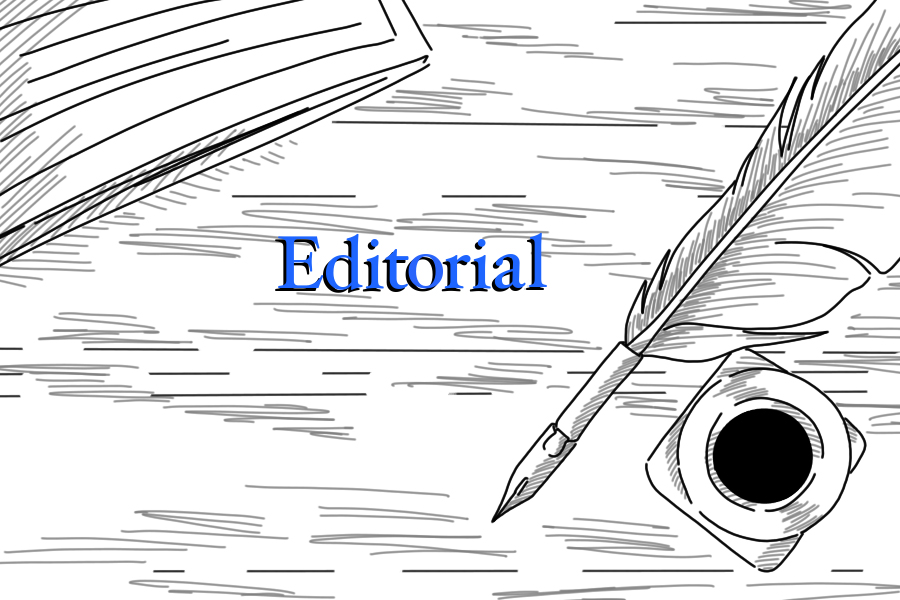 Reinvest in public education, students' futures
Each year, teachers have watched, petrified, as money is diverted from the education budget and students become desensitized to dwindling classroom supplies and textbooks that have been used 10 times too many. One art teacher in Tennessee recounted her experience using old markers to make watercolors. Another teacher from Oklahoma, making a meager $44,000 despite 20 years of experience and three degrees, detailed the damaged furniture and wasp-infested, cracked ceiling in her classroom. There are countless others in similar situations across the nation. Needless to say, they have all felt compelled to be "resourceful" and dip into their own bank accounts to keep classrooms functioning,
According to the Center on Budget and Policy Priorities, data collected from 2015 shows that California has experienced a 5.8 percent decrease in combined state and local education funding since 2008. In fact, education funding for most states is below what it was a decade ago.
Enough is enough. Teachers are taking a break from the classroom to chant an all-too-familiar refrain: Put more state money back into education. Walkouts and strikes have recently erupted in West Virginia, Oklahoma and other states as teachers resist heinous education budget cuts, demand higher wages and fight for increased funding. In January, rallies in Davis were held by the Davis Teachers Association. Parents and students joined educators to protest the below-state-average funding in the Davis Joint Unified School District.
Funding education also means taking care of hardworking teachers so that they can provide a quality education. The average salary of public school teachers  for California was $77,179 in 2015-16. This amount is on average $10,000-15,000 higher than their counterparts in Arizona, which ranks last in state average teacher salaries. With many teachers living paycheck to paycheck and teacher shortages mounting, pursuing a career in teaching just doesn't seem practical. The resulting higher teacher-to-student ratio means larger class sizes, less personal attention given to individual students and a mediocre learning experience at best.
Of course, not everyone in the education food chain is small prey. Christopher Hoffman, the superintendent of the Elk Grove Unified School District, is just one example of administrative bloat. He earned $330,951 for the 2017-18 school year, not to mention generous perks and benefits. The Editorial Board demands to know why teachers aren't getting the compensation that they deserve for their dedication to laying the foundation for learning in the classroom.
Legislators are compromising the integrity of American public education. We urge the public to vote for representatives in the November 2018 midterm elections who, instead of giving large corporations tax breaks, will reallocate funds into education. We need legislature that will realize the importance of investing in the future of our children, and it doesn't take a K-12 education to see that.
Written by: The Editorial Board