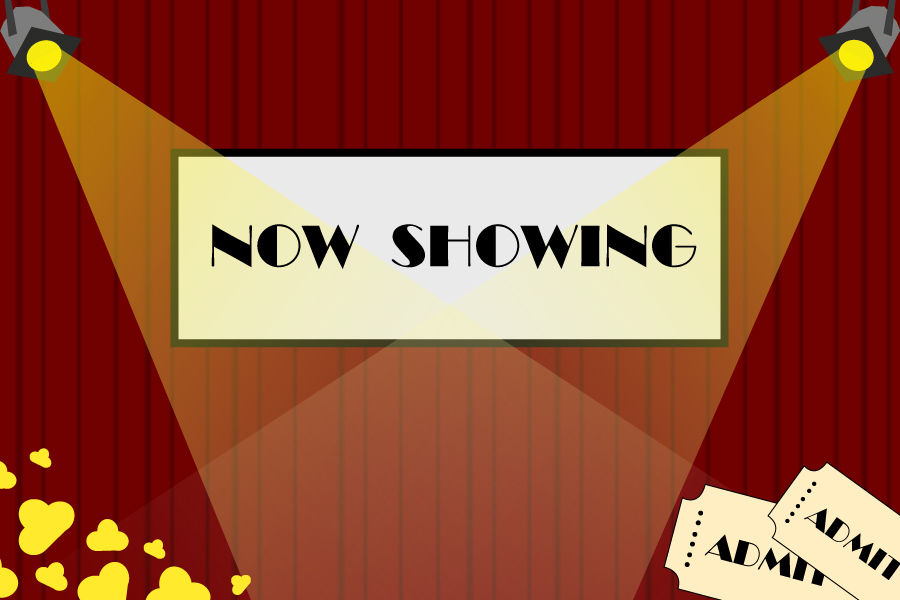 What's good, what's not, what experts are saying — and what's making money
Despite a multimillion-dollar budget, top-notch production quality and a star-studded cast, sometimes that's just not enough for the "perfect" movie to do well in the box office. What differentiates an unsuccessful movie from a profitable one? Check out the trends of the box office this past month for what's selling best.
"A Quiet Place"
In its opening weekend, "A Quiet Place" topped box office charts with a domestic opening of $50.2 million — that's the second-largest weekend opening of the year behind the record-shattering "Black Panther." Less than a week after its release, "A Quiet Place" managed to rack up a domestic total of $63.4 million as of April 11. And with a production budget of $17 million, John Krasinski's directorial debut seems well on its way to being one of the most successful films of its genre in 2018.
"Ready Player One"
Two weeks following its release, "Ready Player One" is still dominating the box office, now coming in behind "A Quiet Place." In its opening weekend, the Spielberg film accumulated $41.7 million, and has since accrued $102 million domestically as of April 11. These impressive stats make the sci-fi thriller Spielberg's best opening in a decade. As of late, Spielberg's works seemed to be leaning toward a different genre, exemplified in projects such as "The Post" and "Lincoln," in contrast to the previous box office hits of his career like "Jurassic Park" and "Jaws." But "Ready Player One" may have restored Spielberg's reign as a big-time box office contender.
"Rampage"
Set for release on April 13, Dwayne Johnson's most recent undertaking, "Rampage" is expected to bring in around $35 to 45 million for Warner Bros. With a production budget of nearly $120 million, the film's thrilling supernatural premise is sure to attract a steady audience. However, with "A Quiet Place" expected to continue its success throughout the month of April, "Rampage" could face some heavy competition in its first few weeks.
"Blockers"
Seth Rogen and Evan Goldberg's latest venture, "Blockers," delivered an estimated opening weekend of approximately $20 million, similar to that of Rogen and Goldberg's last film, "Neighbors 2: Sorority Rising". With a current rating of 83 percent on Rotten Tomatoes, "Blockers" is expected to continue its strong opening at the box office in the coming weeks.
"Black Panther"
Set in the fictional African country of Wakanda, Black Panther has shattered box office records of all kinds since its February debut. Nearly two months later, "Black Panther" is still raking in a consistent cash flow at the box office. "Black Panther" skyrocketed to achieving the third-largest domestic film gross of all time, surpassing "Titanic" and just behind "Avatar," with a total of $667.8 million as of April 11. In its opening weekend, "Black Panther" accumulated $202 million, making it the largest ever debut for a black director and the highest-grossing film with a black cast ever. Box office analysts are still predicting that "Black Panther" will continue its ascension through the box office ranks in the month of April.
"Isle of Dogs"
Wes Anderson triumphs with "Isle of Dogs" coming in as the biggest box office opening of the director's career. With $1.6 million accrued in the opening weekend of its limited release, Anderson's stop-motion is sure to impress audiences upon its national release on April 20. At a domestic total of $13 million as of April 11, "Isle of Dogs" is well on its way to surpassing Anderson's highest grossing film, "The Grand Budapest Hotel" (lifetime domestic gross: $59.3 million).
Written by: Sydney Odman — arts@theaggie.org