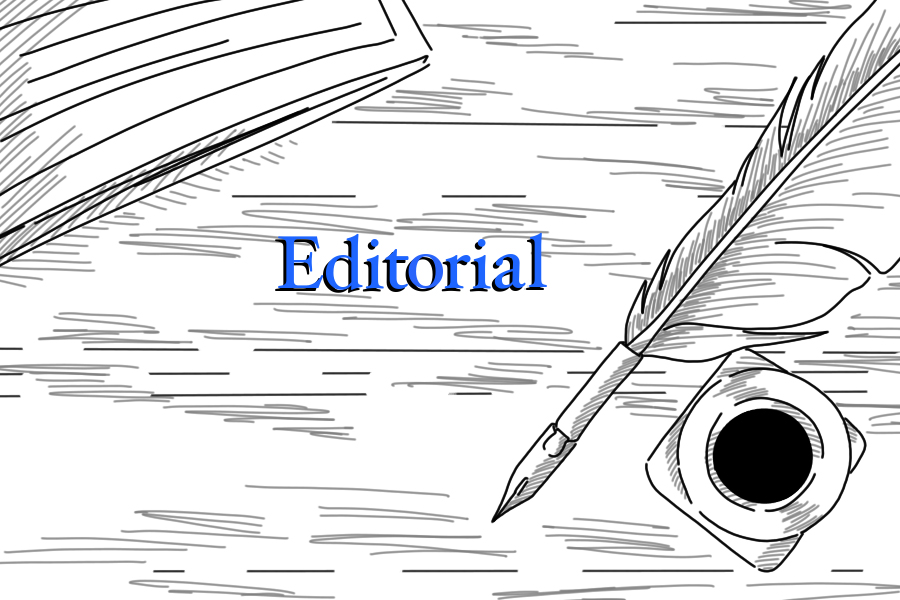 The Sacramento Bee lays off journalists, employees
The Sacramento Bee laid off 15 journalists and eight employees from its production team this Tuesday. The announcement joined the list of other major publications that executed mass layoffs in 2018 — among them the Chicago Tribune and the Denver Post — highlighting the reality of financing print journalism in an online world.
The most recent layoffs at The Sacramento Bee are only one example of a large-scale sustainability issue in the news industry — and the loss to local news organizations is tremendous. Many of those laid off have experience that spans decades, and their absence puts the future of journalism in peril.
Local reporters set the groundwork for bigger and farther-reaching stories, often doing the brunt of the investigative work without the recognition or the limelight. The Sacramento Bee is an example of such renowned local journalism, and their most recent layoffs are a huge detriment to these efforts.
Though The Sacramento Bee has not yet announced the full list of those laid off, a few have been made public: business reporter Mark Glover, who worked at the paper for 34 years; and real estate writer Hudson Sangree, who worked there for over a decade.
Stephen Magagnini, a senior writer of ethnic affairs, race relations, immigration, tribal issues and faith will also be leaving the Sacramento Bee after 32 years at the paper. He is dedicated to sharing the stories of unheard people and will continue doing so. In addition to reporting for the Sacramento Bee, Magagnini teaches journalism courses at UC Davis and serves as the faculty advisor for The California Aggie and University Writing Program internships.
He is known by the Editorial Board for his enthusiasm and journalistic wisdom and insight and, more importantly, for his dedication to providing aspiring student journalists with real-world knowledge and experience.
In many ways, Magagnini has held an open door policy. Whether that includes inviting students to visit The Sacramento Bee's newsroom or providing career advice in office hours, Magagnini has helped numerous UC Davis students in their writing endeavors.
We stand in solidarity with Magagnini and journalists across the country, especially those laid off from publications facing budget crises like The Sacramento Bee. These are our mentors. And, of course, we stand with the aspiring writers and newsmakers, the young people who are fighting to build a career in a shrinking newsroom.
Written by: The Editorial Board