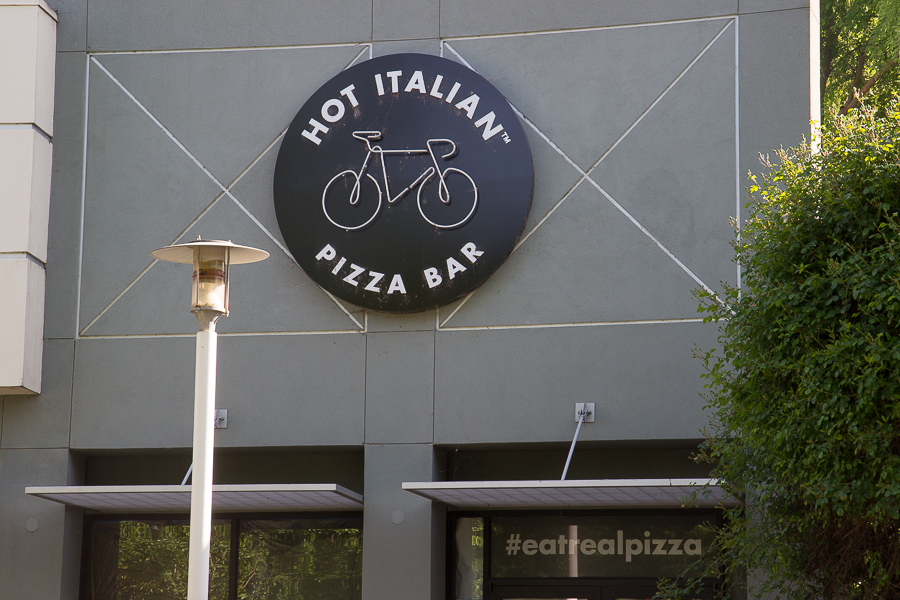 Davis Commons loses another tenant
The Davis Commons at 1st and E streets has had a revolving door of tenants open up and close shop in the location for the last few years. Whole Foods, The Habit Burger, Ben & Jerry's, Papyrus and Jamba Juice are all among the many businesses that have recently come and gone. Now, Davis' Hot Italian is also on the list of defunct Davis Commons' restaurants and storefronts.
"The Davis Commons just seems to have had a run of bad luck," said Luke C., a longtime Davis resident. "For me, it seems like it's just difficult for the Davis Commons to retain their tenants […] You've got a lot of competition, especially when it comes to pizza or things like that. It's just difficult to do business like that."
With Hot Italian closed, there are now six spaces listed for lease and one space listed for sublease within the Davis Commons. Whole Foods still holds the lease to its former spot as anchor tenant and has made the 21,609-square-foot space available for sublease. The Halal Guys, a Middle Eastern restaurant, is set to open its doors in May, taking the previous space of The Habit Burger within the Davis Commons.
"There are so many things that can go wrong with business," said Andrea Lepore, the cofounder of Hot Italian. "We have to evaluate each location — each location is subjective and fits different needs […] We offer something other Italian restaurants and pizzerias don't, and that's food made of the highest-quality ingredients and the highest-quality service. People need to understand that comes at a price."
Lepore mentioned that the primary reasons for the restaurant having to close its doors were location, business and market. She mentioned how honored and thankful the group felt to be a part of the Davis community and that the company was sad to leave.
"It was pretty tasty, but also really expensive," said Joseph Critzer, a UC Davis undergraduate student. "Part of me thinks there just wasn't a place or a market for something like that here […] Davis students aren't willing to pay 15 or 20 bucks for a pizza like that."
Hot Italian opened its doors in January 2016, so it's been open in Davis for a little over two years. Although closed in Davis, Hot Italian still has its original two locations in Sacramento and Emeryville, serving the same food that was sold at the Davis Commons.
Written by: Ahash Francis — city@theaggie.org