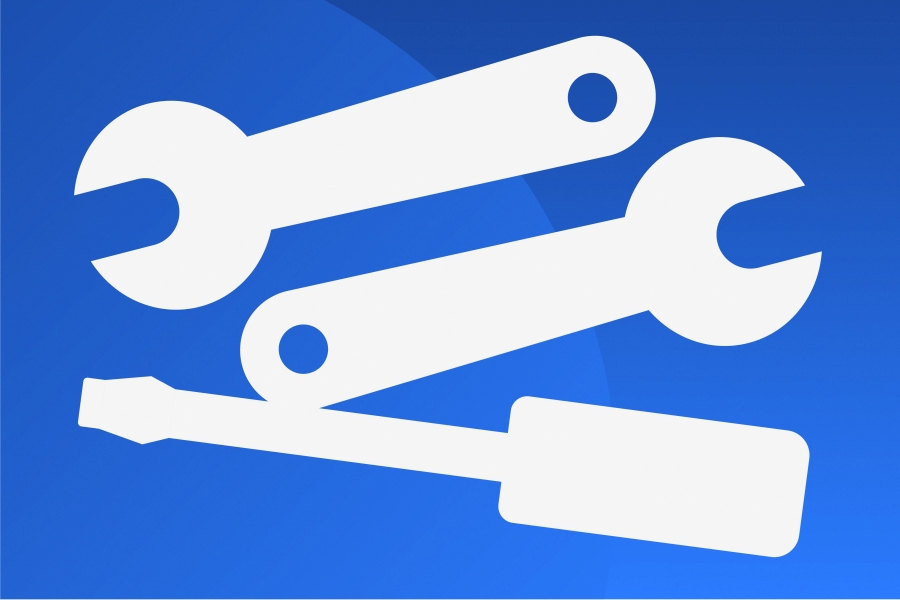 Volunteers teach people how to fix common household electronics
On April 22, the Davis Makerspace held an Earth Day repair cafe, where volunteers repaired electronics for free. During the repair cafe, volunteers and participants of the cafe collaborated together to learn how to fix household electronics.
Nestled behind Tim Spencer Alley, the Davis Makerspace is a creative workspace where those who enjoy making projects can come together in a collaborative community. Builders, makers, hackers and programmers came together in this space to work on their robots, trebuchets or any other projects involving hardware. One of these members, Tobias Alrøe, joined the makerspace three months ago when he moved here from Denmark.
"I wanted to join a team of cool people, and Makerspace was one of these opportunities," Alrøe said. "I haven't been involved in any of the projects involved here, but I've brought in some of my own stuff when I need to fix it — they have the tools I don't have."
This was the third Makerspace repair cafe, with one occurring each quarter since the fall. According to Davis Makerspace treasurer Roland Synnestvedt, one of the things that they changed from the previous events is that some of the volunteers brought in their own tools.
"The first time, we were missing some common tools, so this time people are bringing multimeters and maybe a soldering iron," Synnestvedt said. "We have [those tools] here, but we can bring better ones."
In the past, the Makerspace has repaired items such as rice cookers, vacuum cleaners and roombas. Once, Synnestvedt recalls, he repaired someone's rock.
"Someone had this cool crystalline-looking rock and she used it as a meditation rock, and then she dropped it and it split in half," Synnestvedt said. "We just epoxied the thing back together."
Following the cafe, Synnestvedt hoped visitors learned that it's not impossible to fix their common household items by themselves. If people can learn how to fix their own things, less waste will be produced.
"There's a lot of waste, and a lot of people don't have the tools or knowledge to fix something that maybe isn't too far gone," Synnestvedt said. "So we just want to provide a resource for people so they can come salvage useful things that they may have [or] that they might not want to throw away but might not know how to fix it."
According to board member Aaron Van Slyke, taking an item apart and putting it back together is how people can get a better understanding of the toys they have and become more conscious of the materials these appliances are made of. Van Slyke called reparation the fourth R in the common phrase "reduce, reuse, recycle." He explained that there are many items that are simple to fix, but people might just not know how to do so.
"This would be a fourth R in terms of repair," Van Slyke said. "Repair instead of replace. There are some household items that you can literally just take apart and clean them up and sometimes add a little bit of grease and it works like it's brand new."
Van Slyke hopes that the repair cafe will be one step in helping lessen the damage that the human footprint has been leaving on the earth.
"Sometimes it's very beneficial just to let people know that, 'Hey, these things aren't just magic things — they do work on mechanical or electrical principles,'" Van Slyke said. "And depending on the items, sometimes it can be easy to fix. [The repair cafe will help] provide that little bit of courage to actually say, 'Well, if I'm going to throw it out anyway, then why not just take it apart and see if I can save it.'"
Written by: Hannan Waliullah — city@theaggie.org