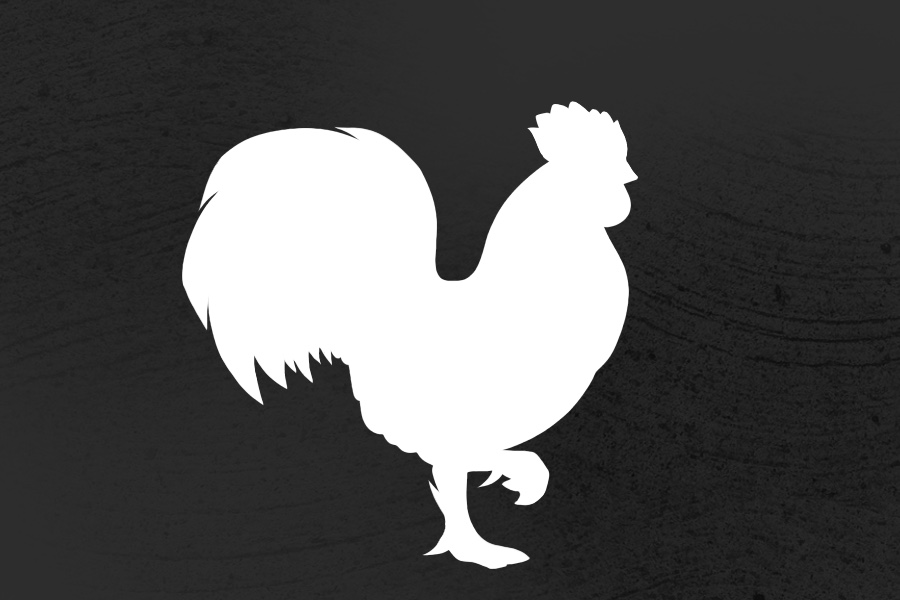 Raunchy is the new normal
A film about three high school girls who make a pact to lose their virginity on their prom night and their parents who find out and subsequently try to stop them, "Blockers" is undoubtedly entertaining. It turns the norm of men losing their virginity on its head, with the film's focus on three girls and their flat-out desire to lose their virginity. No special planning, it's just something they want to do.
The women aren't objects of desire, they are the ones in control, and this was an empowering movie because of it. The girls are taking control of their bodies, wants and desires. The men are chosen based on chemistry — not a bet or by convenience.
"Bridesmaids" (2010) was the beginning of such explicit female raunchiness, which led the way for this movie and similar ones to succeed. It helped give women the freedom to act boldly and express who they truly are.
This movie is strong on two fronts: the girls having fun at prom and losing their innocence and the parents who are trying to stop them. The parents (played by Leslie Mann, John Cena and Ike Barinholtz) are holding onto their daughters' childhoods. The three of them are hilarious together. The chemistry they have leaves the screen, and their friendship is believable to viewers.
The three girls, Julie (played by Kathryn Newton), Kayla (played by Geraldine Viswanathan) and Sam (played by Gideon Adlon) have been friends since kindergarten. Throughout the night, the girls go from prom to a house party to a hotel party — all with their parents on their tail. The parents keep showing up at all these parties, seeing what high school students are actually doing when they aren't supervised.
The banter between all the different characters and the precarious situations they find themselves in are exactly what makes this movie great. Whether that be spontaneous vomiting in the limo or watching John Cena butt chugging, this movie is full of laughs.
The girls actually seem like real high school students, drinking and doing drugs behind their parents' backs and dealing with where to go to college. Their parents, on the other hand, are comedic versions of real parents. Cena wavers between hysterics and anger for most of the movie, Mann is overprotective and Barinholtz is the divorced, disgraced father who happens to be the most sensible of the trio.
I personally felt connected to this movie — as I imagine, so will many of my peers — because of the realistic relationship between Julie and her mother (played by Leslie Mann). In the beginning of the movie, the camera pans over to Mann's license plate, which reads something to the effect of "Juliesmom." My own mother's license plate read "Taxi4CJ" — so I guess you could say I relate.
Written by: CaraJoy Kleinrock — arts@theaggie.org