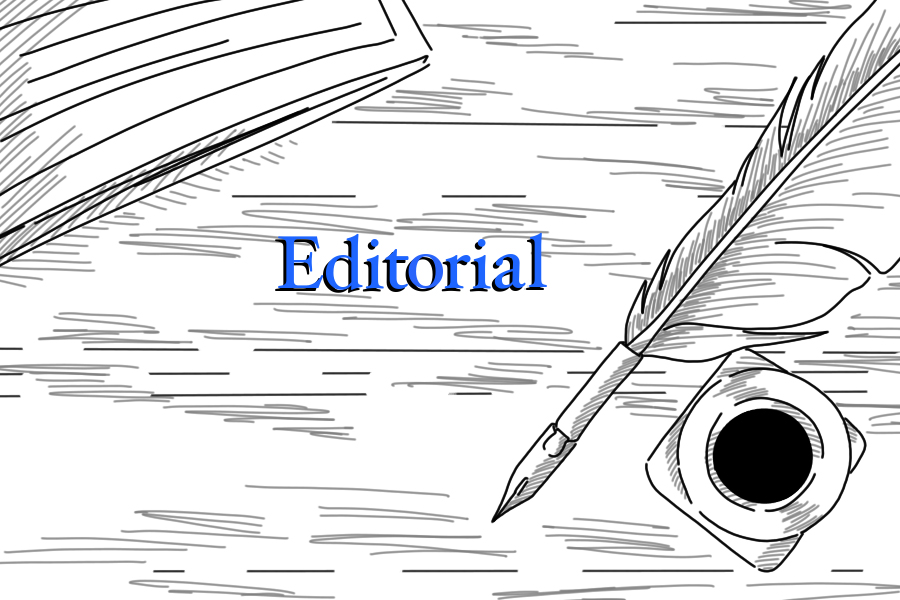 53,000 UC workers to participate in three-day strike
The American Federation of State, County and Municipal Employees has announced its plans to go on strike from 4 a.m. on May 7 to 4 a.m. on May 10 at all University of California campuses and some hospitals.  
A combined 53,000 employees are estimated to participate in the strike. Two additional unions, University Professional & Technical Employees and the California Nurses Association, plan to support the objectives of AFSCME through a sympathy strike during a portion of the three days.
After years of negotiations between the unions and the university, AFSCME-represented employees voted with 97 percent approval to carry out a systemwide strike. The plans to strike come after recent research commissioned by AFSCME exposed that women and people of color working at the UC have been receiving unequal pay compared to their male and white counterparts, respectively. The research also revealed increasing racial and gender disparities in the UC workforce.
By going on strike, AFSCME aims to increase its employees' wages and raise awareness surrounding the concerns addressed in the report. A noteworthy concern includes the widening income gap between the UC's highest-paid workers, which include a higher proportion of white people and men, and the lowest-paid workers, consisting largely of people of color and women.
Strikes of this scale rarely occur on our campus, and it's important not to underestimate the impact that this event will have on university operations. AFSCME represents the grievances of over 25,000 low-wage UC employees whose jobs are essential to the daily operations of the UC system. More than 4,000 of these employees work at UC Davis.
From assisting nurses at the Student Health and Wellness Center to simply unlocking the classroom doors each morning, these patient-care and service workers are integral to the everyday function of and experience at UC Davis.
The Editorial Board supports the security guards, groundskeepers, custodians, counselors, nursing aids and all other service and health care employees the strike represents. These individuals set the groundwork, provide imperative mental health services and help keep our campus beautiful every day.
As a leader in higher education and proponent of diversity in the student body, the UC has a responsibility to be a leader in equal treatment — and payment — of its employees.
Written by: The Editorial Board