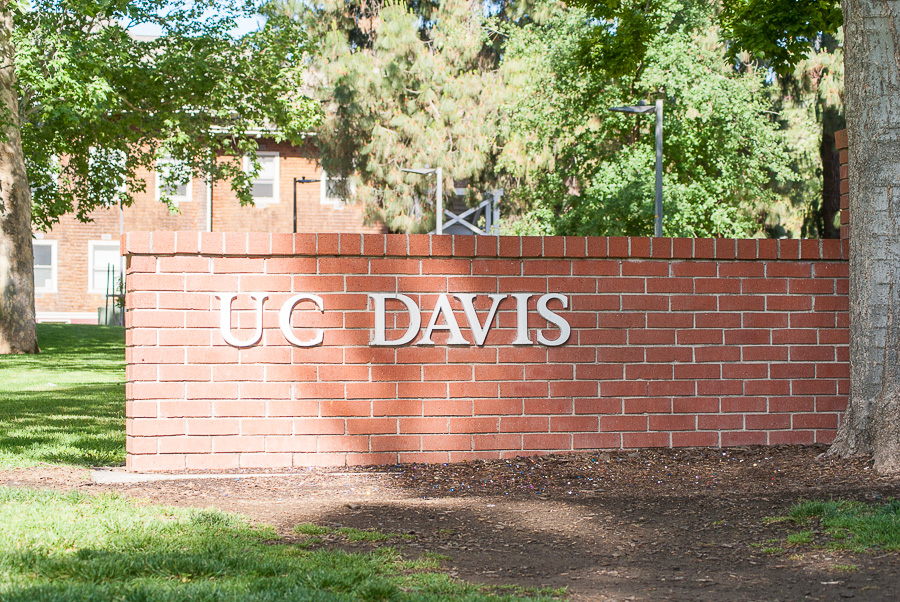 Citing the success of AT&T and Comcast, UC Davis begins tuition changes that model the current net neutrality environment
As more telecom and internet service providers announce altered pay brackets, the Northern California school UC Davis has decided to follow the trend. Starting in Fall 2019, UC Davis will integrate a new tuition collection system they believe will "make students, parents and especially Davis administrators happy," according to an anonymous source.
Our source tells us that undergraduate tuition will maintain its in-state, out-of-state, and international status differences and split into three new options within each of those categories.  Those in the lowest bracket will pay $10,000 for in-state, $30,000 for out-of-state or $45,000 for international status respectively, and those in the highest will pay $20,000, $42,000 or $60,000.
Sounds logical enough, but here is where the system ditches the ISP model.
As our source informs us, to find out which bracket they fall into, students must take an extended written examination on "whether Chancellor Gary S. May looks like the lovechild of Danny Glover and Ben Carson." UC Davis will provide students with three pictures of each man and require that students speak "honestly and openly, using analytical excellence expected from an Aggie." Based on their responses, students will then be placed into their appropriate tuition bracket, although there is no clear indication as to which responses will receive the lowest or highest placement.
Students who believe this is not a fair assessment fortunately have another option. According to the same source, students who choose to opt out of the written exam must answer a simple questionnaire about their pornography consumption habits, including how often they watch, their most-used sites and what kind of pornography they enjoy. Again, it is unclear what responses will place students in higher or lower brackets, but our source tells us that this idea is in coordination with Comcast, Davis' primary ISP, for unknown reasons.
We will keep you updated on this story as more details arise.
Written by: Conner Shaw — cjshaw@ucdavis.edu
(This article is humor and/or satire, and its content is purely fictional. The story and the names of "sources" are fictionalized.)