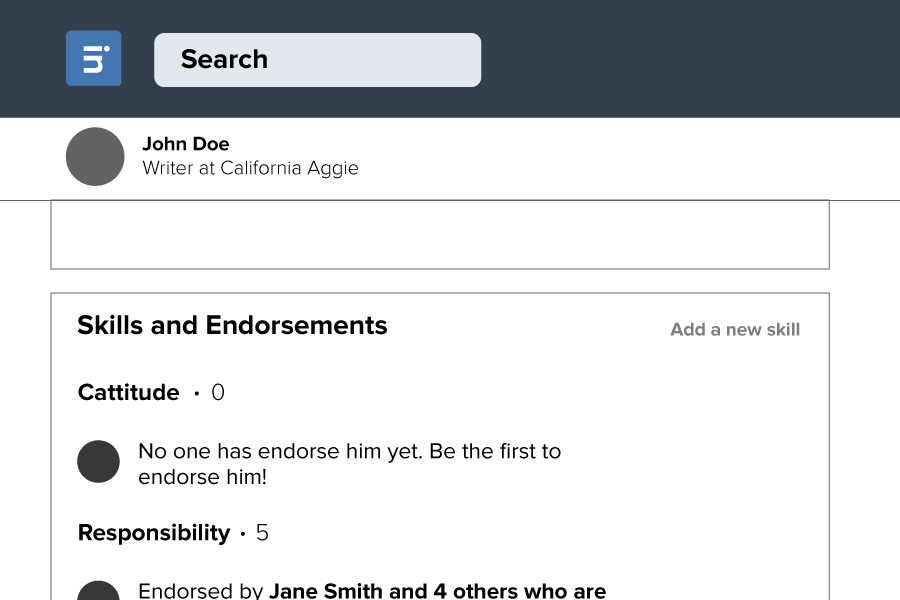 You're not a cat, you just like bringing people dead birds in your mouth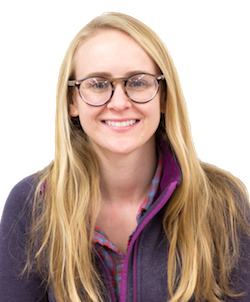 You are better than most other people. You are perhaps more lithe, more graceful, surely more cunning, definitely more skittish and just the right mixture of totally composed and suddenly spastic. You are better at catching lizards, too. You do not overtly flaunt it, though. After all, it's not an opinion to be argued. It's fact. Pure fact. This is cattitude.
In an attempt to advertise your unique skill set, you may want to add cattitude to the skills on your LinkedIn page. It's a valuable skill that encompasses your unique personality, right? I'm here to advise you, to softly place my hand on your hand poised over the computer mouse, ready to click, and solemnly shake my head. No.
If you have already added cattitude to your LinkedIn skills, you may have already witnessed this skill's static position next to the unchanging "0" on your profile, because nobody has endorsed your cattitude, and nobody will.
In your own eyes, you may see yourself as someone who is fiercely independent. Someone who has phenomenal reflexes. Someone who is more analytical and less emotional. You may feel comfortable within the bounds of this word cattitude, which (for you) conjures a misanthropic yet cuddly persona. In doing so, you may feel an inexplicable kinship to other cats. One day, you may look deeply into a cat's eyes and realize that you will never experience such a profound spiritual connection with another human being. Ever.
But others will only see stereotypes from popular culture: viral cat memes, hipster cartoon cats who wear glasses, old lady posters of kittens wearing feather boas and tiaras and the assorted reincarnations of the "crazy cat lady." You will be written off as another freak who's obsessed with cats. You will be distraught beyond belief. You will seek solace from the only "person" who understands you, your cat. And, of course, your cat will be like, "Wtf, I'm trying to nap?"
This is why you cannot add cattitude to your LinkedIn page. Just don't. Deep down, you may feel like a cat, but you are not a cat. You're just a weirdo who really likes yarn. Not that I would know.
Written by: Jess Driver — jmdriver@ucdavis.edu
(This article is humor and/or satire, and its content is purely fictional. The story and the names of "sources" are fictionalized.)