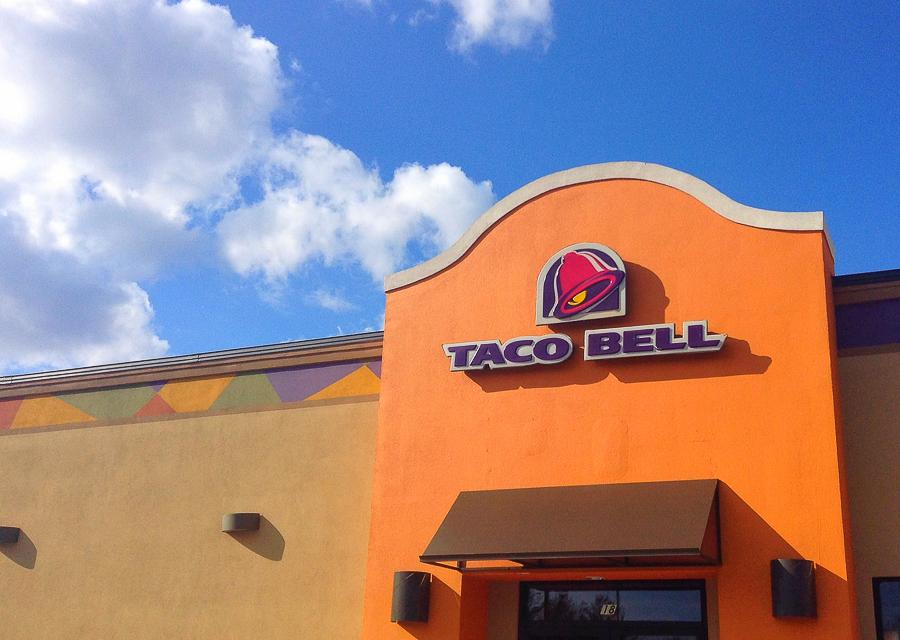 The new meal will fill bellies but not the emptiness within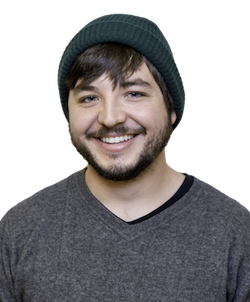 During a press conference this Thursday, Taco Bell announced the launch of a new late-night food box called the "Depression Dinner." When asked about the inspiration behind this bold step for the brand, representatives cited the Jack in the Box "Munchie Meal," wherein the company found wild financial success by dropping any nuance in targeting its demographic.
"Look, our most popular item is a Dorito Taco," an advertising executive said. "There is no subtlety in our food — why should there be any in our advertising?"

The meal will be released as a secret menu item you can only get by pulling up to the window and saying nothing for three minutes.

Jerry Rodriguez, a member of the "Depression Dinner" focus group, told The Aggie that he was not put off by the contents of the box, which will be whatever they have lying around the restaurant, as he "would pretty much eat anything at this point."

What is certain is that the meal will not include napkins — a cost-saving measure, as executives expect patrons will wipe their hands on the side of their sweatpants anyway.

The only stumbling block so far has been that an ad for the box was vetoed on grounds of false advertising by the Ad Council. A councilman explained that the food box cannot claim to "mend a broken heart" due to the detrimental effects the meal has on the pulmonary system.

The meal will come with punch-out holes for your mouth and nose in case customers wish to put the box over their heads after consuming the meal.

"Catering to the emotionally distressed is nothing new to Taco Bell," said the visionary advertising executive in charge of the new box. "This is simply the first time we have said it with pride. With this campaign, we really wanted to say, 'We know you are upset, we are here to help… you eat your feelings.'"

The food will also be available via DoorDash and other food delivery services for those who can't bring themselves to leave the couch.

The company plans to release a "Bummer Breakfast" later this year for when you wake up at 4:43 a.m. and stare at the clock until it's time to go to work.
Written by: Parker Nevin — phnevin@ucdavis.edu
(This article is humor and/or satire, and its content is purely fictional. The story and the names of "sources" are fictionalized.)