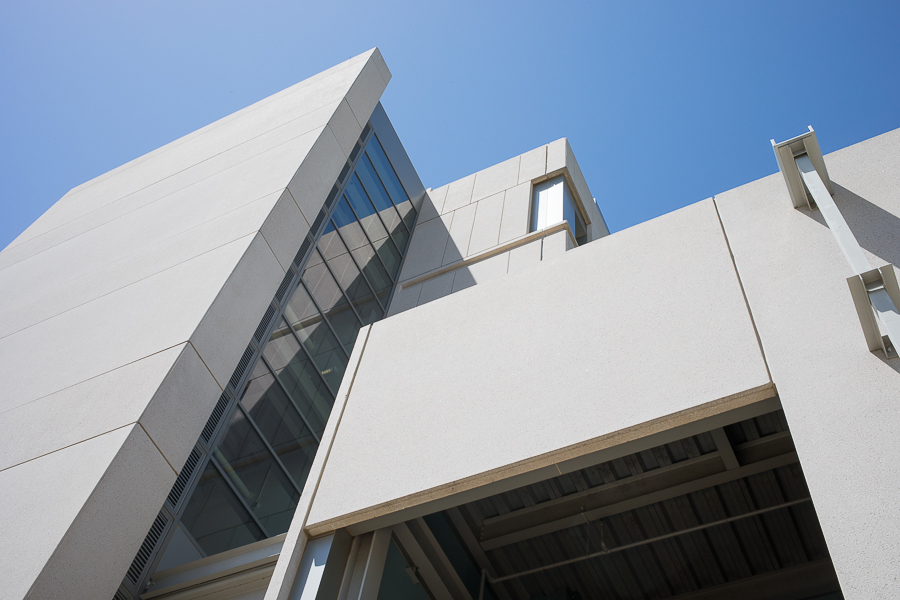 University faced other criticism regarding animal treatment
UC Davis recently agreed to pay a $5,000 fine to the U.S. Department of Agriculture to resolve a citation regarding a rabbit that died due to an oversight of medical staff.
The citation, issued in July of 2016, described a procedure on a "rabbit that was to be euthanized before recovering from anesthesia."
According to a press release on the UC Davis website, the rabbit died under anesthesia when a valve was inadvertently left closed.
After investigating, the USDA notified UC Davis that it had determined a penalty of $5,000 for the citation, and the school agreed to pay the fine.
Despite the penalty, UC Davis maintains that incidents such as this are rare and the school tightly regulates animal use through multiple platforms to ensure ethical treatment of animals. These platforms include the campus' Institutional Animal Care and Use Committee, which inspects facilities conducting animal research every six months.
"There is a wide range of research involving animals at UC Davis, from laboratory research with fish or mice to observations of wild animals, involving researchers at most schools and colleges," said Andy Fell, the associate director of news and media at UC Davis. "Animal research is conducted humanely and in compliance with all applicable laws and regulations."
However, Ili Zisman, a third-year animal science major and president of the UC Davis People for the Elimination of Animal Cruelty through Education club, still believes the system does not adequately protect animal rights.
"Whenever animals are used as objects, their wellbeing isn't being prioritized at all and often the conclusions drawn from the animal experiments are not actually useful because animals are anatomically different from humans," Zisman said. "There are so many better alternatives out there, such as cell cultures, micro-dosing and artificial human skin. It would make so much sense to reallocate the funds used for animal experimentations into programs or avenues that are truly helpful to humans."
Additionally, members of University and Professional Technical Employees have raised concerns about understaffing and its repercussions.
"There is gross mismanagement of funding and resources at the VMTH (Veterinary Medical Teaching Center)," said Karen Galbreath, a member of UPTE's bargaining team.
According to Galbreath, an animal may spend unnecessary time in the intensive care unit because of insufficient staffing to move the animal to a "step down" unit or ward, which results in the animal spending an extra time block in the ICU and the owner paying hundreds of dollars that could have been saved.
In addition, Galbreath mentioned that animals in the general wards are not checked on at least once per hour per hospital protocol which has resulted in "poor outcomes, including death."
Despite these complaints, UC Davis is accredited by the International Association for Assessment and Accreditation of Laboratory Animal Care and the school has conducted a comprehensive internal review of animal care on campus in 2017 that found no systemic shortcomings in the animal care program. The report, however, made a number of recommendations for improvements.
Written by: Clara Zhao — campus@theaggie.org