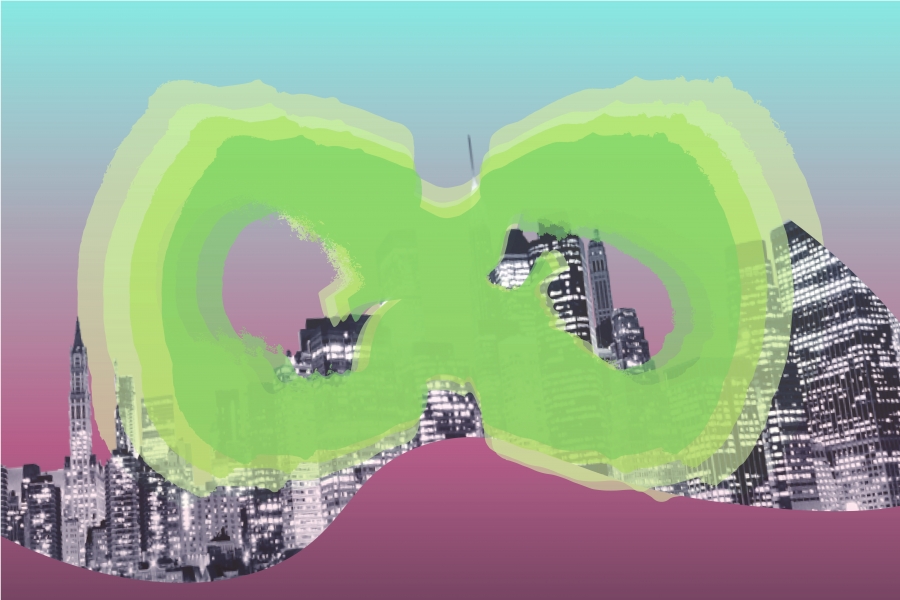 Controversy over cancellation Netflix original; predictions
Content warning: This article contains spoilers for the Netflix original series "Sense8."
The Netflix original show "Sense8" is scheduled to release a second two-hour special on June 8, but it's unconfirmed if the special will actually be the show's finale. A statement released on the official "Sense8" Instagram page said only time will tell what happens next. Season 2 left several things unanswered — enough for an entire season. But the question remains: why did Netflix cancel such a cinematically spectacular show?
In fairness, most shows don't have eight protagonists that live in eight, very spaced-out corners of the globe. The cost of transporting cast and crew to different locations was very costly. According to Variety, the show had cost upward of $9 million per episode. The first two seasons had at least 11 episodes each, so you do the math.
The show has a small audience in relation to its top-tier budget. The show is a dramatic, suspenseful overload of chaos and dialogue. It isn't a light watch, but that's what makes it so interesting.
The entire cast has returned, so there are no odd or sudden write-outs. Again, eight protagonists leave little room to go further in depth with the characters and their backstories. It makes connecting to the characters a bit challenging. However, the intimacy that the characters share with one another manages to span across several distinct cultures, regardless of their differences.
The degree of diversity and inclusion that the show promotes is a model for other shows to follow. The relationship between Lito (played by Miguel Angel Silvestre) and Hernando (played by Alfonso Herrera) represents a realistic gay couple that doesn't have a heteronormative face value. Nomi, a transgender woman (played by Jamie Clayton), is a spectacular stride in the right direction in inclusion of the transgender community on the small screen.
Season 2 left off with the eight protagonists throwing Whispers (played by Terrence Mann), the unconscious leader of a villainous organization, into the back of van. What are they going to do with him, especially when he wakes up? Lastly, where's Wolfgang? I have a feeling there will be some bargaining involved in the series finale.
The first two seasons of "Sense8" along with the Christmas special are available to stream on Netflix now.
Written by: Josh Madrid — arts@theaggie.org