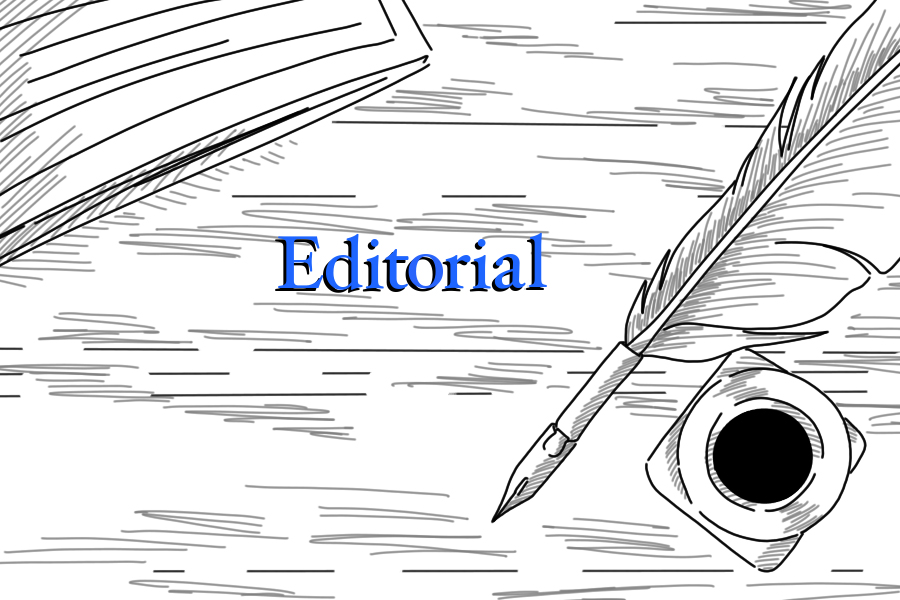 Children, parents torn apart with new immigration policy
Word spread like wildfire over the weekend that the Trump administration lost nearly 1,500 migrant children after separating them from their families at the border. The children were feared to have ended up in the hands of human traffickers. Hashtags like #WhereAreTheChildren and #MissingChildren that arose in response went viral on social media as people vied to expose this perceived injustice.
Further insight into this public outcry revealed that the Department of Health and Human Services actually called the sponsors of the children, which the government helped place during the end of last year. Some of the adult sponsors chose not to respond to the agency. The figure of 1,475 represents the number of children whose households didn't answer the phone when the HHS called to check on them and is not an indication that the government "lost" these children. It was also found that the 1,475 children who were unaccounted for were not taken from their families but had come to the United States without their parents, been picked up by the Border Patrol and released to the custody of a parent or guardian.
So where did the national outburst come from? It was a combination of children left unaccounted for due to various reasons and the controversy over the Trump administration's new immigration policy. This new "zero tolerance" approach was introduced last month by Attorney General Jeff Sessions and states that anyone who crosses into the United States illegally will face criminal prosecution and be sent immediately to federal court. As a result, children are confiscated from parents who illegally cross into the United States and are left in the custody of the Department of Health and Human Services.
Hundreds of immigrant children have already been separated from their parents at the border since last October, and Sessions' new policy will result in a steep increase of separated children. Once separated, the protocol is that children will be sent to HHS shelters — which are already at 95 percent capacity — or potentially to military bases as a "last option."
But it's still unclear what will happen to every child separated from their families even if they make it to one of these shelters. Sessions has taken a less sympathetic approach to the controversy over his policy, saying, "If you don't want your child separated, then don't bring them across the border illegally."
It's not right to subject innocent children to a life of uncertainty at an overcrowded HHS shelter or with an unfamiliar sponsor. Children should not be held hostage to their parents' decisions, regardless of their immigration statuses. They deserve the equal opportunity of a safe and secure future.
The Editorial Board encourages Americans to question such volatile policies and consider the lives of innocent children, just as they would children with United States citizenship.
Written by: The Editorial Board