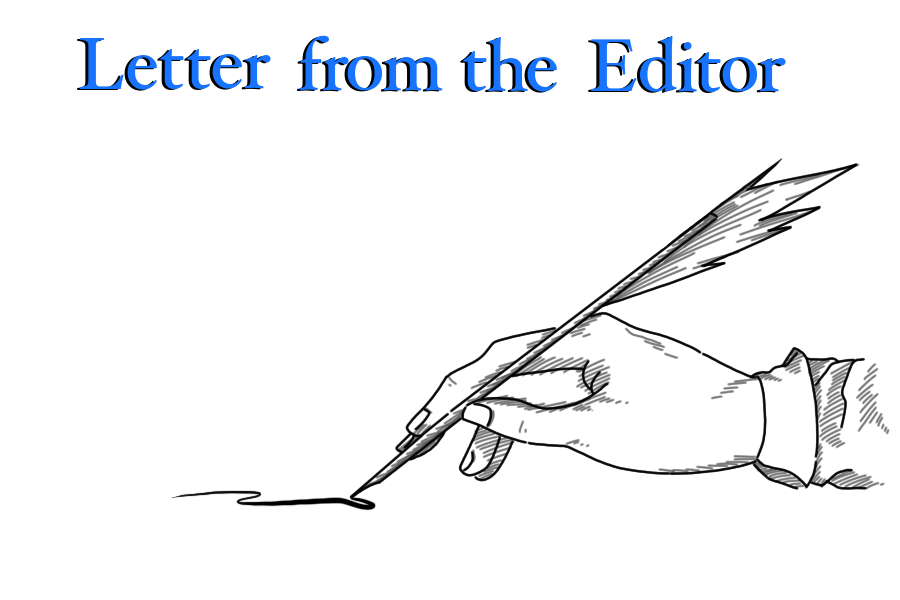 From the outgoing editor-in-chief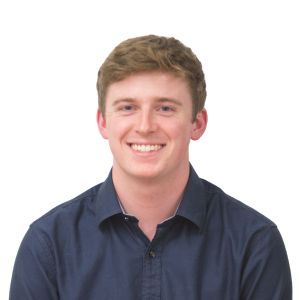 I have cherished every moment of the last four years I have spent at The California Aggie. This is likely the last time I will write for this publication. Before I say goodbye, I want to share why this newspaper is so important to me.
So much of my time as editor-in-chief has been a learning process. I have learned from my staff and from community members every single day, growing as an individual and as a leader as a result. It's been an experience like no other.
I joined this paper when it was at its lowest point and I saw its presence rebuilt step by step by a dedicated staff and a supportive community. The Aggie shows no signs of slowing down, and its now-150-person staff is a testament to that.
We've grown. We've expanded our operation, our reach and responsibilities with it. We breathed life back into our on-campus presence by collaborating with other units to redesign and upgrade each of our distribution points. We continued working on the newspaper digitization project. The community has engaged with our content, which has affected positive, tangible change.
Journalists choose to hold others accountable. We try to shed light on important issues and make an impact. During a time when most everything has to be questioned, responsible news sources must build a foundation of trust to serve those who seek reliable information. That foundation starts with student journalism. The Aggie has always strived toward this ideal.
This newspaper is fueled by the passion of the students who work here. We have always done what we can to bring reliable, timely and engaging news to our readers, and I can say with confidence that we've been able to do that. We do it for the community. In our case, without the students we serve, we wouldn't be here. But we also do it for ourselves, because it's undoubtedly something we love to do.
It's emotional for me to leave because this paper has been one of the few constants during my time at UC Davis. Some of my proudest memories at this university involve being a member of the staff that brought the student newspaper back from virtual extinction. And beyond that, the people who work here have been my close friends. The stories have become part of my experience. I wouldn't trade a single moment of my time here for anything. Next year's staff members — many of which have a year or more of experience under their belts — are a capable bunch, and I have no doubt they will take good care of this newspaper.
It's been an honor to be the 2017-18 editor-in-chief of The California Aggie. Each year I spent here has been different, but it has always been fun and never boring. Thank you to all those who made this experience so worth it. To the people whom I respect, laugh with and love, thank you.
Bryan Sykes
Editor-in-Chief