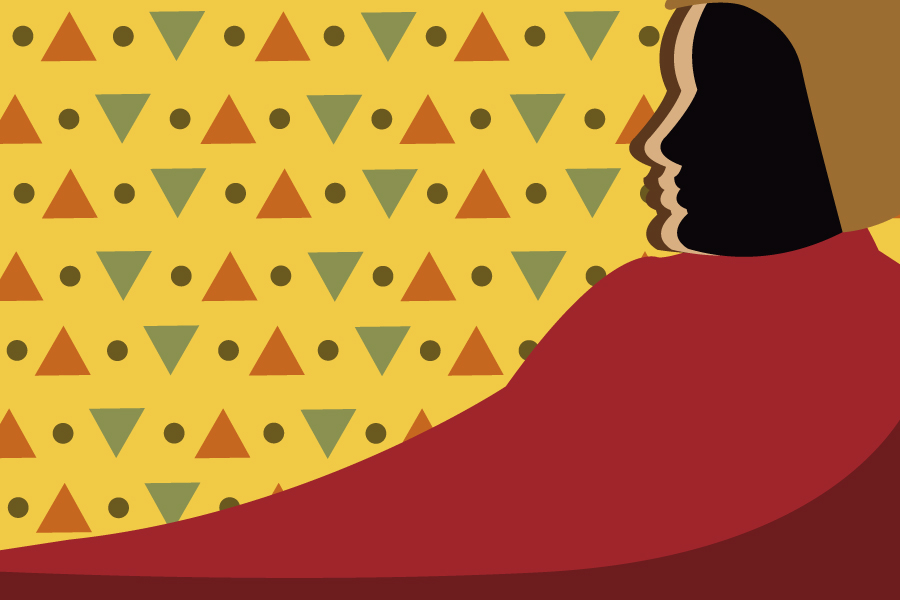 Yearly event encouraged participants to ROAR: rise, organize, activate, realize
The Juneteenth celebration took place on Sunday, June 3 at the Davis Senior Center. The event was organized by the Yolo County Library, the Culture C.O.-O.P., the Friends of the Davis Public Library and the City of Davis.
The annual event, celebrated by many African Americans, recognizes the delayed arrival of the announcement on the end of the American Civil War and abolishment of slavery in Texas. The event aims to promote strength and resilience in the face of hardship.
"Juneteenth derives its history from the enforcement of the Emancipation Proclamation by the Union army in Galveston, Texas on June 19, 1865 and is the oldest known celebration commemorating the ending of slavery in the United States," said Beth Gabor, the public information officer for the City of Davis, in a press release.
Sandy Holman, the founder of the Culture C.O.-O.P and organizer for the Juneteenth celebration in Yolo County, stressed the importance of the event on a more symbolic level to stand up for justice.
"It's an incredible celebration and commemoration of American history," Holman said. "It's symbolically huge that it took over two to three years for the news to reach slaves in Texas. [The celebration] is about celebrating the tenacity of the human spirit and not giving up to injustice."
The theme for this year's Juneteenth was "R.O.A.R.: Rise, Organize, Activate, Realize" as a rally for the community to engage with each other and collaborate effectively. The message was meant to be practiced and promoted outside of the celebration as well.
"It is a call-to-action ceremony to remind members of our diverse community that we must celebrate each other and work together in order to create positive social change," said Scott Love, the Yolo County Library regional manager.
Performers at the Yolo County Juneteenth celebration included violinist Kippy Marks and singer and actor Charlo Crossley. A fashion show based on the outfits featured in the Marvel superhero movie "Black Panther" was performed by JTL Productions. Spoken word performances were also part of the line-up.
The event also featured a community dessert potluck in addition to the performances, educational material and art. Organizers encouraged attendees to mingle and connect with one another in a safe, communal environment around celebration.
Holman gave a few words of inspiration for all attendees who came, and for any community members interested in the thematic topics of the Juneteenth celebration.
"Never give up when it comes to promoting the best that we can be in making the world a better place for people to live triumphantly," Holman said.
Written by: Dante Valenzuela — city@theaggie.org