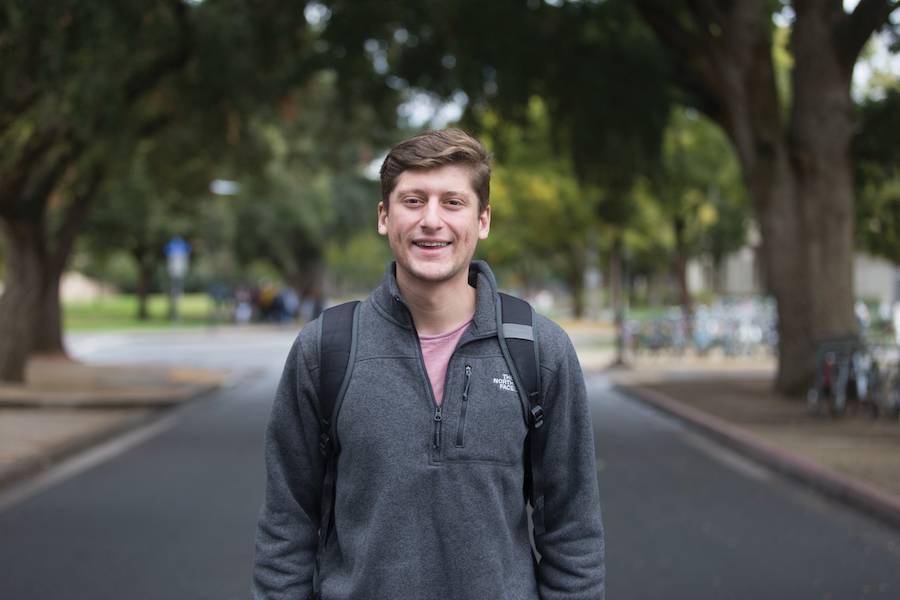 Halawi steps down after expressing frustration with alleged ASUCD corruption, collusion
Senator Danny Halawi, a second-year applied mathematics and computer science double major, announced his resignation from the Senate at the May 3 Senate meeting. Halawi ran for Senate on the Unite! slate in the Fall 2018 election.
His platforms focused on increasing STEM representation in ASUCD. Halawi also hoped to bridge the gap between Greek life and ASUCD, increase representation for Middle Eastern communities and work to support mental health initiatives on campus.
Vice President Shaniah Branson commented on his early resignation.
"Danny Halawi's resignation was anticipated due to his increased absences this quarter," said Branson.
Halawi, a second-year, will not be returning to UC Davis for the 2018-19 school year.
"I know that Danny has had a difficult time, personally and academically," said Branson. "I wish him the best in his endeavors and have thanked him for the work he has done during his term."
During Halawi's last Senate meeting on May 24, he said his resignation was due to personal reasons and frustration with the current state of the association.
"Even if I wasn't leaving, I wouldn't be a part of ASUCD because I am not happy with the misconduct, collusion [and] corruption," Halawi said at the Senate meeting. "I'm not
happy with the Unite! slate. As an insider, I have a packet full of evidence of collusion, corruption, racism, transphobia, and it's very hard. I will take it to Greg [Ortiz] and The Aggie for everyone to see, and you will lose your jobs."
Halawi declined to comment to The California Aggie on the reasons behind his early resignation or progress on his platform goals.
Written by: Ally Russell — campus@theaggie.org