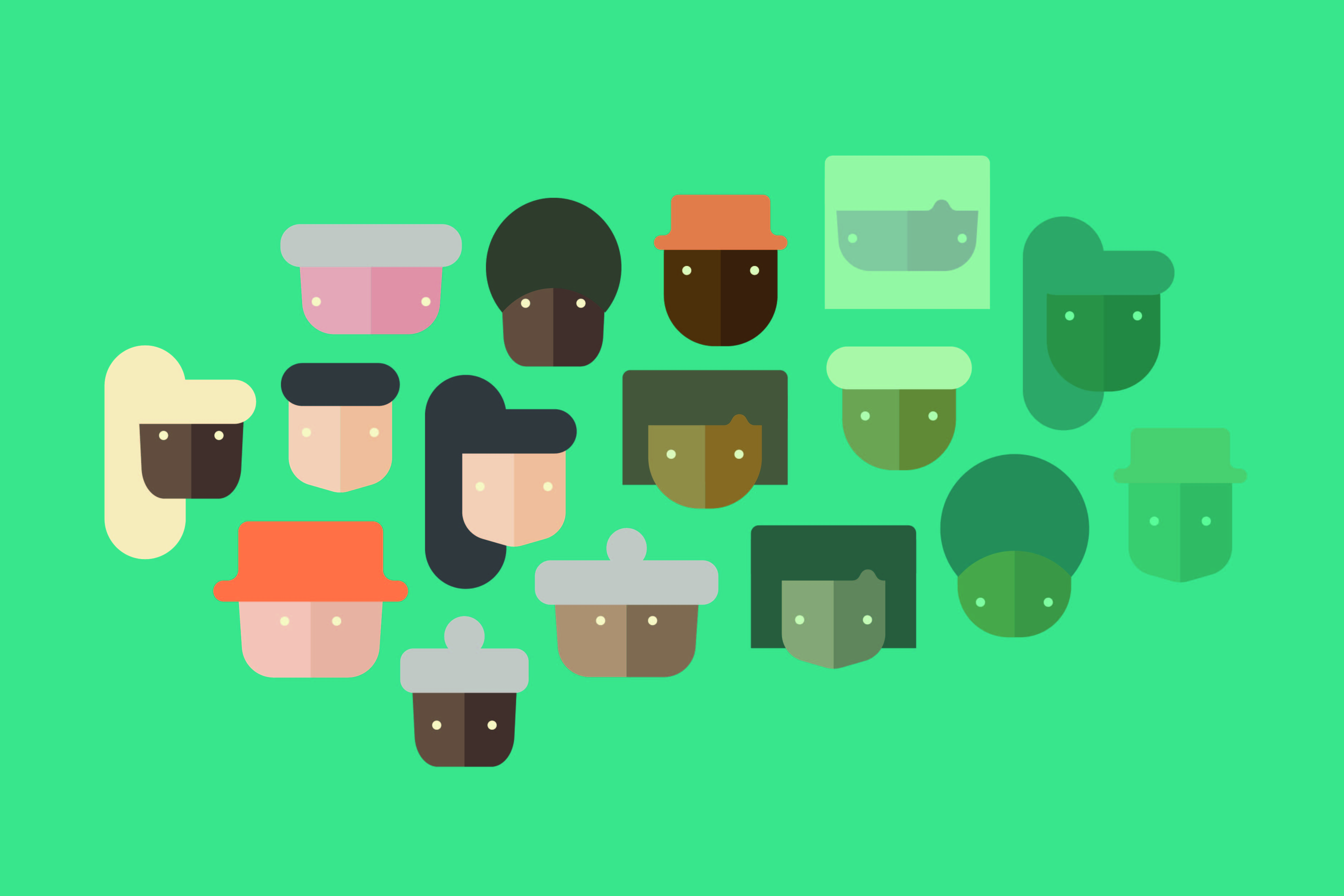 Allegations include inflating number of female athletes, misappropriation of scholarship money
Florida Atlantic University is in hot water after allegedly inflating the number of female athletes enrolled at the school. In a report first published by My Palm Beach Post, the university was found to have reported that 51 percent of their student athletes were women, a number which was 20 percent larger than the number it reported in the previous year. According to the report, this would make them the lowest ranked school of the 127 schools which participate at the highest level of college sports.
Misreporting numbers such as this is a violation of Title IX, the amendment which was signed into law by President Richard Nixon in 1972 promising equal opportunity to students of educational institutions, which states, "No person in the United States shall, on the basis of sex, be excluded from participation, in be denied the benefits of, or be subjected to discrimination under any education program or activity receiving Federal financial assistance."
Failure to accurately report these numbers is not as simple as inflating demographics and quotas for the sake of looking good — it is a vital component of deciding how much scholarship money a school can give its athletes. According to the Post report, despite boasting generous scholarship numbers in the past, FAU was found using the inflated numbers to bolster the men's scholarship while the scholarships surrounding women's sports remained unchanged.
FAU spokeswoman Lisa Metcalf denied the allegations raised by My Palm Beach Post, stating that that the report by the Post was itself at fault for the misreported information.
"FAU became aware of inaccuracies in the data and alerted the reporter prior to publication, of the clerical errors made by a former employee of the university," Metcalf wrote in an official statement. "FAU offered to provide the updated data expeditiously to the reporter, but the reporter intentionally ran the story based on knowingly inaccurate data, rather than waiting for the updated report."
MyPalmBeachPost responded to FAU's denial by using its editorial board to question where the false numbers came from if they were as simple as a clerical error. They also questioned how exactly the school came across their new numbers, which lowered the discrepancy between male and female athletic scholarships to 1.9 percent.
Although the controversy is ongoing, the allegations of behavior such as FAU's are not unique to the school itself. Title IX is meant to help with a variety of different issues from fair treatment to dealing with campus abuse, such as the high profile allegations against Baylor in 2017. As long as schools continue to skate the line, fudge the numbers and sweep incriminating evidence under the rug, these allegations will continue across the country.
Written by: Bradley Geiser — sports@theaggie.org