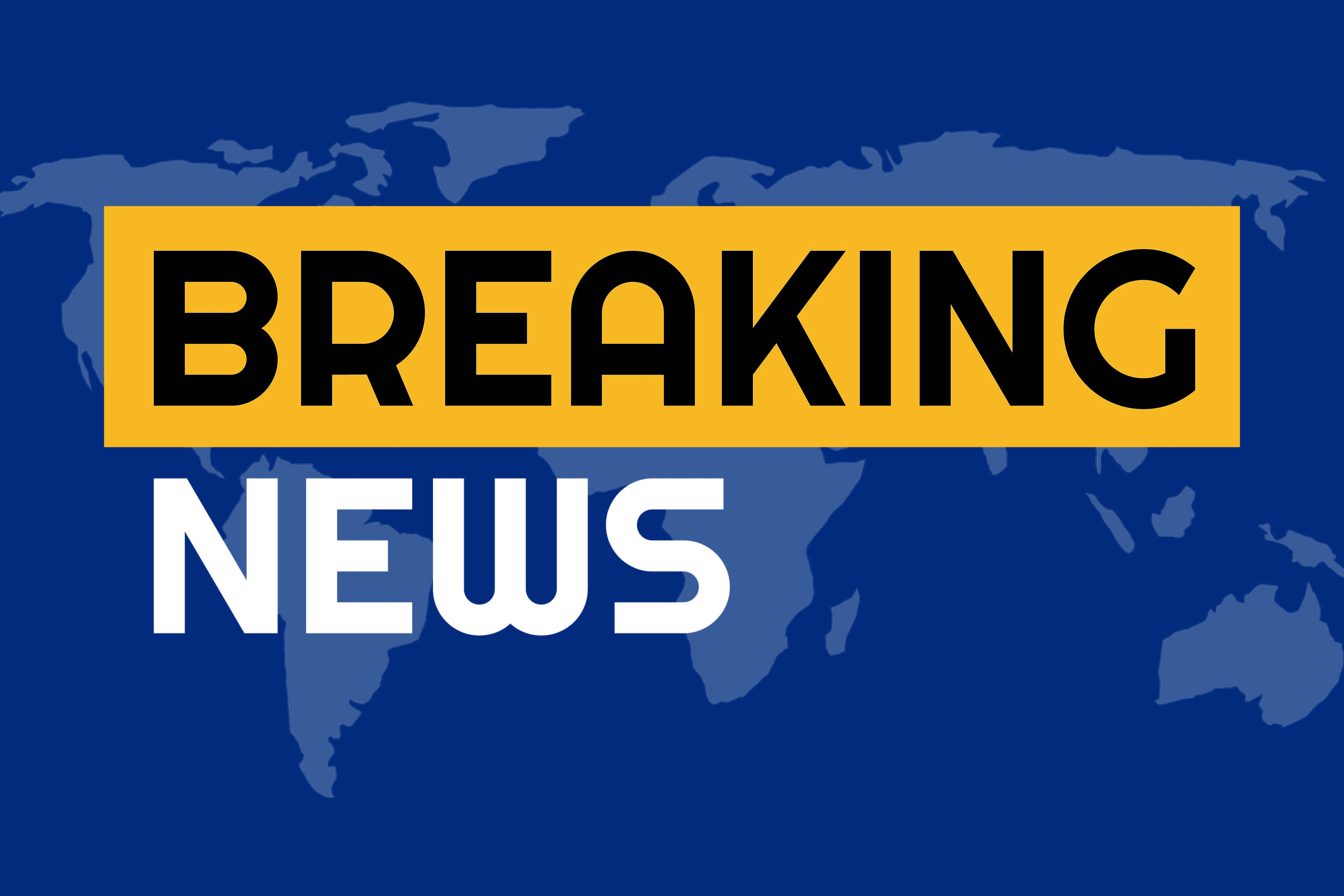 Robbery latest in string of recent crimes
Yesterday, at approximately 5:10 a.m. at Tennis Court Lane, a man stole a CBS 13 news camera and fled the area in a getaway vehicle which then struck a CBS 13 cameraman, university police said.
The news crew had set up their equipment to film a segment about Domestic Violence Awareness Month, The Sacramento Bee reported.
"Suspect #1, approached the camera that had been set up and grabbed the camera along with the tripod," a crime alert sent to UC Davis faculty and staff reported. "As the suspect was returning to the vehicle, the victim grabbed the camera from the suspect but the suspect was able to pull the camera away from the victim's grasp."
The suspect entered the vehicle and fled the scene toward Russell Blvd.
"Their vehicle struck the victim," the crime alert said. "The victim sustained minor injuries."
CBS 13 news reporter Dina Kupfer and a photographer were the victims involved in the incident. The Bee reported CBS 13 cameraman Scott Zentner attempted to prevent the robber from stealing the equipment, estimated at around $16,000, but was unable to do so.
Zentner was struck by the getaway vehicle at a low speed and sustained only minor injuries.
In a post on Facebook, Kupfer described the situation as "traumatizing."
"I was not injured, but I am very shaken up," Kupfer's post read. "My photographer did sustain minor injuries after the suspect's vehicle struck him. I am so thankful things didn't escalate and my photographer and I were fortunate to walk away."
The suspects who stole the camera is described as an African American male, aged 20-30 years old, wearing a black hoodie and blue surgical gloves. The getaway vehicle was a black compact SUV.
"I truly hope these suspects are caught so no one else has to experience such a brazen attack," Kupfer wrote on Facebook. "‪Please be safe, everyone. Stay vigilant and be aware of your surroundings."‬
The UC Davis Police Department said the crime is unsolved and the investigation is ongoing. Anyone with information about this robbery or one of the recent robberies that have occured should call UCDPD at 530-754-COPS (2677).
By Hannah Holzer — campus@theaggie.org