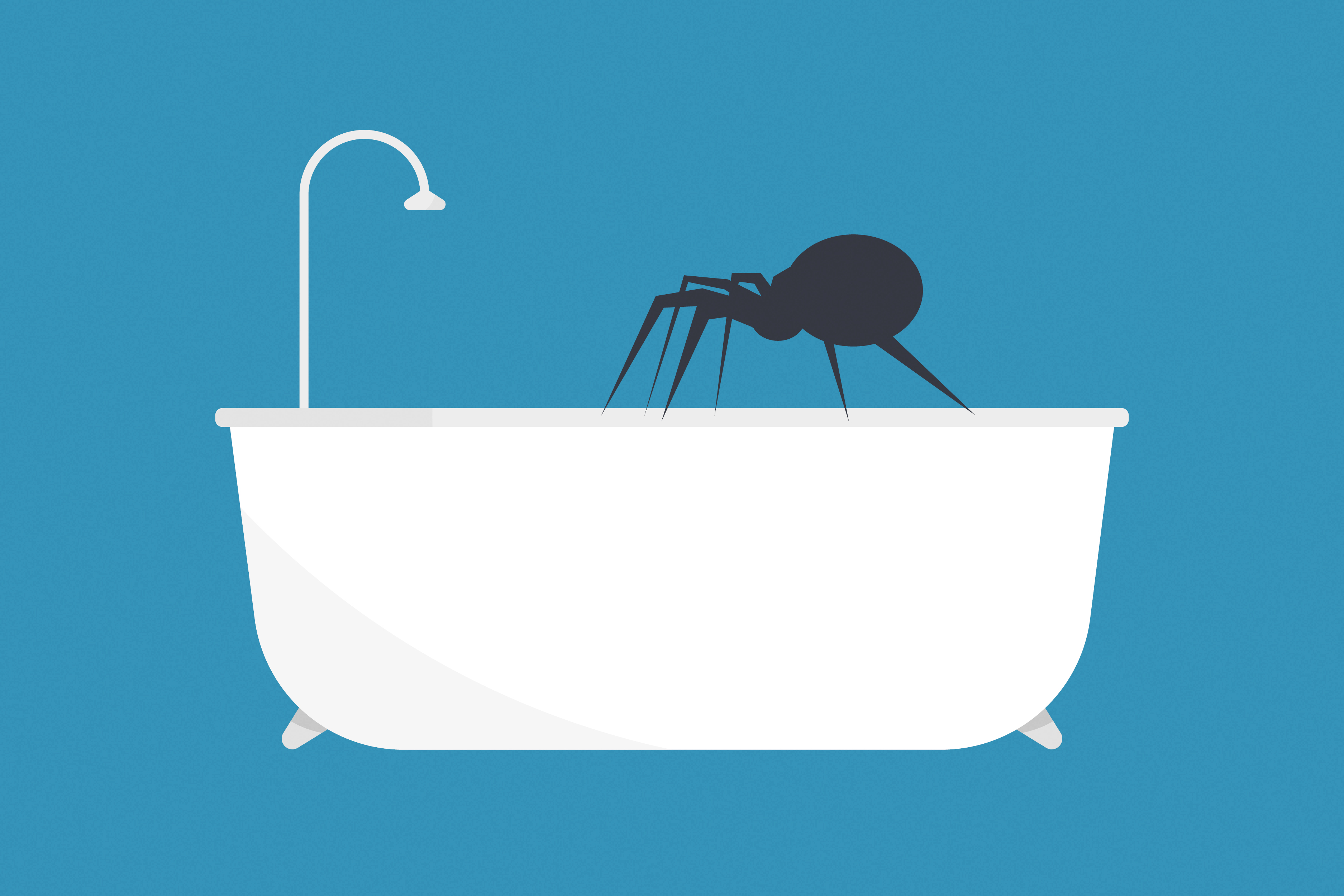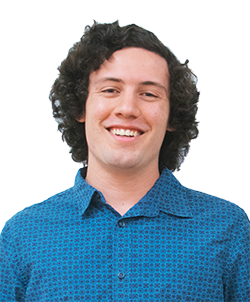 Please come help NOW
Oh SHIT this guy is big…Where did I put that fly swatter….F***….Why did God make spiders this big….Where is the fly swatter!
There's a gallon of gasoline on the patio….Why the f*** do I have a gallon of gasoline on the patio?
I'm gonna burn this whole thing down…I can't live in an apartment that has spiders this big…Damn, that's One Big Boy!
I just wanted to take a bath….I just wanted to soak in my lavender-scented bath bomb that I got at the farmer's market….a fair trade, organic homemade nice-ass bath bomb! I could use an atomic bomb right now…
Fire…burning…the flames lick up the sides of the apartment…within, the big boy black widow spider is atomized by one of the most basic elements…the element of destruction….I must destroy….I must sacrifice my home…all the things I own….I must appease the spider god….or it won't stop….it'll never stop unless I destroy…
But I can't do it…to appease the spider gods I must destroy all that I love…….I must…must…..but the authorities will want me…arson….I must tear it all down….This social veneer can constrict me no longer…..What is a social life….school…..loved ones….in the face of the looming, ever present, big boy spider god that will sink its fangs into all I love…I must destroy what I love in order to survive….in order to build a new life…
Pour pour pour….faster pour….matches…..light it…..drop it…..FLAMES! FLAMES! FLAMES!
Run…..
My feet patter on the ground…..Behind me the flames grow higher….People are shouting but I must run run run……..There are no second chances…..The old me has been consumed in flames……..It's over……The god has been appeased……I must move on to a new life……In this new world I will fashion, there will be no big boys….only me and my humanity……
Written by: Aaron Levins  — adlevins@ucdavis.edu
(This article is humor and/or satire, and its content is purely fictional. The story and the names of "sources" are fictionalized.)