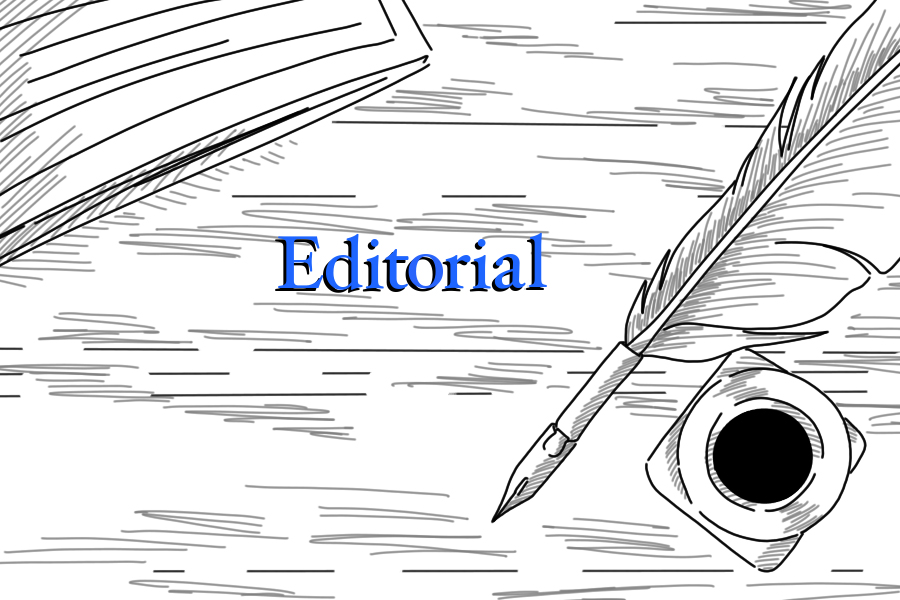 Flu vaccine protects you, others
Last year, 80,000 people in the United States died from the flu and its complications. This marked the highest death toll from flu-related deaths in the last 40 years. A seasonal influenza vaccination is important for both personal and community health and now is the time to get it.
Although last year's flu vaccine wasn't as effective as the medical community hoped it would be, it still prevented an estimated 5.3 million influenza illnesses, 2.6 million influenza-associated medical visits and 85,000 influenza-associated hospitalizations, according to the Centers for Disease Control and Prevention.
Based on the flu strains that have been detected so far, the flu this year is expected to be milder and the vaccine more effective. However, an annual flu vaccination is still recommended by experts. The vaccination is the best way to help protect against the flu and its related complications, which can include pneumonia, stroke and heart attack.
The flu vaccine also has other benefits, including reducing the risk of flu-related hospitalization and the severity of illness in people who get vaccinated but still contract the strain. The annual flu vaccination also helps protect women during and after pregnancy against flu-associated acute respiratory infection.
The seasonal flu vaccine, like all other vaccinations, maintains herd immunity. Those with compromised immune systems and newborns who cannot get the seasonal flu vaccine depend on others to protect them.  
Any myths about the negative effects of the flu vaccine are just that — myths. The flu vaccination does not cause the flu, Guillain-Barré Syndrome nor, in any way, Autism Spectrum Disorders. Vaccines cannot be replaced by healthy hygiene and sanitation habits, though proper handwashing techniques and covering your cough are nonetheless important. Even if you've already had the flu already this year, it's still pertinent to get the seasonal flu vaccination.
Flu season hit its peak last year in mid-February. The CDC recommends getting the flu vaccination by the end of October, but even if you choose to get vaccinated later, the vaccine remains beneficial through the season.
Getting the flu vaccine doesn't have to be a hassle. UC Davis students and faculty are eligible for free flu shots. On Oct. 23 and 25 from 10 a.m. to 2 p.m., the Staff and Faculty Health and Well-Being Program and Healthy UC Davis are hosting a flu shot clinic in the lobby of the Cowell Building. No advance registration is required and shots are administered on a first-come, first-serve basis. Students, faculty and community members can also receive their free flu vaccine at pharmacies like Rite-Aid and CVS for free with most major insurance providers. Most hospitals and primary care physicians' offices accept walk-ins for low-cost or free flu vaccines.
The Editorial Board encourages students to get their vaccine in order to protect themselves and those around them.
Written by: The Editorial Board