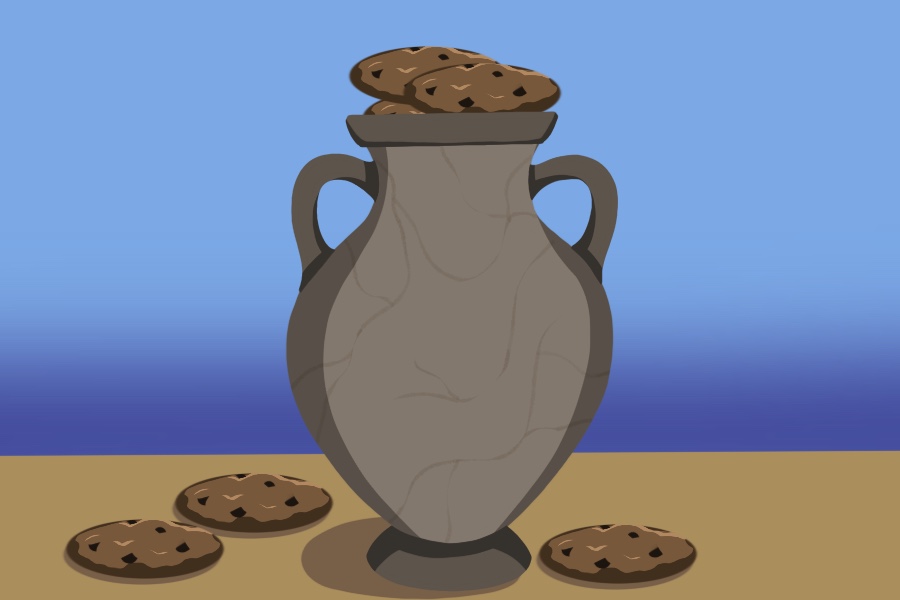 Da Vinci high schooler caught giving classmates cookies containing human remains
An average day at Da Vinci Charter Academy was turned upside down after what seemed like an act of kindness from a fellow classmate turned out to be a vile gesture. An investigation is currently underway by the Davis Police Department after a worrisome report was made that cookies baked by a high school student contained human remains in the form of ashes. More specifically, investigators are under the impression that the master chef behind these cookies used her grandparents' ashes.
Cases of marijuana-laced cookies are not as rare in a high school setting, but this recipe took a more serious turn. At least nine of these sugar cookies were handed out to peers. While a few were aware that there were human remains in them, the rest had no idea what they were getting themselves into. Currently, the cookies have not been officially tested, and police are working to figure out the necessary charges, as a student's testimony has given enough substantial evidence that this treat was not just the basic ingredients it should have been.
The cookies contained noticeable gray flecks and had an unusual consistency, making those who did not know of the one special ingredient to question what was truly in them. The school is currently being overwhelmed with the growing popularity of this bizarre incident.
"When wrongdoing is found to have occurred, disciplinary measures are applied and at the same time measures are taken to repair the harm within the community," said Maria Clayton, the public information officer for Da Vinci Charter Academy, via email. "This recent case has been particularly challenging and we have responded appropriately and in the most respectful and dignified way possible."
The California Aggie reached out to the Davis Police Department for comment but did not receive a response. As this story of a sweet treat gone wrong travels nationwide, the high school and everyone involved have decided to make this a personal family matter. The privacy of families that are associated with this wrongdoing are being respected and the community hopes to move forward for these cookies did not cause harm to anyone who consumed them — healthwise that is.
Written by: Lauren Tropio — city@theaggie.org