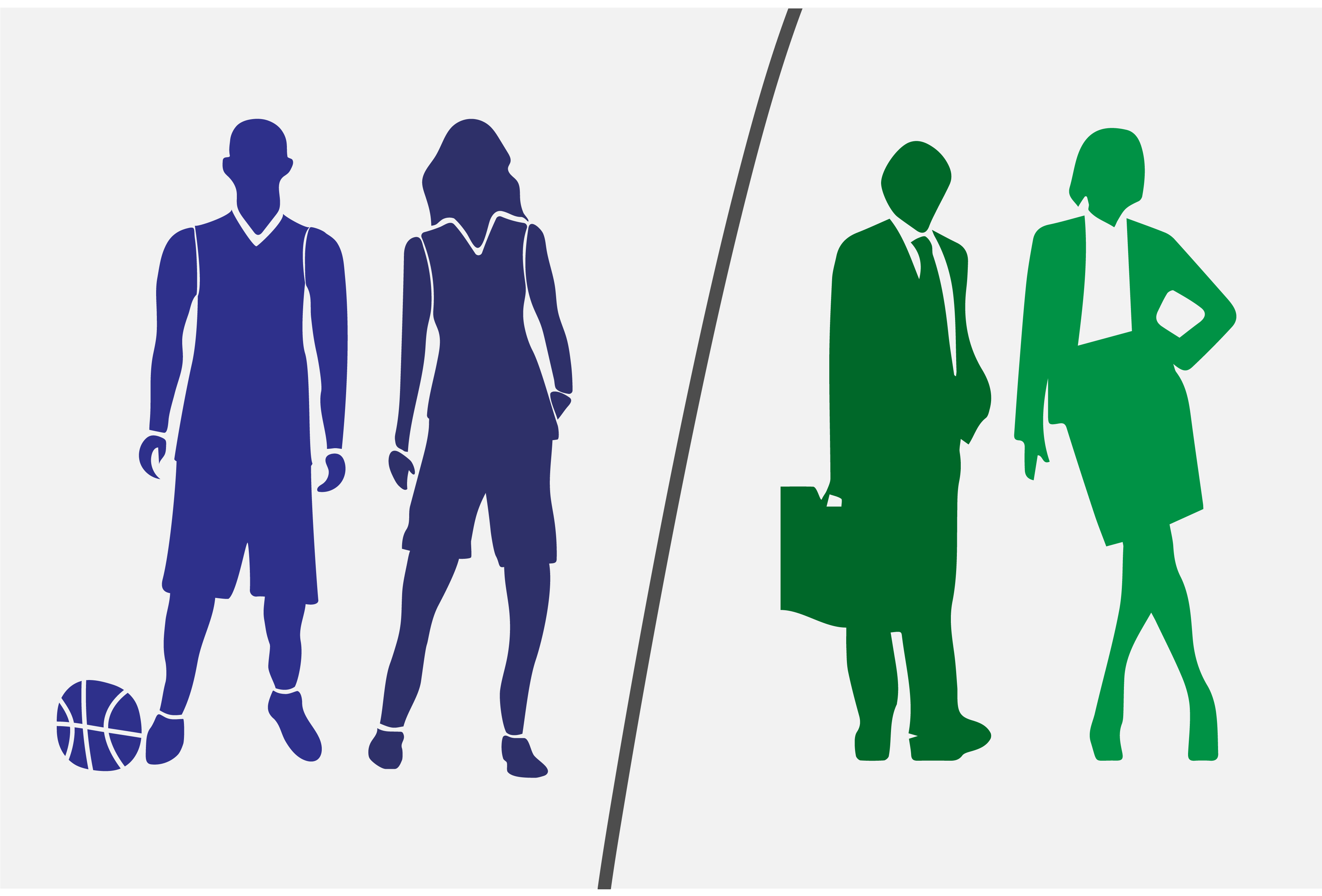 Athletics program offers student-athletes resources for networking, internships,  career-prep
On top of academic loads and booked sports schedules, student-athletes often don't have the time to focus on life after college. To help combat this issue, UC Davis Athletics has introduced a new program that is committed to assisting athletes in gaining experiences and grabbing opportunities to launch their individual careers post-graduation –– all while working around and maintaining their athletic careers.
Aggie EVO (short for student-athletes' "evolution" throughout college), which was founded last year, is a program that helps prepare student-athletes for life beyond college and their individual sports. The system focuses on four different elements to aid students in achieving their career goals: skills that are valuable for professional workplaces, knowledge of what career paths are the best choices for them and how to take the next step, opportunities to visit different companies, events and land internships and jobs and the tools necessary to get these students closer to their goals.
Aggie EVO has created an entire four-year system with new goals for its student clients to achieve during each year of their college careers. The goals align with the system's four key elements to success.
Fourth-year managerial economics major Lauren Mewes shared her experience in Aggie EVO, including how she first got involved in the program.
"Mike Lorenzen introduced the Aggie EVO program to the [women's] field hockey team in a meeting and explained the various resources he constructed for student-athletes to better prepare for their next step after their sport ends," Mewes said. "I then participated in the Aggie EVO World of Work field trip to Sacramento, which consisted of meeting Aggie Athlete Alumni at their respective workplaces and asking them various questions about their career paths. It was a valuable experience to be able to connect with former Davis student-athlete's and learn from their advice."
In a student's first year, the 'skills' section is covered by creating a DiSC profile and learning self-awareness to help direct them towards career paths that they are passionate about. 'Knowledge' is achieved through completing the World of Work Examination and attending the spring student-athlete career fair. Taking hold of different chances to join clubs, doing volunteer work or taking on an internship covers the 'opportunities' section. The students are guided to finish their resume and create a 30-second video story about themselves to round out the 'tools' portion.
Students' second year with the program separates out goals in the exact same four categories. An EQ-i Assessment is completed in 'skills,' and an experienced learning opportunity (ELO) is to be obtained to cover 'opportunities,' whether through a job, internship, research or various other activities. The 'tools' needed includes an updated resume, a video story extended to one minute and a professional LinkedIn profile. Students are required to complete a strengths/O*Net assessment, create an Aggie Job Link account, attend the spring student-athlete career fair and set up an informational interview for their 'knowledge' section.
By the time student-athletes enter into their upperclassmen years, their 'skills' portion has been completed. The student's third year mainly consists of setting up three informational interviews, attending a career fair and beginning a separate ELO. The 'tools' needed for year three include keeping an updated resume, adding 30 more seconds to the video story and maintaining a LinkedIn Profile.
In the final year of being in the Aggie EVO system, athletes are required to have five informational interviews, take a World of Work Knowledge exam, attend a career fair and share a launch story with a coach and advisor. Like the previous years, the student's resume and LinkedIn profiles are to be kept up to date and the final video story has a set time of two minutes. The program also offers set deadlines for the goals listed in order to keep their student clients organized. On top of giving students a schedule for success, the system also provides students with various resources around campus, such as job and internship fairs, resume and cover letter workshops and professional partnership and mentorship programs.
Mewes also explained how Aggie EVO has put her on the right path toward achieving her professional goals.
"After graduation I plan on pursuing a career as a commercial real estate broker," Mewes said. "I have had the opportunity to intern with a team of brokers at CBRE these past two summers and many aspects of the job really interest me. I am so grateful that Mike Lorenzen has implemented a system filled with accessible resources that undoubtedly helps set up student-athletes for success."
For more information about Aggie EVO or how to get involved in the program, visit the UC Davis Aggies athletics website.
Written by: Kennedy Walker — sports@theaggie.org