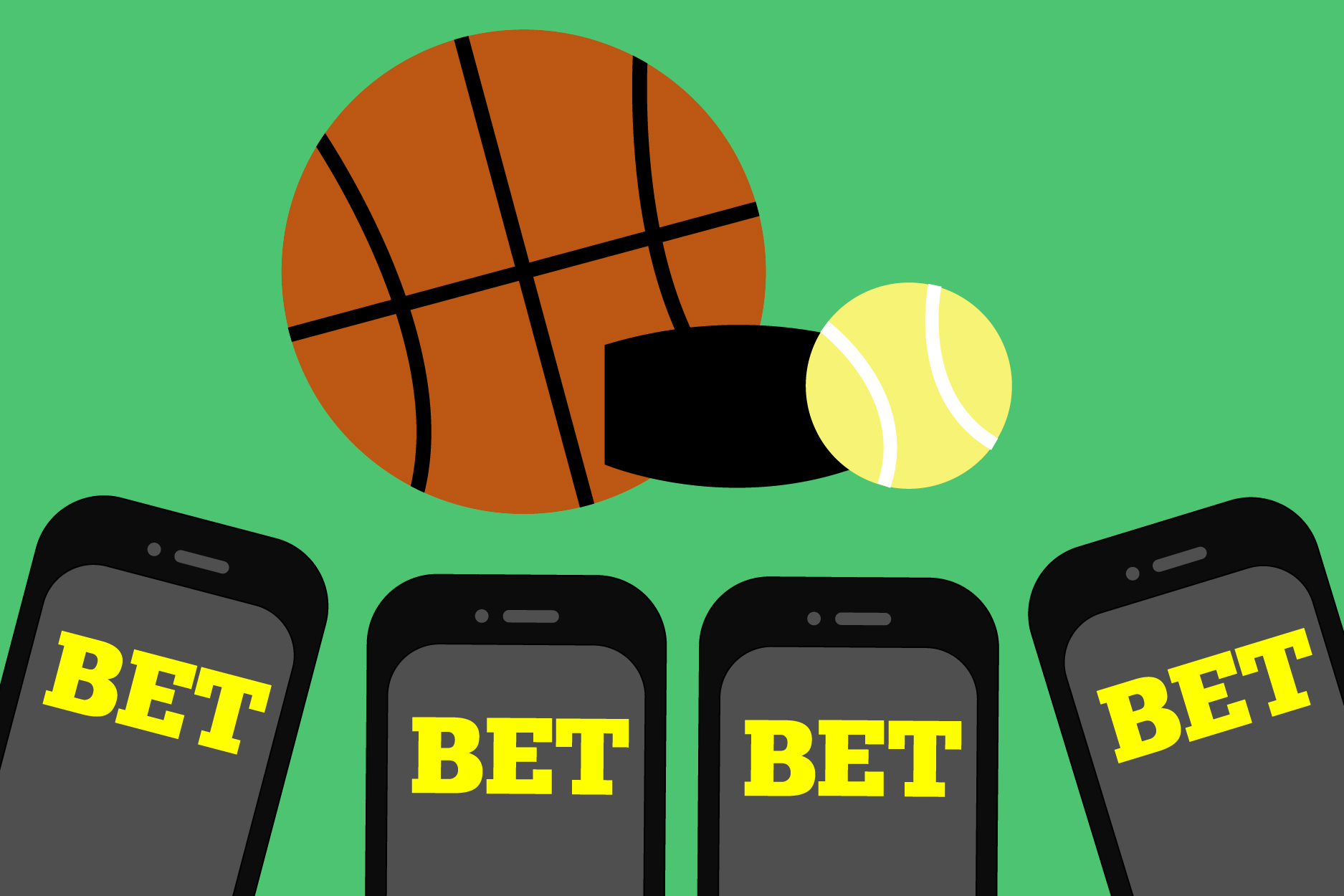 With states opening their books, many question what this means for sports
On May 18, the U.S. Supreme Court struck down the Professional and Amateur Sports Protection Act of 1992 (PASPA) in a 6-3 decision. The initial decision on PASPA prohibited states from attaching themselves to sports gambling operations, though thanks to a grandfather clause, Nevada and, on a limited scale, Delaware, Oregon and Montana, were able to maintain their sports books. The bill took the power away from states and made sports books a federal issue.
During the initial debates which eventually led to the passing of PAPSA, the act was championed by professional-basketball-player-turned-Senator Bill Bradley, who in 1991 said that he saw sports gambling as a means to see "athletes turned into roulette chips." To Bradley, adding gambling to sports on a national level cheapened the product and took the attention away from the competition on the court.
By striking down the 1992 decision, it is now up to the states to decide whether or not they want to allow sports betting. The rise of digital sports books like Bovada, as well as pay-to-play fantasy leagues such as DraftKings and FanDuel have flourished –– all of which make sports-betting accessible to anyone who has an internet connection. One is no longer required a flight to Las Vegas or Reno to fill one's itch to bet on games. While several states, such as New Jersey and West Virginia have either already introduced legislation allowing for sports books, California has yet to introduce any meaningful legislation.
As of right now, California has had no meaningful response to the decision. Currently, casinos can only be built on land which is owned by indigenous populations. Although card clubs and racetracks also offer gambling, the addition of a sports book would likely need the approval of current casino owners in order for it to work. In 2004, a measure was struck down that would allow for card dens and racetracks to operate slot machines, in large part due to opposition from the tribes who operate California's casinos. While those who bet on horse races and card games can be benefited by skill and knowledge on the subject, opening the books for national sporting events could prove costly for casinos, depending on the event.
Another possible hurdle for nationally available sports books could be the sports leagues themselves. Although Las Vegas has recently begun acquiring professional franchises in the NHL, WNBA and NFL, having gambling and professional sports coexist in the same space has been a rarity. The NBA has come out in support of legalized gambling, while the NFL has raised questions about the integrity of the game if gambling becomes intertwined with the in-game experience. Some, such as Dallas Mavericks owner Mark Cuban, see it as an opportunity to add in-game excitement for those who may not otherwise enjoy an event.
Where sports books go from here is anybody's guess. As gambling becomes more common in the culture of more and more states, the public may finally see what happens when it is a more widely available option for those who choose to partake. Although California appears to be a while off from legalizing sports betting, the states which are partaking in the more relaxed regulation of gambling may pave the way for an answer as to whether or not this new addition is good or bad for the leagues, the states and the fans themselves.
Written by: Bradley Geiser — sports@theaggie.org