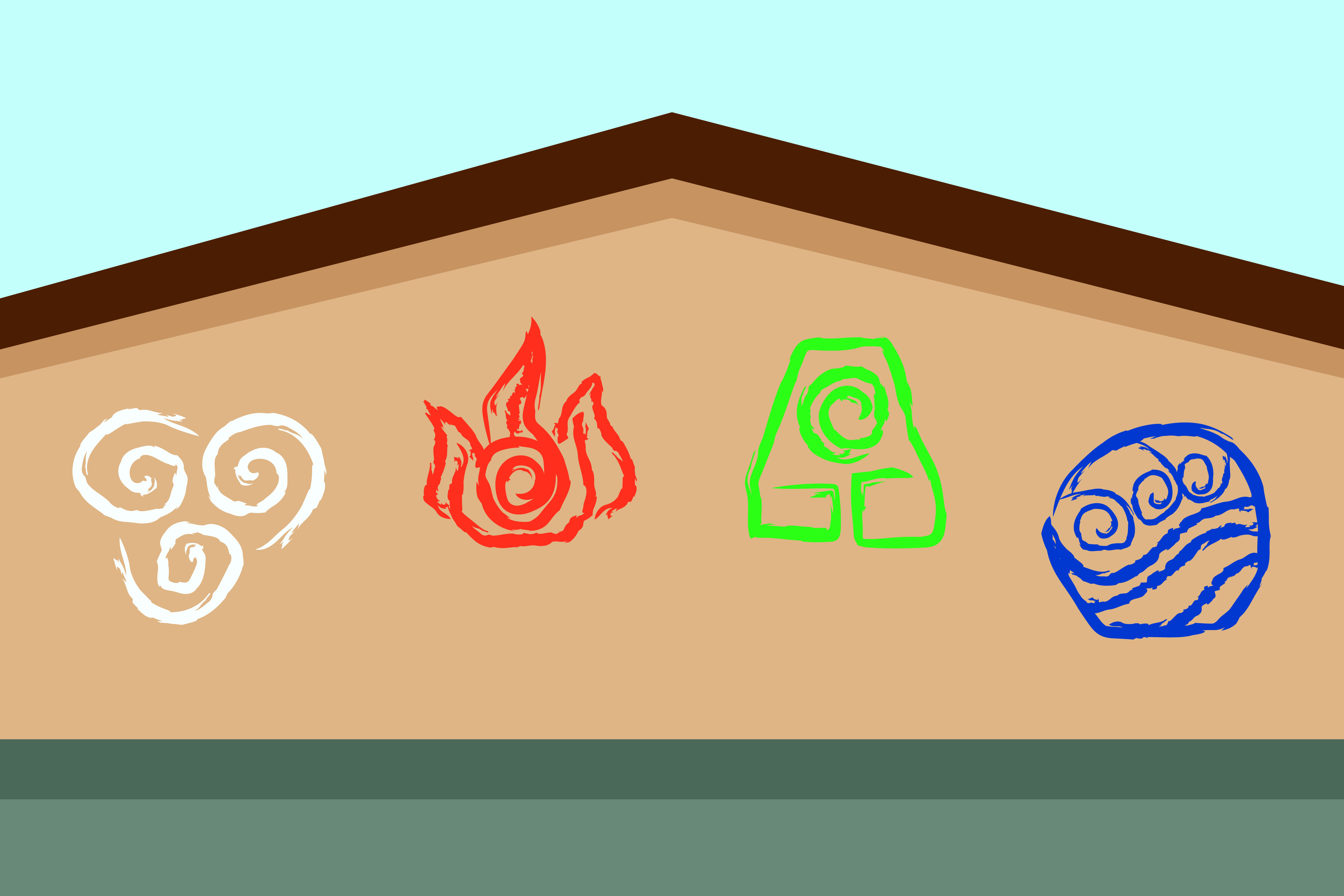 North Davis mural in the works along greenbelt
North Davis has had a makeover: a mural along the greenbelt was painted by members of Paint the Street from Oct. 12 to 14. The North Davis Senda Nueva community came together in a band of cultures to figure out how to beautify their area and their solution unfolded over the past weekend.
Danielle Fodor, the lead artist for this project, elaborated on the power of art and its impact.
"These murals harness the power of the neighborhood while giving voice to the artist inside each of us," Fodor said, according to Davis Enterprise. "Painting day is an explosion of energy — with a giant paint by number — where anyone, regardless of age or ability, can take part of the creation of a monumental piece of art."
Nicholas Buxton, who is a part of the creative action team, explained the extent of the mural's progress.
"We tried to make sure everyone in the neighborhood knew about it, and once that happened, the team got together to decide where the best place to do it would be," Buxton said. "We had to discuss with neighbors to get their consent. Once we decided on a place, there were a whole bunch of workshops over the summer for ideas on a design with a total of three workshops. With an ambitious design, we had to fundraise and raise money."
The mural was expected to stretch 10,000 square feet and was carried out in a paint-by-number style along the greenbelt and onto the cul-de-sac on the west end of Hacienda Ave.
"It's a big project, and the great thing about the project was that it allows people to come out of their doors to meet their neighbors and envision something together — to collaborate and decide what would make our streets beautiful," Buxton said. "We had indigenous art and traditions and African American contributions for the symbols as well. The cultural exchanges as well as the idea of how we want to make it more beautiful."
The mural is titled "Elemental," as it featured nature's four elements — water, earth, fire and air. Judy Catambay, the assistant artist, explained how the mural included all of nature's essence.
"The whole thing celebrates nature," Catambay said. "Like with air, you're going to see wood and dandelions and birds. Earth, you'll have eagle feathers and things that are in the earth, like a dog. Each element has something that celebrates nature that lives in those elements. We infused symbols from multiple cultures as well."
By fusing a multitude of cultures in the mural, Buxton believes it will be able to connect those who reside in the neighborhoods.
"I think it is really important because it connects people together," Buxton said. "Part of our problems nowadays is that people are isolated and they don't get a chance to be around a cross sector of ages and types of people."
Buxton suggested that art can provide a means for imagination and community.
"I think it's the way that art can both connect people together and unify those to talk and to volunteer together," Buxton said. "It's just a great way to bring people together. Also, it enables people to imagine and to be creative, and it's a positive energy — to think about what's possible. That opens up something that enables you to you think about ideas to make it work for everyone to address the social needs of the neighborhood. The combination of community and imagination is already a powerful dynamic, and the art can bring the two together."
The artwork encompasses the community, as ideas from many voices were pitched during the meetings.
"There were kids and people who were from the senior center who were really involved," Catambay said. "There was a man there who lived there — he didn't speak much, but he drew a lot of whimsical birds. It's going to be neat to see them come to life."
Catambay also noted how rewarding the experience was for her.
"It's quite a joyful and exhilarating event because you just see people from every walk of life coming out and getting involved with every age," Catambay said.
Written by: Stella Tran – city@theaggie.org