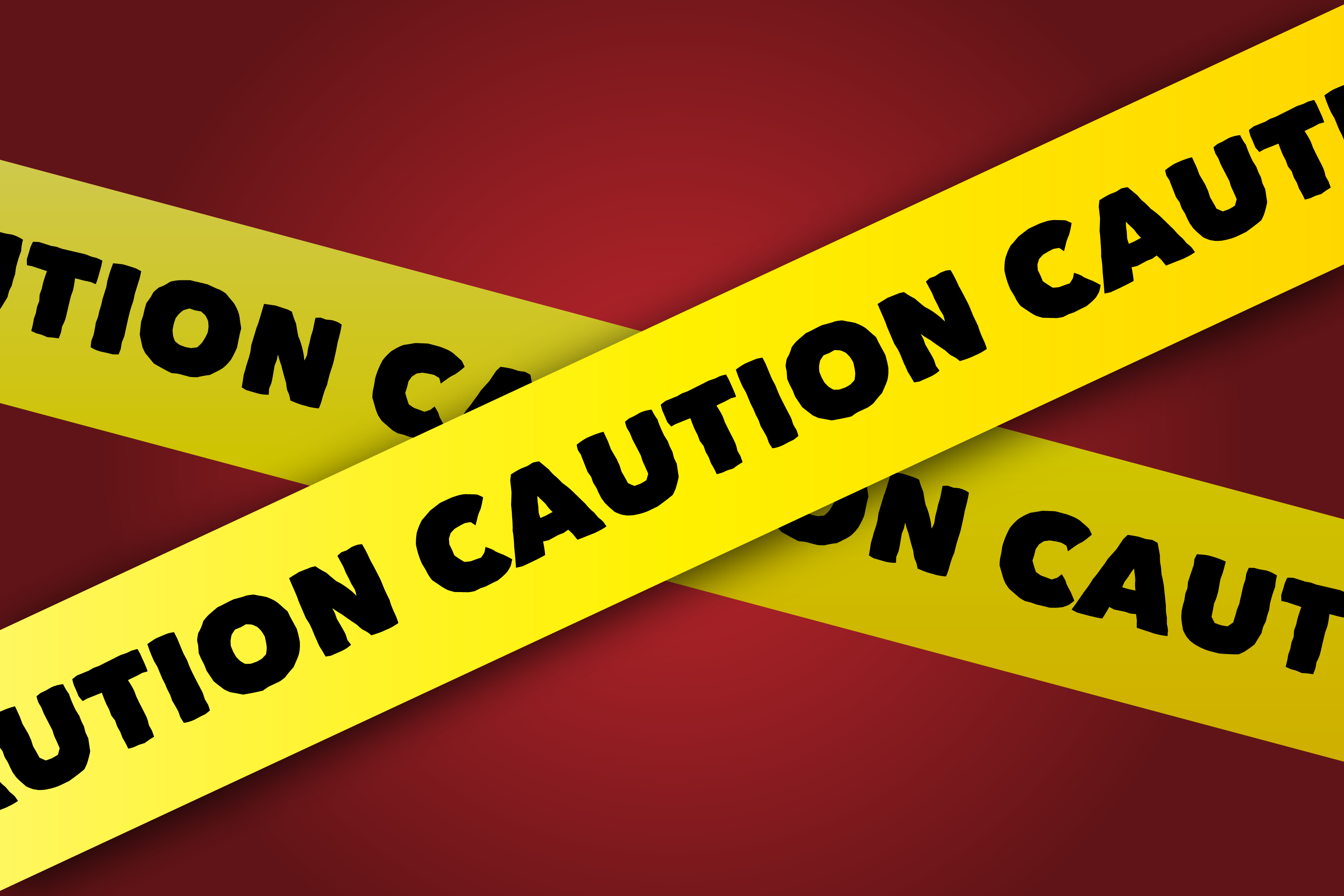 Police confirm identity of shooter, victim
A woman is in custody after a man was shot and killed in an apartment complex near F and 10th Streets in Davis on Saturday morning, police say.
According to a press release on the Davis Police Department website, police received an emergency call on Saturday, Oct. 20 around 7 a.m., stating that a male was shot by a firearm on the 900 block of F Street. Police arrived at 7:11 a.m. and found the body of a 35-year-old man, later identified as Jamie Bryan Thomas Kinseth. He was pronounced dead on the scene.
Police arrested 29-year-old Hayley Katherine Gilligan in connection with the shooting. She is being held in Yolo County Jail on charges of homicide. The case is still under investigation.
The 911 caller, believed to be Gilligan, reported that a male had intruded into the caller's home and that the caller shot the man, according to the Davis Police Department.
At the time of publication, the police say they have not yet identified a motive. Gilligan's lawyer, Mark Reichel, told the KCRA3 Sacramento that she acted in self-defense.
"Once he was inside, she got very scared," Reichel said. "Obviously, fearing for her life, this is what happened."
Reichel stated that the victim had been previously romantically involved with his client, but that they were separated at the time of the incident.
The crime scene, at 979 F Street Apt. B, was still under investigation as of Tuesday afternoon. A white police van was parked on the street outside the apartment. The yellow tape that had circled the premises and the sidewalk the morning of the shooting had been removed, but officers in uniform still milled about the scene. Inside the house, officers with gloved hands shone flashlights through the window and wrote down notes. A table with forensic equipment, a box of yellow numbered tags and a box of waterproof shoe-covers stood outside the front door.  
Police on the scene Tuesday declined to comment, citing the ongoing investigations. Chief Deputy District Attorney Jonathan Raven also declined to comment on the matter beyond what was on the public record. He did confirm the name of the suspect and that the arrest occurred shortly after the police arrived on scene.
Kinseth's family, however, released a statement on Sunday.
"We are shocked and devastated by the death of Jamie, our son, brother and uncle," Kinseth's family said to FOX40. "Our family greatly appreciates the love and support of our friends, and those who knew and loved him. Jamie was a private person, and we request that members of the media and the public respect our privacy during this incredibly difficult time."
Editor's note: A previous version of this article stated that F Street is in East Davis. That is incorrect. The article has been updated to reflect this change. The Aggie regrets the error.
Written by: Tim Lalonde — city@theaggie.org