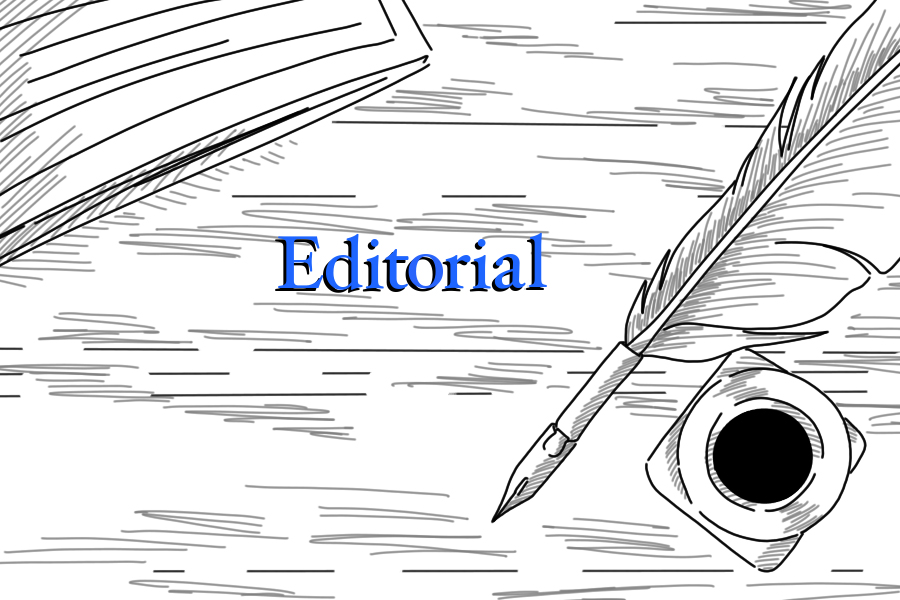 Proposed gender definition could jeopardize Title IX protections
The Trump administration's Department of Health and Human Services is considering changing federal laws to define gender as exclusively male or female, according to a memo obtained by The New York Times over the weekend. If accepted, this proposed rule would exclude those who identify with a gender different from the one assigned to them at birth from federal civil rights protections. This means that transgender people would become especially vulnerable to discrimination in the workplace, in health care and in education.
This is extremely concerning given the impact the change could have on transgender and gender non-conforming students. It would directly influence Title IX statutes and regulations, which explicitly forbid discrimination of any kind "on the basis of sex" across all educational institutions receiving federal funding. Since the law's inception in 1972, the federal government has failed to concretely define whether "sex" indicates an individual's gender identity or sex assigned at birth. In recent years and especially under the Obama administration, though, federal courts have decided several cases based on the interpretation that sex discrimination includes discrimination on the basis of sexual orientation and gender identity.
Based on the proposed HHS rule, however, the federal government would officially define "sex" as one's sex assigned at birth. The state of California as a whole, which contains the largest 18- to 24-year-old transgender population in the nation, would in most cases still be governed by its own laws that are generally more supportive of the transgender community. But across California college campuses, the rights of transgender individuals to file federal Title IX complaints of discrimination would be threatened.
This is not the first time this administration has supported regulations impeding the rights of transgender individuals. Under President Donald Trump, the federal government has, time and time again, deliberately encroached upon the rights and freedoms that should be enjoyed by all non-binary and non-cisgender people. The HHS memo is yet another reminder that the current administration seeks to deny recognition to the LGBTQ community.
The Editorial Board strongly opposes this proposed rule on the basis that it intentionally seeks to withhold civil protections from and undermine the identities of transgender individuals. It jeopardizes the well-being of transgender college students who rely on Title IX regulations when cases of discrimination arise. More fundamentally, this rule blatantly denies the existence of the nearly 1.4 million transgender people living in the U.S. and perpetuates the marginalization of the transgender community.
The Editorial Board calls on the University of California to proactively combat this concerning proposal and to take all steps necessary to protect the rights of its LGBTQ students, faculty and employees. The Editorial Board also urges everyone to voice their opposition on the regulations.gov website if this rule becomes available for public comment. We all have a responsibility to promote equity and inclusion within our campus community and beyond.
Written by: The Editorial Board