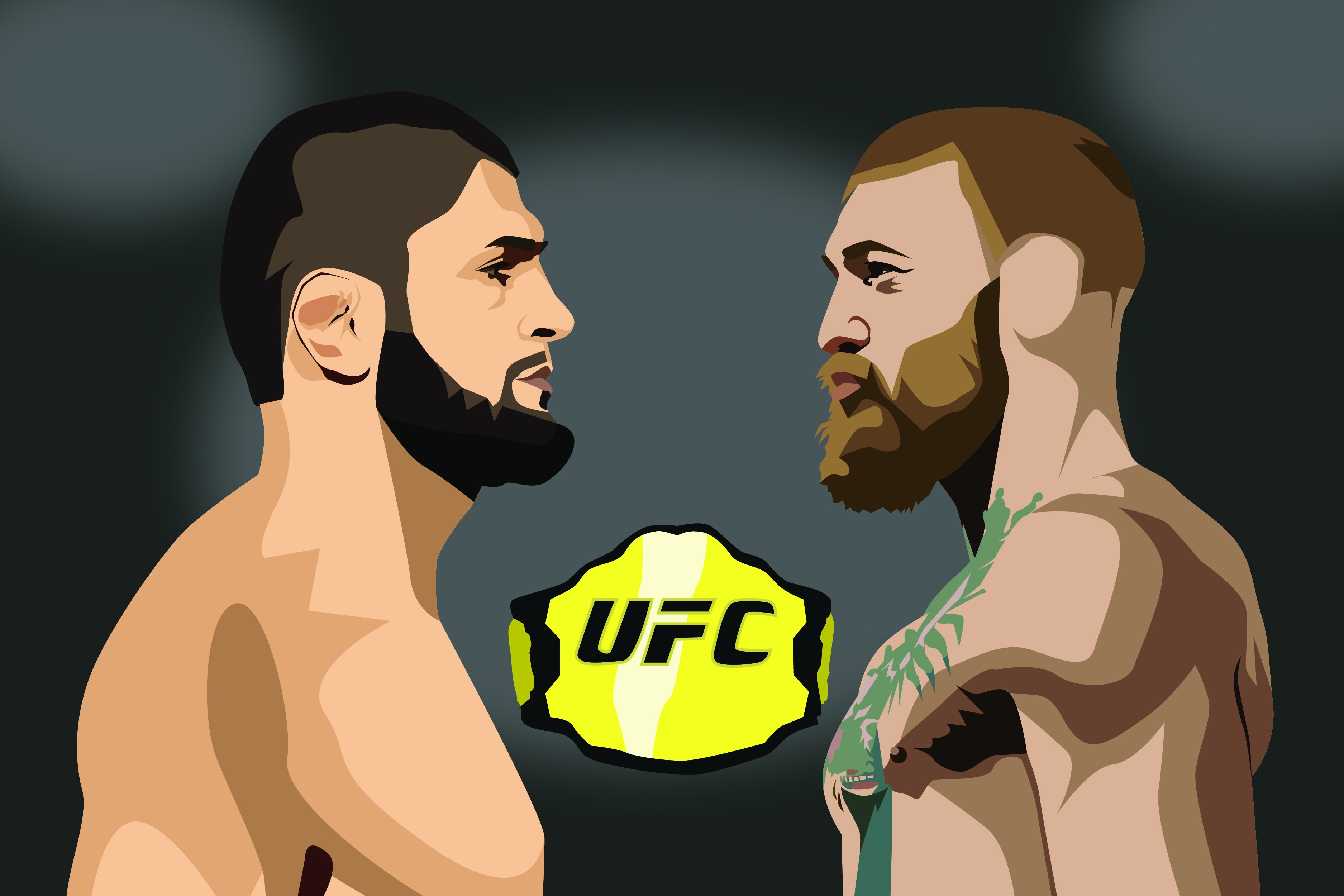 Unpacking all the action from the McGregor-Nurmagomedov showdown
UFC 229 is in the books, but audiences are still reeling from one of the most anticipated pay-per-view events in recent memory, and what UFC has called the biggest fight of its 24-year history. It's not hard to see why –– from the pre-fight antics, the post-match ringside brawl, to talks of a Nurmagomedov-McGregor rematch –– there is a lot going on.
The preamble was typical of the notorious trash talk Conor McGregor is known so well for. UFC President Dana White described McGregor as the master of the mental game, and the UFC 229 press conference in New York was no exception.
McGregor took aim at billionaire Russian Oligarch, Ziyavudin Magomedov, who is the primary financier of Nurmagomedov's fight club, the Eagles MMA. Magomedov was arrested back in April by Russian officials for allegedly embezzling money during the construction of the World Cup stadium in Kaliningrad.
Mcgregor also tried to get under Nurmagomedov's skin by bringing up ethnic tensions between the Chechen and Russian people and hurled insults at his father for praising the Chechen dictator Ramzan Kadyrov on social media.
McGregor, while not necessarily falling short of expectations given his two year absence from MMA and UFC, didn't quite live up to his own standards in the octagon. He claimed he would "stomp on [Nurmagomedov's] head as he's unconscious" after taking a swig of his new whiskey, which he promoted at UFC 229, Proper Twelve.
Nurmagomedov wasn't phased at all. He maintained control throughout the fight, and eventually submitted McGregor in the 4th round with a rear naked choke.
A defeated, disappointed McGregor sat on the canvas until the post-match brawl erupted. Immediately after he submitted McGregor, Nurmagomedov pointed to the McGregor camp, leaped over the cage and, in an instant, chaos ensued, prompting a swarm of security personnel.
Nurmagomedov later apologized to the Nevada Athletic Commission in the post fight press conference.
"I want to say sorry … I know this is not my best side," Nurmagomedov said. "He talk about my religion, he talk about my country, he talk about my father, he came to Brooklyn and he broke bus, he almost kill a couple of people."
All told, White predicted that the pay-per-view buys would be around 3 million. While UFC does not make its pay-per-view figures public, White later told TMZ Sports that sales stood around 2 million. Nurmagomedov reportedly took home a $2 million purse, while McGregor netted $3 million.
White told ESPN that McGregor is demanding a rematch with Nurmagomedov just a day after tapping out.
The aftermath of UFC 229 has brought new challengers into the fold. McGregor crossed over into boxing legend Floyd Mayweather's territory in the ring in 2017 –– a fight that attracted 4.3 million pay-per-view buys and reportedly netted a $100 million purse. After his victory over McGregor, Nurmagomedov issued a challenge to the supposedly retired Mayweather through social media while standing next to the CEO of Mayweather promotions. Mayweather didn't back down and called on media outlets and Las Vegas to "get the checkbook out."
It didn't stop there, as Mayweather expressed interest in another showdown with McGregor after a potential fight with Nurmagomedov.
Pay-per-view predictions can sometimes be misleading. Mayweather-McGregor approached the total pay-per-view buys from the Mayweather-Pacquiao bout, which generated $4.6 million buys. It isn't farfetched to consider a Nurmagomedov-Mayweather showdown would be in the $3 to $4 million buy range.
Written by: Bobby John — sports@theaggie.org