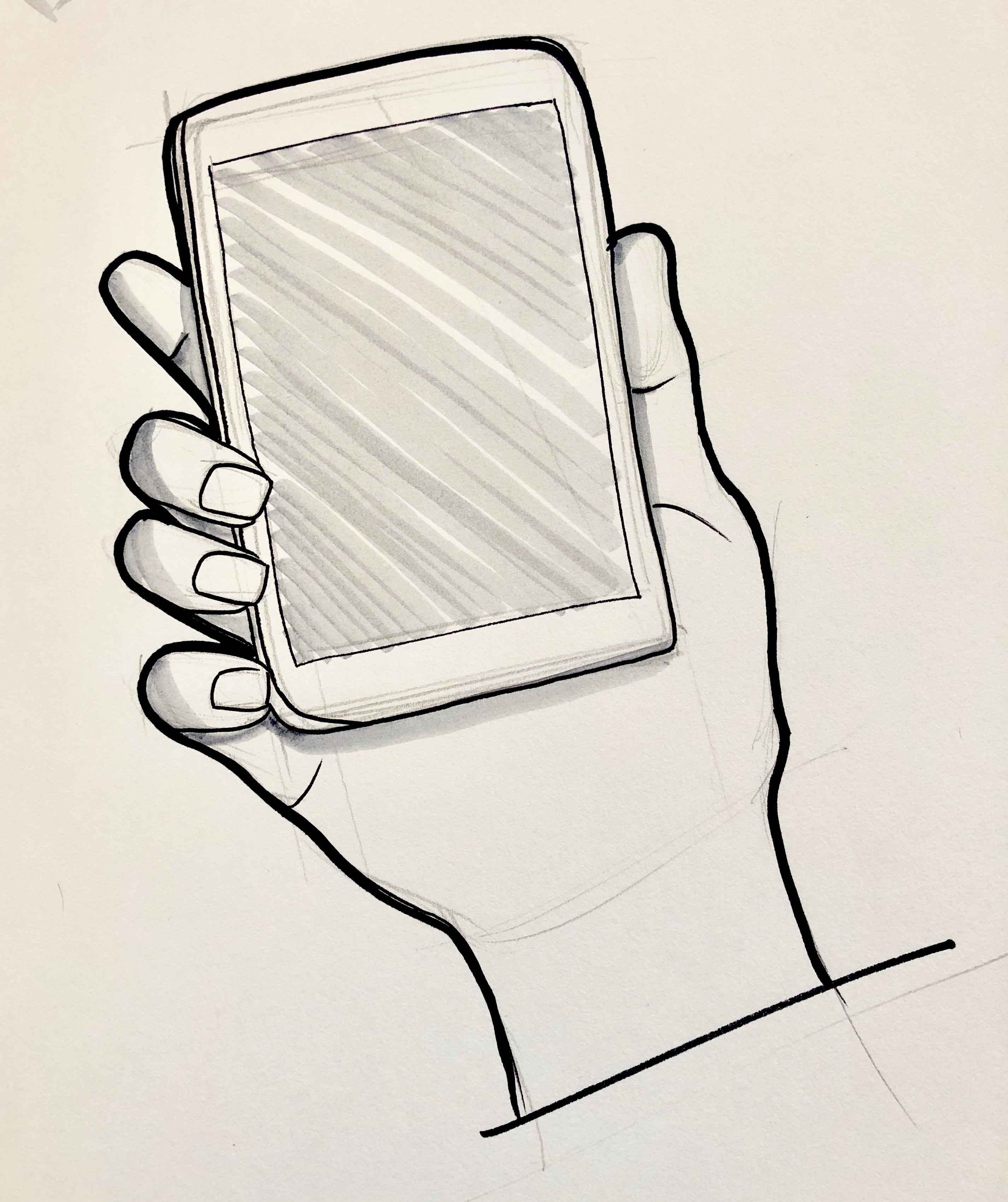 Audiobooks for every occasion
Audible, an Amazon company, has the world's largest selection of audiobooks and is perfect for those who are constantly on the go. Available through the Audible website or app, the company provides over 150,000 titles as well as podcasts and audio series.
Audible content can be listened to anywhere, on any device. Customers enjoy listening while walking, commuting and completing chores, as well as utilizing the service for school work.
While Amazon Prime members receive access to podcast channels for free, Audible costs $14.95 per month regardless of Prime status. This seemingly steep price leaves many college students wondering: is it worth it? Audible offers its users one free credit per month — that is, one free download regardless of the title's price. With the average audiobook costing more than Audible's monthly charge, the service is ideal if you have required course reading or simply enjoy diving into a new novel.
"I have struggled with mild dyslexia ever since I was diagnosed in elementary school, so for me, reading things and understanding it took a lot of extra effort," said Noah Stern, a second-year computer science major. "I found that by using Audible while reading along, I was able to retain the information and understand it much better the first time around."
On the other hand, Fernanda Vega, a first-year sociology major, would not consider replacing physical course books with audiobooks.
"I feel like I could get too distracted and I can't just sit there and listen to someone [talking], like I have to have the words right in front of me so that I can like comprehend what's happening," Vega said.
The quality of the narrator alters how story is interpreted — it has the power to change someone's entire experience, an experience not applicable to reading silently. Audible hires celebrities, voice actors and even the authors themselves to record. The result is performances often so engaging that even "boring" classic novels are brought to life in a comprehensible way.
"I would be open to [trying Audible], it just depends on the reading. Like if it's like hard to understand, I would listen to an audio, but [if] it's not that difficult, I would want to read it," said Karla Rubalcava, a second-year English major.
Both new releases and older literature can be purchased online. In addition to books, there are workout routines, language learning programs, meditation guides and other miscellaneous content available for purchase. Podcasts range from stand-up comedy and news channels to true crime series and anonymous TED Talks.
Audible offers a 30-day free trial and the first book is free. If, like many, you feel a bit guilty because you never have time to read anymore, then perhaps audiobooks are for you. Or if your GE humanities class dares to include a novel as required reading, chances are it's available on Audible and can be listened to while walking or driving to class. Although nothing can beat the feeling of holding a book in your hands, sometimes you just need to go hands-free.
Written by: Cheyenne Wiseman — arts@theaggie.org