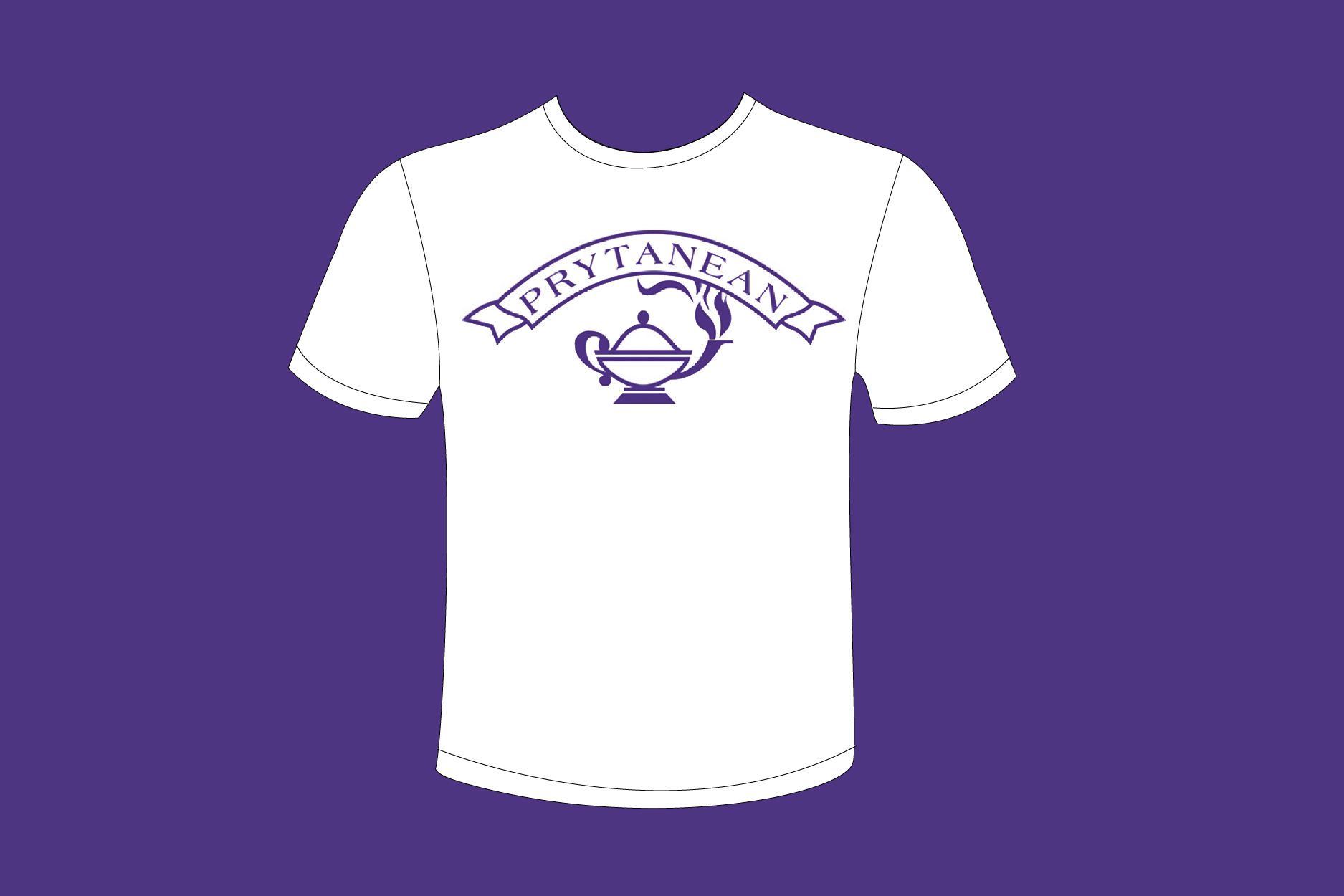 An inside look into how Davis is empowering women
Prytanean Women's Honor Society has been the catalyst of change for many years and continues the tradition of giving women a platform to showcase their abilities and influence at UC Davis.
Lynda Jones, the advisor of the Prytanean Women's Honor Society since 2004, discussed the history of the organization and its beginnings.
"It was founded in 1901 through UC Berkeley, and they started a chapter here in 1952," Jones said.
As the oldest collegiate women's honor society in the United States, this organization has dedicated its longevity to the upbringing and celebration of strong, independent women that exemplify the qualities needed for entry into the honor society. These requirements include meeting a GPA requirement and maintaining an involvement in community service.
Jones commented on the importance of the alumni group that oversees the new and emerging leaders that come out of the organization.
"They have a pretty strong alumni group and this alumni group, which is the exciting part for me because I tend to be a historian, is that a lot of the alum are original members," Jones said. "One person that is still very involved graduated in 1956 as a Prytanean."
These dedicated members continue to hold meetings and support the incoming members each and every year, sharing sage advice and keeping a close bond with the members.
The connection between active students and alumni students has created a community that is constantly growing off one another.
"I think our active students enjoy that historical perspective and some of the stories [the alum] tell about how campus was then versus now," Jones said.
Speaking on her own experiences since 2004, Jones noted how women were already well on their way to building something special within their own community.
"In 2004, I think a lot of women students already had a sense of empowerment," Jones said. "We've had more diversity, not only on campus, but in the organization as well."
This diversity has allowed women of many backgrounds to come together and rely on one another as an essential part of their personal growth. Though Prytanean members focus heavily on projects that are designed for community betterment, Jones stressed the importance of combining both scholastic and social achievement. One way this is done is through the Susan Reagan Award.
"Our Susan Reagan Award is a scholarship we give to graduating senior women," Jones said. "It is [given to] women who have made a difference through their leadership, their service on campus and their GPAs. It is a very prestigious award that we give, and we do that every spring quarter. The money was raised by Prytanean alum many years ago."
This award not only demonstrates the change a Prytanean woman has created in her community, but it also recognizes her dedication to academics and the ability to balance both together and share those priorities equally.
Emerald Tse, a fourth-year communication and political science double major, is the current president of the Prytanean Women's Honor Society. Joining in her second year, Emerald has seen the evolution of the society in only two short years and, as president, has high hopes for the future of Prytanean.
"I thought it was really fun my first year, especially my first quarter," Tse said. "I definitely made an effort to meet people and ask questions, get advice about my career goals, and how to navigate being in Davis. I really liked being with a group of accomplished women, who are not only academically accomplished, but they are also leaders in the community."
Tse also highlighted some of the activities that are available to Prytanean members, including "Dinner for Ten," an opportunity Tse described as "a chance for our members to connect with professors, TA's, mentors, anyone in the community they want to get to know better in a professional way, but in a non-professional setting." The dinner, held potluck style, is a great space for Prytanean members to network with one another and find individuals that can have lasting impressions upon their college career.
Other events that Prytanean members lend their assistance to are the Arboretum plant sales and the Court Appointed Special Advocates, a program representing foster youth. Tse values her experience with these volunteer opportunities.
"I think it's really fun because you can see that you're working for a good cause," Tse said. "You get to meet a lot of people who want to do the same thing, but you also meet a lot of Prytanean members."
Through her years of service, Tse has seen incredible personal growth that she attributes not only to the women around her, but to the organization itself and the core values these women take pride in.
"We are very ambitious women, but we are here to support each other, not to bring each other down," Tse said. "Being within that community in Prytanean has really helped me develop as a leader. When I took on a leadership role, I was able to learn how to collaborate with people. Trying to shape the goal of empowering women in the process, that's something that speaks really close with me."
Although these women share the commonality of finding themselves in an institution of higher education, they are well-aware that the challenges set by the surrounding world are real. It is this realization that drives these women to push one another and to stay connected no matter where their paths lead them.
"I think the goal of our organization is we are going to support you no matter what you choose to do. We can all still be ambitious and motivated and leaders," Tse said.
In her officer position, Tse hopes to extend the reach of Prytanean to other groups on campus dedicated to women empowerment and representation. Groups like Her Campus and Women in STEM are only a few examples of groups that Tse would like to collaborate with to foster a greater community of women that are encouraged to accomplish their goals and follow their callings.
"Trying to reach out to [these groups], collaborate, see what ideas they have… You get more people involved and more invested in the community," Tse said.
Written By: Vincent Sanchez – features@theaggie.org