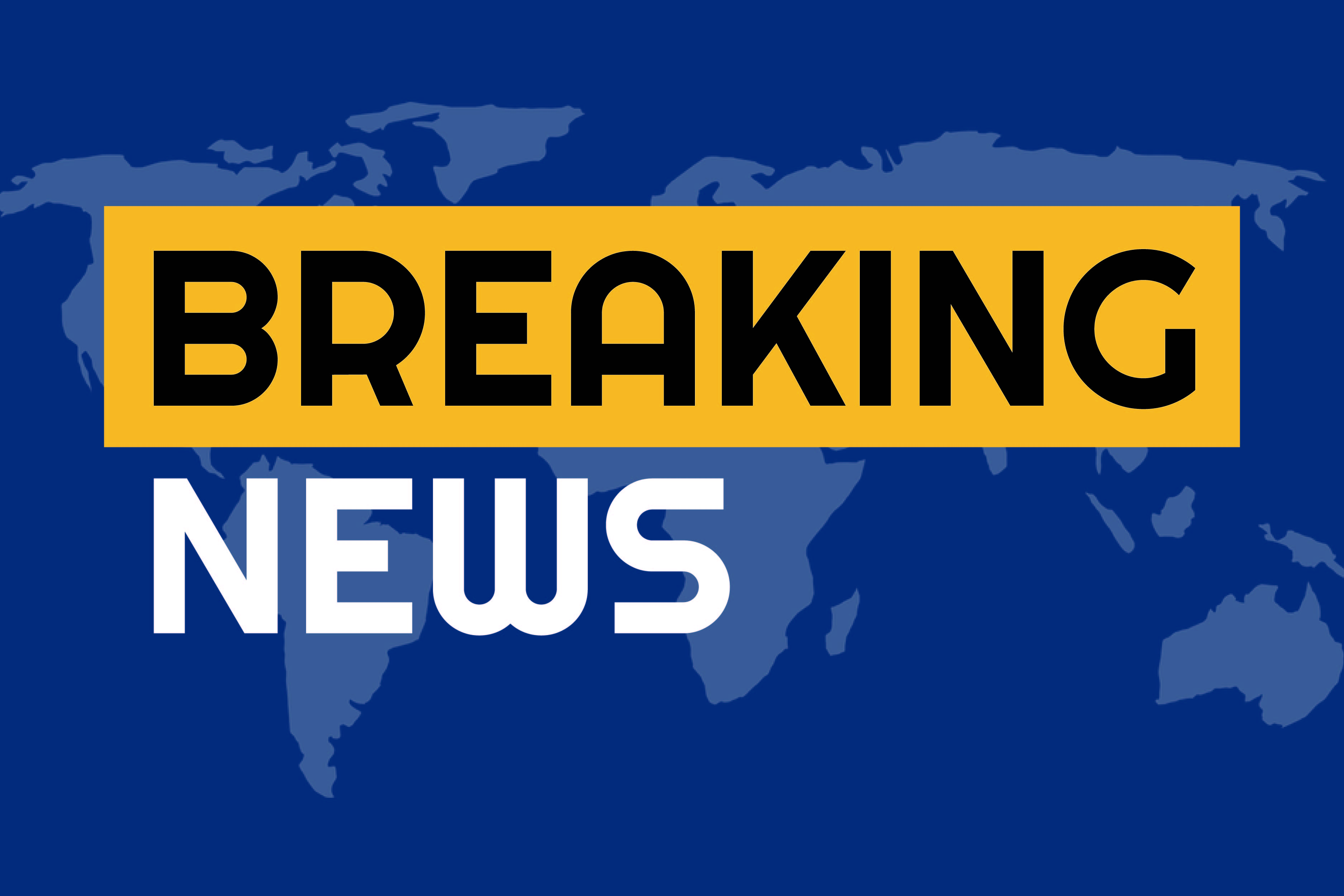 Room closed due to emergency sewer line repairs
The 24-Hour Study Room in Shields Library has been closed due to emergency sewer line repairs, library officials said in an email sent to The California Aggie around noon on Thursday.
"Restrooms in the northeast corner of the building on floors 2, 3 and 4 are also closed," said Jessica Nusbaum, the director of communications and marketing at UC Davis Library, via email. "We do not yet know what the duration of the closure will be, as the contractor is still determining the time required for the cleanup and repair."
At 2:10 p.m., the official Twitter account for the UC Davis Library tweeted: "We don't yet know when the room will reopen, but keep checking our social media for updates!"
The rest of Shields Library remains open.
Nusbaum added students looking for a quiet study place during regular library hours "may want to check out the silent study areas on the fourth floor of Shields Library, or reserve one of the individual or small-group study rooms at Carlson Health Sciences Library."
This story is developing. We will update it as we learn more.
By Hannah Holzer — campus@theaggie.org